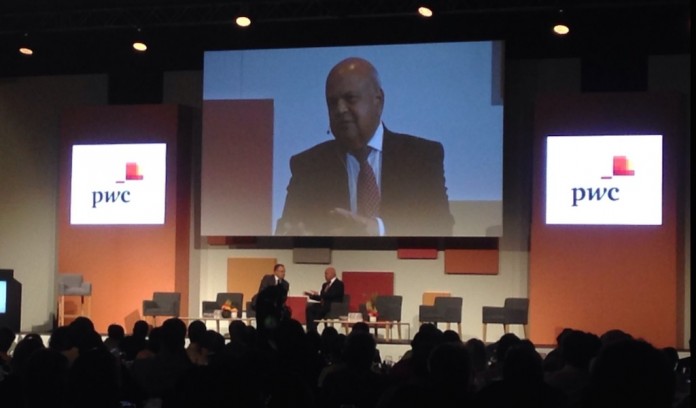 A flurry of heavily charged words – about maliciously leaked documents, rumours and gossip, reputations being destroyed – has suddenly erupted from the Minister of Finance Pravin Gordhan and the office of President Jacob Zuma over an investigation by the Hawks into an apparent "rogue" unit that was operating in the South African Revenue Services several years ago.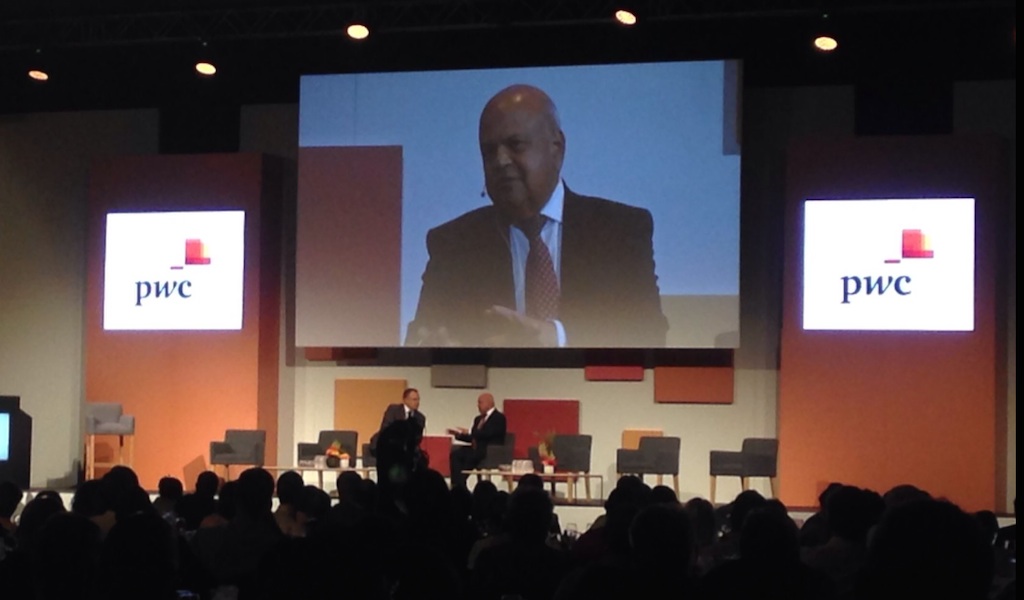 "The letter (Gordhan received) from the Hawks is an attempt by some individuals who have no interest in South Africa, its future, its economic prospects and the welfare of its people," said Gordhan in a statement on Friday. "I can categorically state that the Hawks have no reason to 'investigate' me."
The minister apparently received the letter on 18 February, six days before he was to deliver his budget speech, a date some have said was a bit too coincidental given the incredible importance that hinged on Gordhan's budget.
"I believe this was meant to intimidate and distract us from the work that we had to do to prepare the 2016 Budget," Gordhan said. The letter was then "maliciously leaked" to the media right after the budget was tabled in parliament.
Some have also raised the fact – or coincidence again – that Zuma made an unexpected announcement several days before the budget saying his short-lived finance minister appointment, Des van Rooyen, was the best man for the job, even after the appointment had sent the local financial markets into freefall.
There is known to be friction between the head of SARS, Tom Moyane, and Gordhan, who is meant to be in control of SARS. It seems that Moyane wanted to restructure SARS but was instructed he could not by Gordhan, but wanted to go ahead with the plans anyway. Gordhan apparently told a meeting in Johannesburg on Friday that Moyane's resistance to his authority was "unacceptable".
The questions in the letter Gordhan received related to a unit that apparently operated within SARS when Gordhan was leading it before he took over as finance minister from Trevor Manuel, and that it is suggested was not properly put together and has been called a "rogue" unit.
Gordhan has said he will take legal action if needs be to protect the himself and the National Treasury.
The ANC and its secretary general, Gwede Mantashe, came out strongly on the side of Gordhan on Friday, and Gordhan thanked the ANC for backing him.
Also on Friday, the Presidency released a statement saying Zuma is behind Gordhan.
"The President has noted the rumours and gossip which insinuate some conspiracy against Minister Gordhan. These baseless rumours and gossip will not deter or divert government from moving forward with promoting fiscal consolidation and pushing for inclusive growth and job creation," it said.