The African National Congress chief whip in Parliament, Stone Sizani, who has been one of the loudest supporters of President Jacob Zuma in the house, has resigned from his seat and will be posted to Germany as South African ambassador, according to news reports on Wednesday.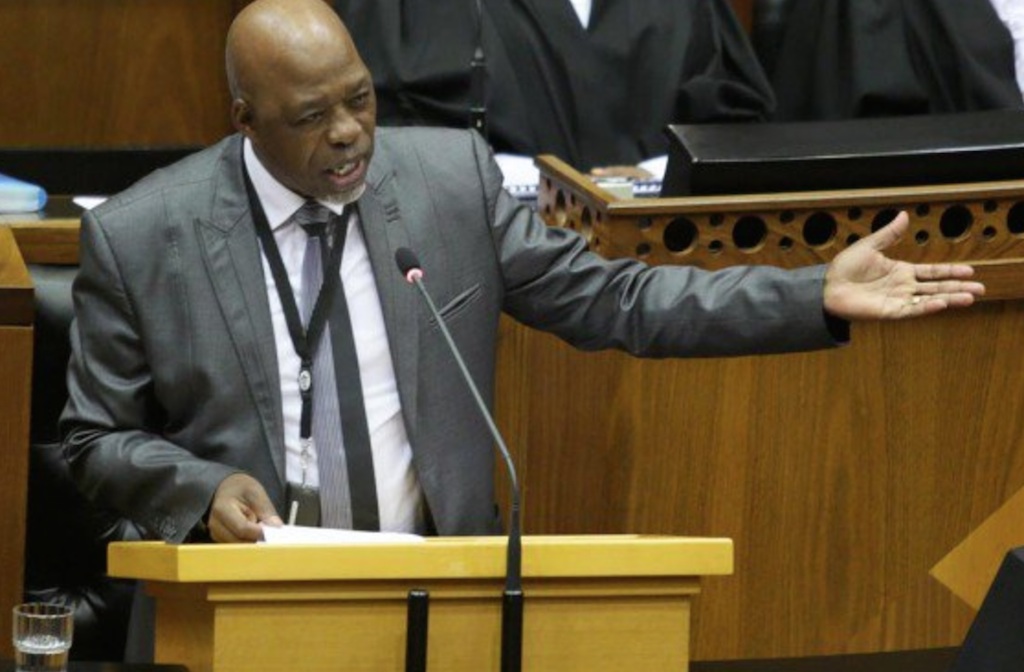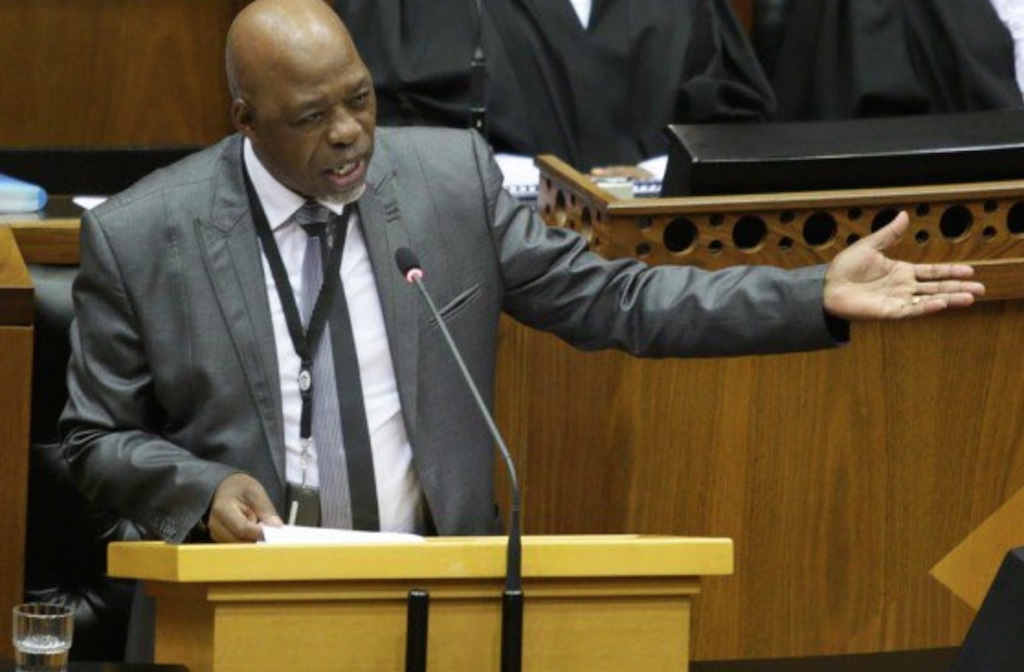 The ANC said in a statement that Sizani would resign his seat with immediate effect "because of the urgency with which he is required in the new deployment", but it did not specify what that deployment was. Sizani apparently told reports outside Parliament on Wednesday that he would be the new ambassador in Germany.
On Tuesday, Sizani, who has been ANC chief whip since 2013, rose numerous times during the no-confidence debate in Jacob Zuma to demand that the Democratic Alliance leader Mmusi Maimane refer to Zuma as "Honourable" or "His Excellency". Maimane did not concede, and Sizani kept interrupting him.
The no-confidence motion was defeated by 225 votes to 99, with 22 abstentions.
Watch Maimane's firebrand speech in the no-confidence debate repeatedly interrupted by Sizani and others in the ANC:
The sudden move of Sizani from parliament should not be interpreted as untoward, various ANC members said in news reports. A new chief whip would be appointed in several weeks, the ANC said. Sizani will apparently replace Makhenkesi Stofile, who was recently appointed a chancellor of Fort Hare University.
Sizani's wife, Portia, is embroiled in a court case relating to the education department in the Eastern Cape, which she has been accused of defrauding out of more than R1.2 million by processing several fraudulent applications for Grade R teaching posts, news reports aid.
Last Tuesday she was found not guilty on five of the 15 counts of money laundering against her in the Port Elizabeth Commercial Crimes court. There are still other counts of fraud and 10 counts of money laundering against her, news reports said, and she is expected back in court in June.