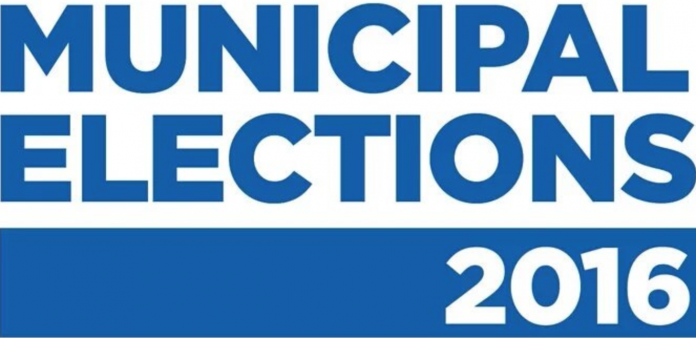 The Electoral Commission (IEC) has called on all eligible voters to come out in their numbers this weekend – 5-6 March – to register and to update their details ahead of the upcoming 2016 Municipal Elections during this weekend's voter registration drive.
This is one of the most anticipated local elections since 1994 as the African National Congress is under attack from all sides (even from within its own ranks, according to many news reports). Analysts predict the ANC could lose municipalities like Pretoria, Johannesburg and Port Elizabeth and possibly others to the Democratic Alliance, as well as municipalities to the Economic Freedom Fighters of Julius Malema.
A date for the elections still has to be finalised, but it has to take place between May and August. Also, the Department of Home Affairs announced earlier this week that there are still 200,000 smart ID cards and 70,000 green bar-coded ID books unclaimed at its offices.
The IEC is especially aiming at younger voters, who may be voting for the first time.
In a news reports, 21-year-old Musa Canga encouraged his peers to participate in the elections, to realise transformation and improve service delivery in their communities. A student at the University of Pretoria, he said youth have a role to play in the future of the country and they should exercise their right to vote.
The IEC said voting stations will be open throughout the country between 8am and 5pm on Saturday 5 March and Sunday 6 March to assist:
•    those who have never before registered to register as voters for the first time;
•    those who previously registered but have moved since they registered to re-register in their new voting district; and
•    those whose registration status may have been impacted by changes to ward or voting district boundary changes to re-register in their new voting district.
The Electoral Commission is also calling on all registered voters – even if they have not changed address or been impacted by boundary changes – to use the opportunity to visit their voting station to update their address and contact details to help enhance the voters' roll.
Watch the IEC ads promoting voter registration.