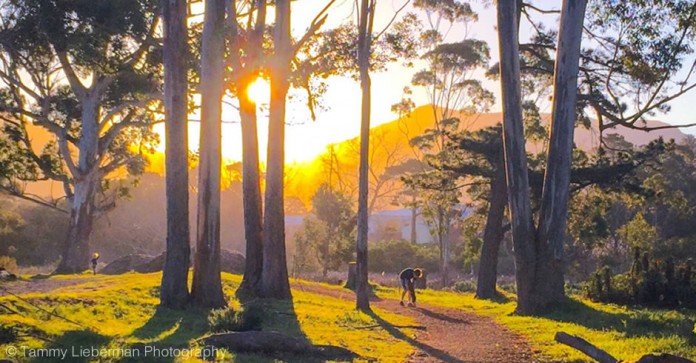 CAPE TOWN – A young teenager was attacked and killed in Tokai forest on Monday afternoon, according to the local crime watch.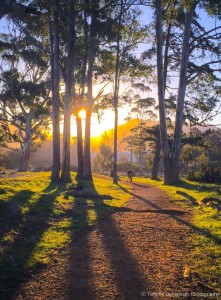 A spokesman for crime watch in the nearby neighbourhood of Kirstenhof said on a news report on Tuesday that the 15-year-old girl had gone out with her mother and some other people but had separated from them. Her mother raised the alarm and within a short time at least 50 members of the crime watch were out searching for her.
According to the spokesman, one of the searchers came across the body and that she had been "brutally" murdered. He said he could not go into details, but that the people who saw the body were undergoing counseling. He commended the police for their work on the case, and said they were giving it high priority.
The teen was allegedly a student at Waldorf School in Cape Town.
Capetonian blogger Girl-Unplugged wrote that the teenager was found about 10 metres from the track: "This tragedy leaves us all speechless. Our sore hearts go out to the family, friends and scholars who will grapple with the shocking reality of this heinous crime."
One of the searchers on Monday said: "The authorities and the local community have rallied and are doing an amazing job."
Tokai forest – which has over 1,500 trees – is renowned for being a peaceful haven in the southern suburbs of Cape Town. The crime watch spokesman said that there have been several attacks on people recently, as well as muggings.
On their website, Table Mountain National Park (TMNP) advises visitors to their parks to please not walk alone.
TMNP and the South African Police Services (SAPS) had not yet responded, at the time of publishing this post, to queries to confirm details. A police statement is expected in the morning.
Western Cape police spokesperson Andre Traut is reported to have said: "This afternoon the body of a 15-year-old girl was discovered in Dennedal Road, Kirstenhof. The victim was possibly strangled."
Police are combing the area for clues. No arrests have yet been made.
UPDATES: Tributes for schoolgirl Franziska Blöchliger pour in.