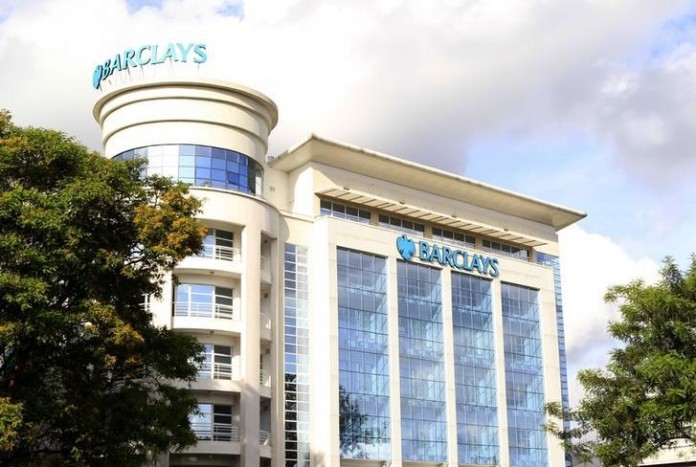 DUBAI – Falcon Private Bank plans to expand in Africa and will look at opportunities arising from Barclays' planned sale of its African assets, a senior executive at the Swiss bank told Reuters.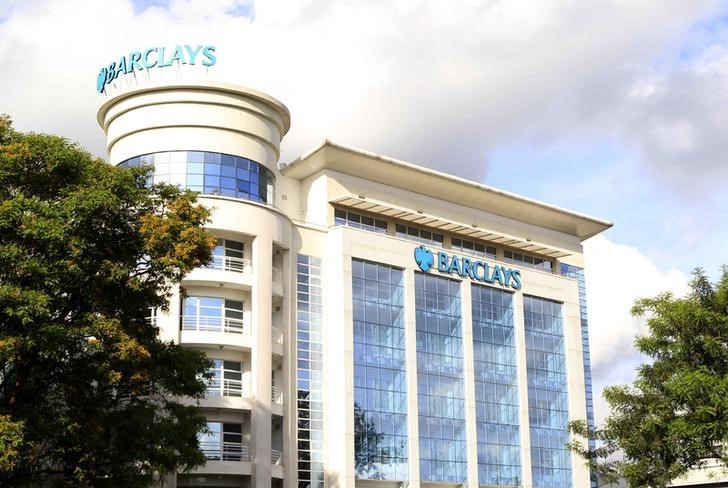 Barclays said last week it would sell a 62 percent stake in Barclays Africa, its South Africa-based subsidiary, as it attempts to simplify its structure and seek higher shareholder returns.
"We will see what Barclays is going to do. That might be an interesting thing," Erich Pfister, global head of private banking at Falcon, said in an interview during a visit to Dubai.
Falcon is owned by Abu Dhabi sovereign wealth fund International Petroleum Investment Company and has around $18 billion in assets under management.
Last year it hired Simon Gaston, former chief executive of Barclays' wealth and investment management unit and the head of its Switzerland operations, as chief executive of Falcon's private wealth business in London.
Gaston knew the operations of Barclays "well", said Pfister.
Falcon also recently hired a small team of bankers in London from Standard Chartered and they were drawing up a strategy for future expansion in Africa, which should be complete in the next two weeks, he said.
"So far we've just said we're interested in certain African countries and now it's time to focus on where the opportunities are," he said.
Barclays' private banking business in Africa has offices in South Africa, as well as one in Nigeria, according to its website.
Speaking in general about potential acquisitions, Pfister said Falcon was less interested in buying all of a bank's assets, but rather certain parts that suited its business.
Falcon would also consider any acquisition opportunities arising from international banks pulling back from the Middle East, said Pfister.
Falcon previously expressed an interest in buying the Middle East assets of Royal Bank of Scotland's (RBS) then private bank Coutts International. But RBS instead sold the entire business of Coutts to Switzerland's Union Bancaire Privee last year.
(By Tom Arnold; Editing by Susan Fenton)