Amidst the chaos and flooding during yesterday and today's welcome downpour in Gauteng, one man's selfless actions have made some hail him a 'hero'.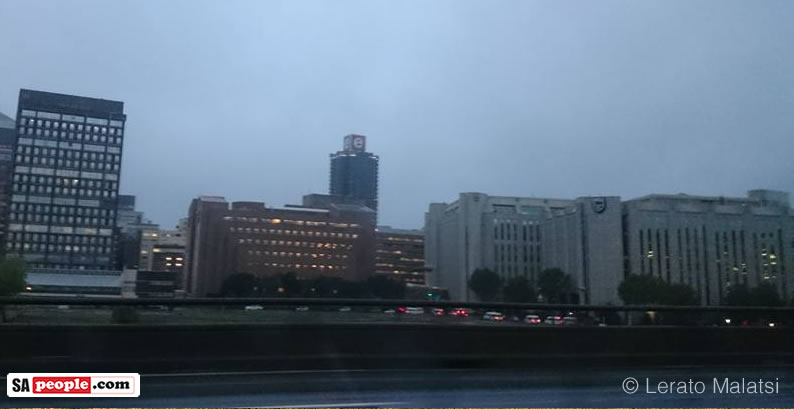 The country, which has been suffering what some say is the worst drought in a century, received such a heavy rain yesterday that some roads from the Kruger National Park (see video below) to Pretoria and Johannesburg were closed.
Sadly there has been at least one fatality – a 45-year-old man was washed away in his vehicle on the way to work in Johannesburg Thursday morning; and another couple had to sit out the rain on the roof of their car for three hours after the R25 (on the way to Pretoria) was flooded.
Photos have been shared on social media showing the chaos that ensued as some motorists failed to slow down and adapt to the conditions.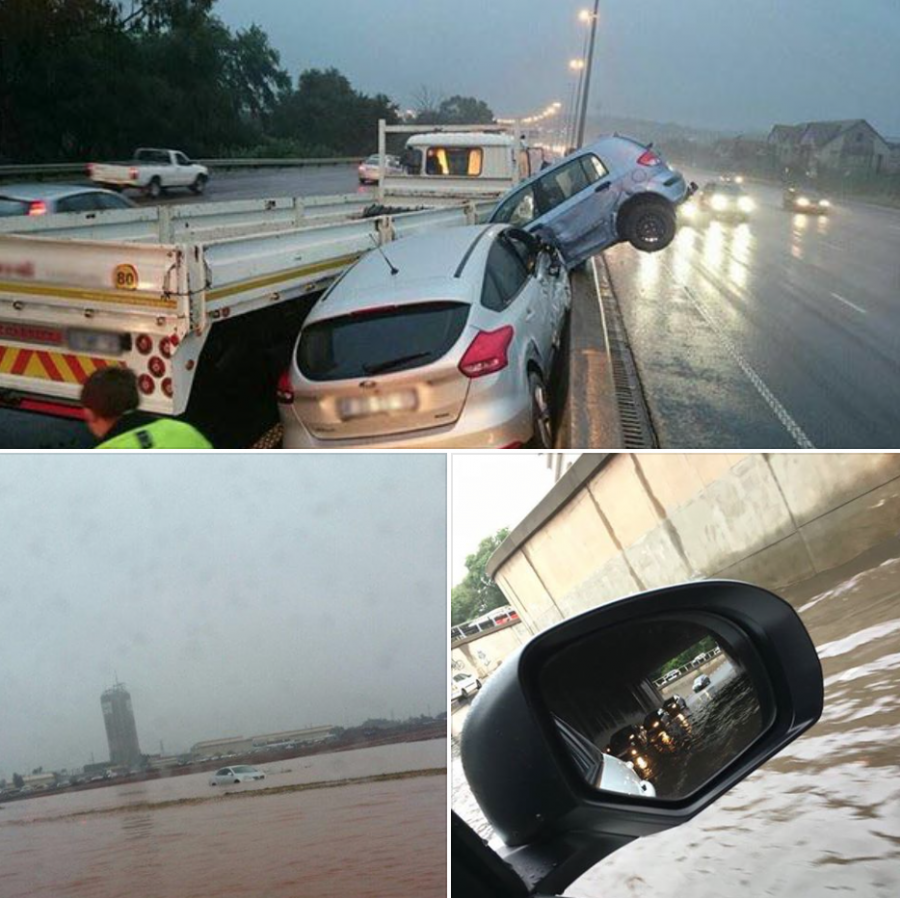 Traffic was gridlocked in many of  the affected areas.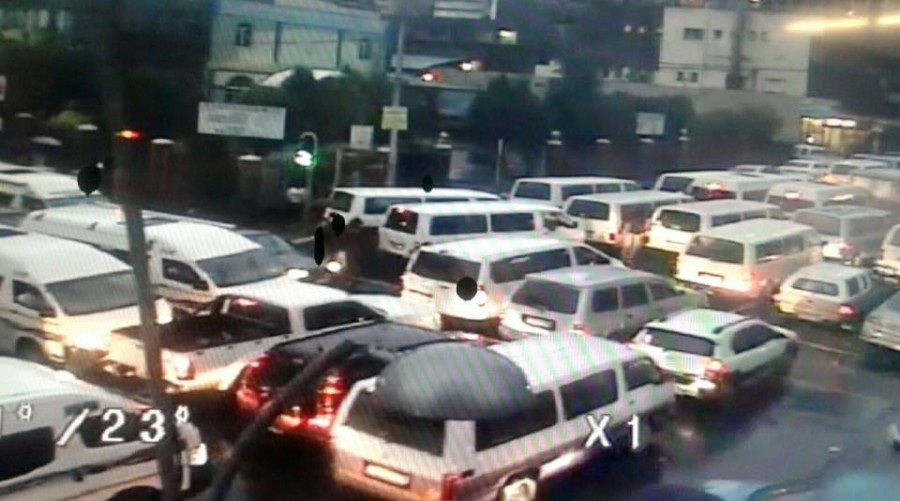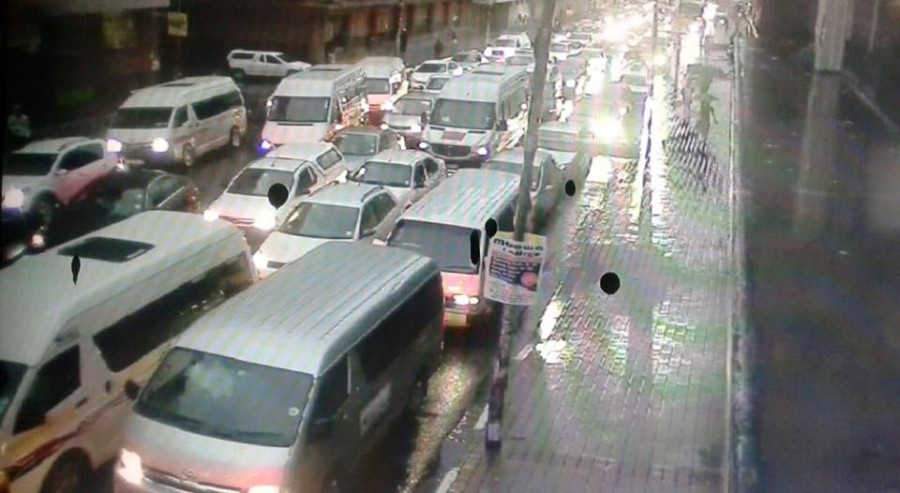 But in Hillbrow an off-duty policeman stepped in to save the day, helping others while he got drenched in the rain.

Facebook page CICA (Crime Intelligence & Community) saluted the man and called on members of the community to help them identify the hero cop.
CICA said: "This man understands public service and career passion. He should be praised as a national icon & example to others. This South African Police Service member stood in the rain yesterday afternoon in Hillbrow directing traffic to try ease the gridlocked roads & congestion."
CICA pointed out that he was not a traffic official, but an off duty SAPS official who would've already completed a 12-hour shift and whose duties don't normally include directing traffic.
"This is what a South African hero looks like," said CICA.
WATCH VIDEO: The rains down in Africa – at the Kruger National Park