At a packed launch of the English book version of the compiled letters between literary royalty Andre Brink and Ingrid Jonker, Brink's widow said Cape Town's revered bookshop the Book Lounge was the perfect place to introduce the book to South Africa.
"We came here a lot," said Karina Brink. "We called it our lounge."
"Flame in the Snow: The Love Letters of André Brink & Ingrid Jonker" is the translated version of the letters between Andre Brink, who was 27 at the time their affair began in 1963, and Jonker, who was two years older. The letters ended in 1965, three months before Jonker ended her life by walking into the sea at Three Anchor Bay in Cape Town.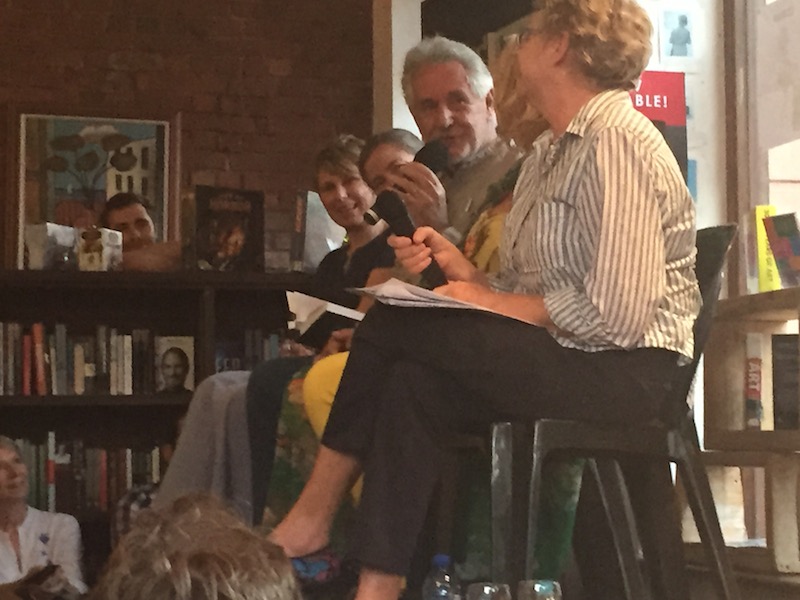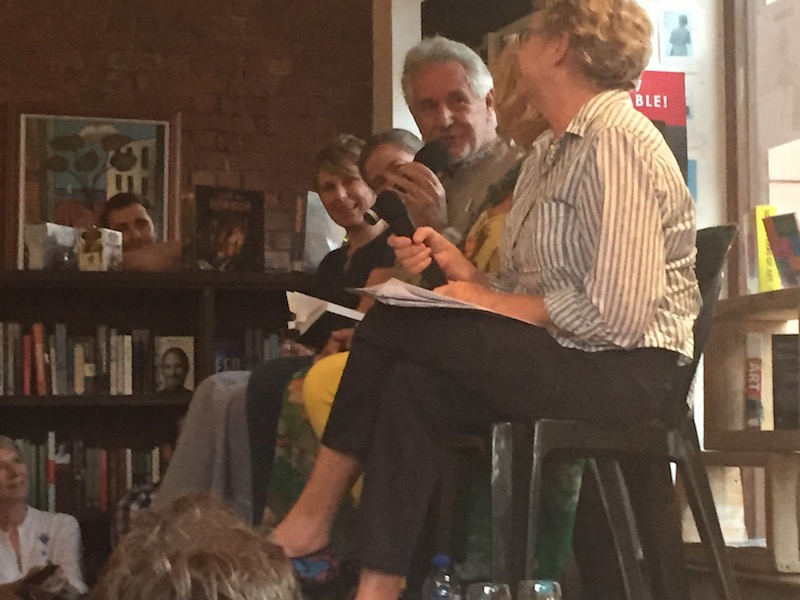 In December 2014, three months before his death on 6 February 2015, Brink offered these never-before-seen letters, as well as personal photographs, for publication.
At the event on Wednesday, compered by author Breyten Breytenbach, who knew Brink well, the four other guests spoke about working on the letters – Jonker's were written on fine onion-skin paper, Brink's carbon copies – and putting the book together and the labour of love that took place across three continents.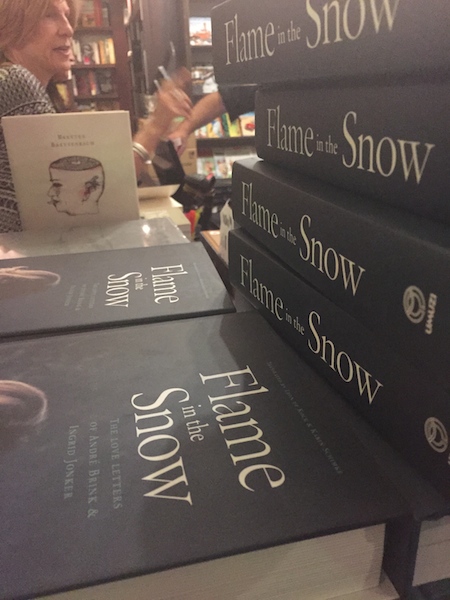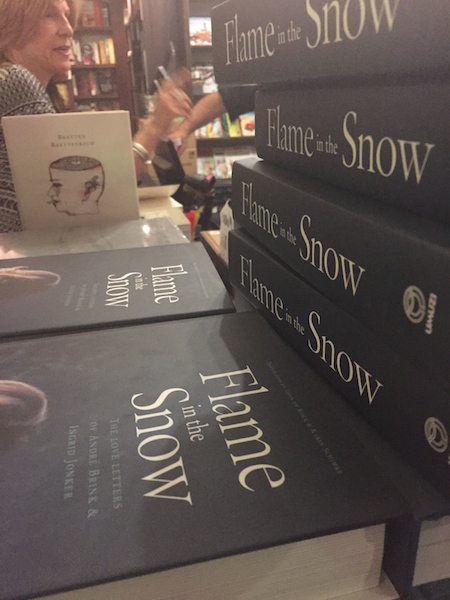 The two translators, Karin Schimke and Leon de Kock, were based in Cape Town and America, while the editor Lynda Gilfillan was in Australia.
Schimke said, to laughs from the audience, that one of the biggest problems they had was with swear words and, at one point, the word "moesie", Afrikaans for mole or beauty spot. They found that neither word had the right meaning, especially when Brink and Jonker talked about the child they wanted to have as "ons moesiekind".
"Our mole girl just didn't sound right," said Schimke.