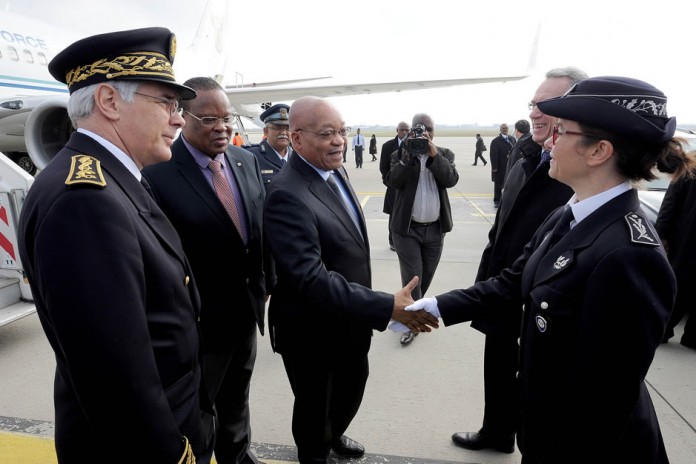 South African President Jacob Zuma has jetted into Europe, on a day when the continent has again been shocked by terrorist attacks.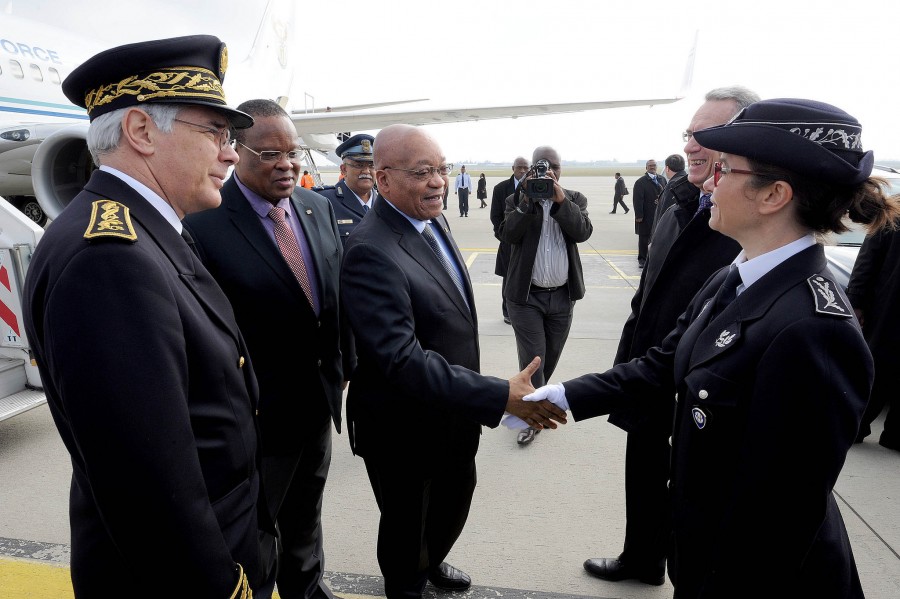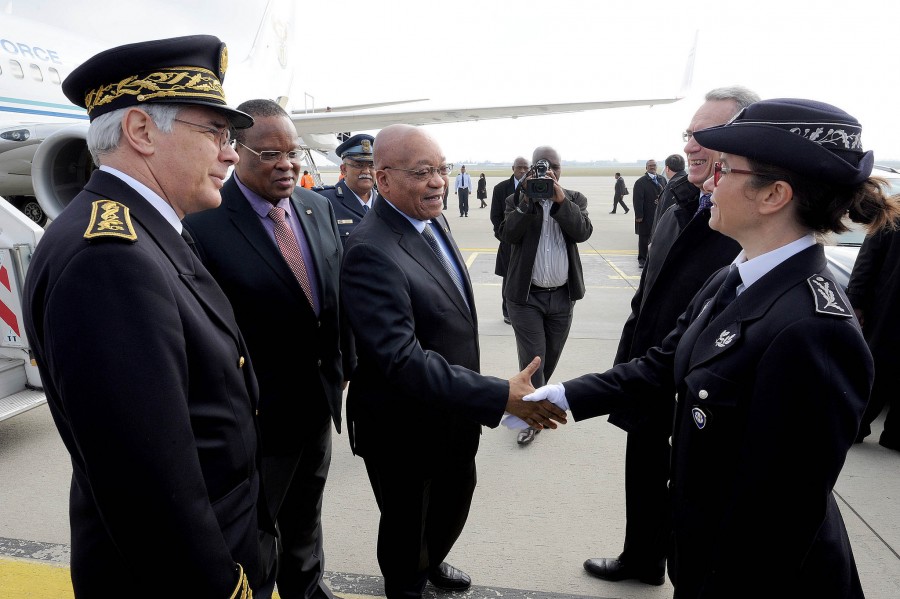 The Islamic State (IS) group has reportedly claimed responsibility for the attacks, in Brussels today that killed more than 30 people, and injured over 180.
A South African teenager, studying in Europe, told SAPeople he and two friends had just arrived in the Belgian capital from Paris for a couple of nights.
"We arrived as the bombs were going off. There were people running in the streets," he says. "Now Brussels is in lockdown and we're waiting at a friend's parents' house. We've been told not to move, and don't know when we'll be able to leave."
Belgium has raised its terrorism alert to level four (orange alert), the highest level. The country has also declared three days of national mourning.
Zabentem airport and the city's public transport system have been closed down for the day since the explosions, which were apparently caused by suicide bombers. The attacks happened this morning, at around 8am local time in the departures area of the airport – where at least 14 people died, and an hour later on rail tracks at Maelbeek metro station, near the EU headquarters, where about 20 people died.
It's reported that some train stations may reopen soon.
Some experts believe the attacks may have been in response to the Friday arrest of terrorist Salah Abdeslam, who has been on the run since the 13 November 2015 attacks in Paris. Abdeslam allegedly intended to suicide bomb the stadium, but changed his mind at the last minute.
In a statement issued on the IS-linked Amaq agency, ISIS claimed responsibility for today's attacks, which it said it had carried out with "a series of bombings with explosive belts and devices". They said Brussels was targeted because Belgium is "a country participating in the international coalition against the Islamic State [ISIS]".
France, which has been at the highest state of alert for a few months now, immediately deployed 1,600 extra police and army personnel to its borders.
France's President Francois Hollande said his country shared Belgium's pain, referring to the November multiple attacks in which 130 were killed and over 300 injured.
Hollande said that in today's attacks it was Europe that was targeted, and that the whole world is concerned.
"Our continent, and other continents – I think of Africa – are experiencing a global threat, which requires us to act globally," he said.
He said it is vital for all affected countries to act at a global level, to be vigilant, and to fight this "war against terrorism [with] calmness and with determination…because it will be a long one." He called for cohesion, unity and solidarity.
There is a lot of discussion that Schengen visas (which South Africans, as well as many other nationalities, use to travel around Europe) will be affected. Hollande said tighter border controls were necessary with legislative measures which are "effective and also respectful of freedom".
President Hollande is due to co-chair a United Nations event in the French city of Lyon tomorrow with President Jacob Zuma.
The South African president arrived in Lyon today for the United Nations High Level Commission on Health Employment and Economic Growth (UN HLC HEEG).
The French and South African presidents are also scheduled to hold a bilateral meeting on the sidelines of the Commission meeting.
Brussels Attack | Explosions Rock Airport, Subway Station