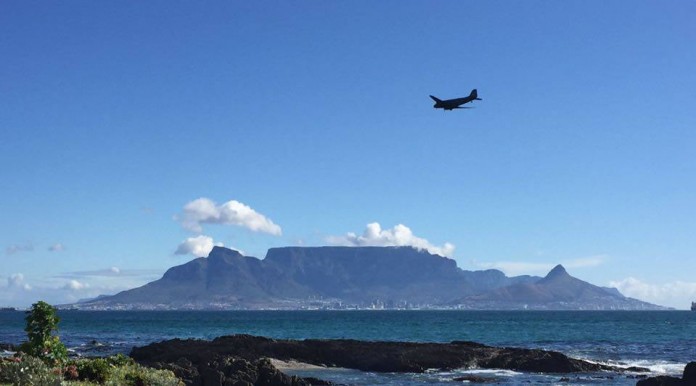 British Airways will start flying to Cape Town from Gatwick airport later in 2016, adding to the existing daily flights from London's Heathrow, the airline announced on Thursday.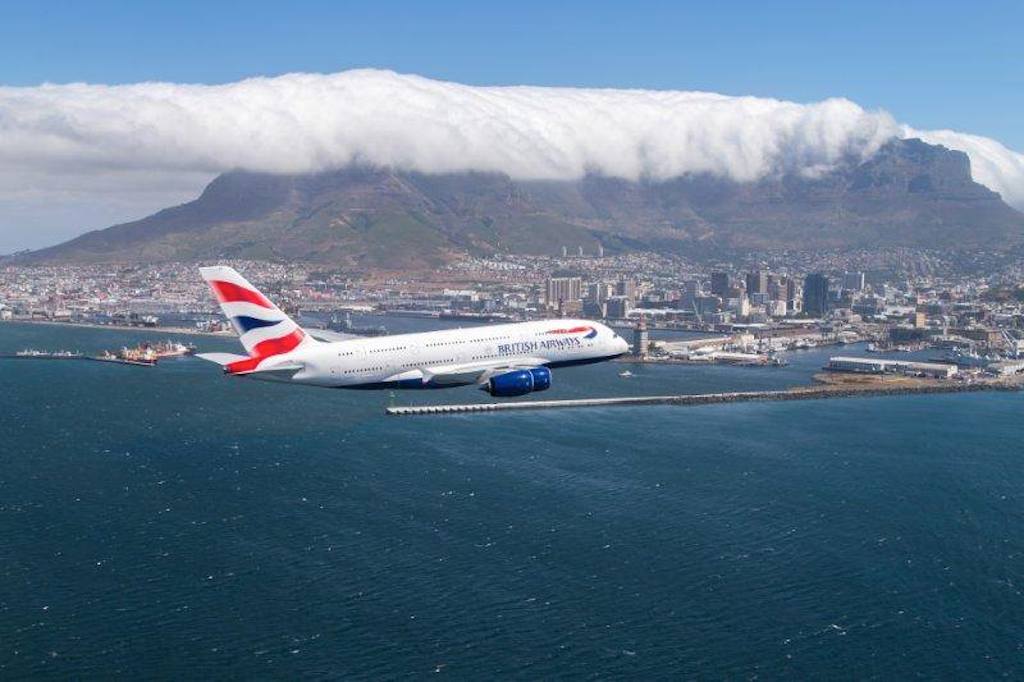 The (northern hemisphere) winter-only flight, which starts in November, will join the two flights a day that already fly to Cape Town from Heathrow. BA also flies twice daily to Johannesburg.
Gatwick is about 30 miles south of London, while Heathrow is 14 miles to the city's west.
"We are incredibly excited to be the only airline to offer direct services from both Gatwick and Heathrow to this hugely popular destination while adding another long haul route to our rapidly growing network," said Lynne Embleton, British Airways' managing director at Gatwick.
According to BA, Boeing 777s will be used for the new flights. Flights to Cape Town International Airport from Gatwick will take place on Mondays, Thursdays and Saturdays, with flights back to Gatwick on Tuesdays, Fridays and Sundays.
Cape Town is one of four long-haul destinations British Airways is launching from Gatwick this year, with flights to Costa Rica starting on April 27, daily flights to New York's JFK beginning on May 1 and flights to Lima, Peru commencing on May 4.