Actress Charlize Theron recently put her Hollywood apartment up for sale, at a price of $1.75 million.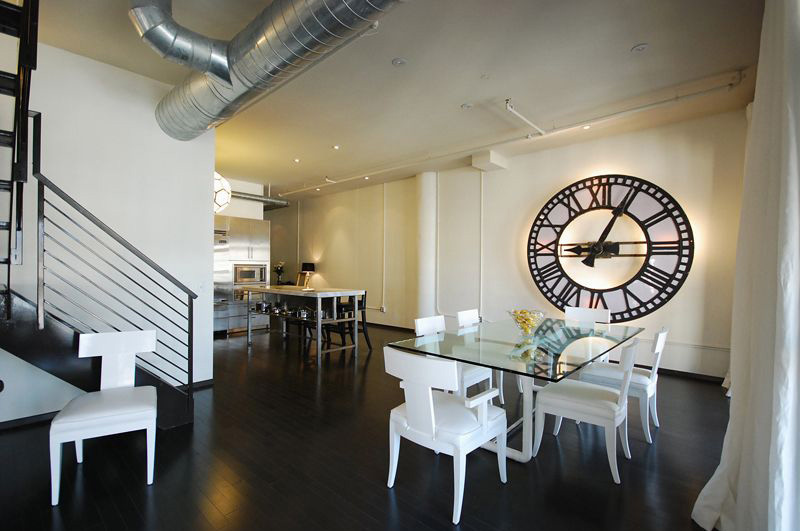 It was reported that Theron, who is soon to be seen in "The Huntsman: Winter's War", the sequel to "Snow White and the Huntsman", bought the apartment nine years ago for $2 million. It was advertised by Beverly Hills real estate firm Partners Trust.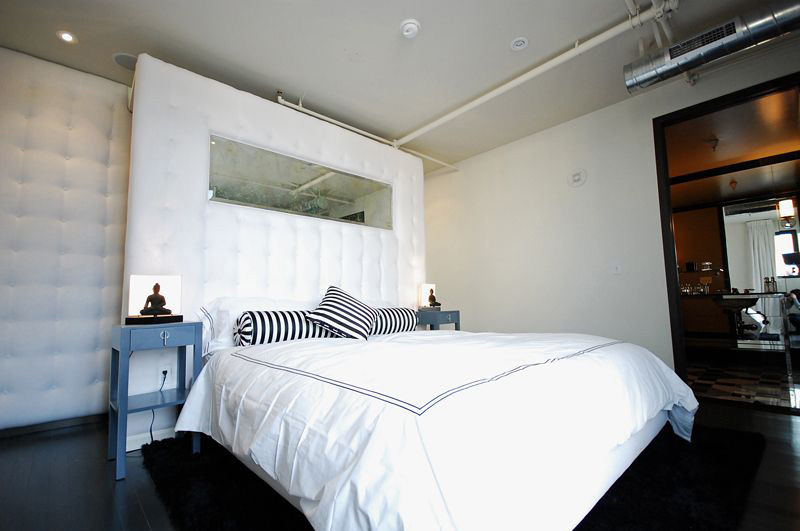 The two-storey penthouse flat is reportedly 2,350-square-feet in size and has one bedroom and two bathrooms, as well as ebony floors. The actress, who has two children, apparently also owns homes in Malibu, California, and the Hollywood Hills.