South African surfer Bianca Buitendag beat six-time World Champion Stephanie Gilmore from Australia today, to secure herself a place in Round 3 of the Rip Curl Women's Pro at Bells Beach in Australia… on what must have been a difficult day for the 22-year-old.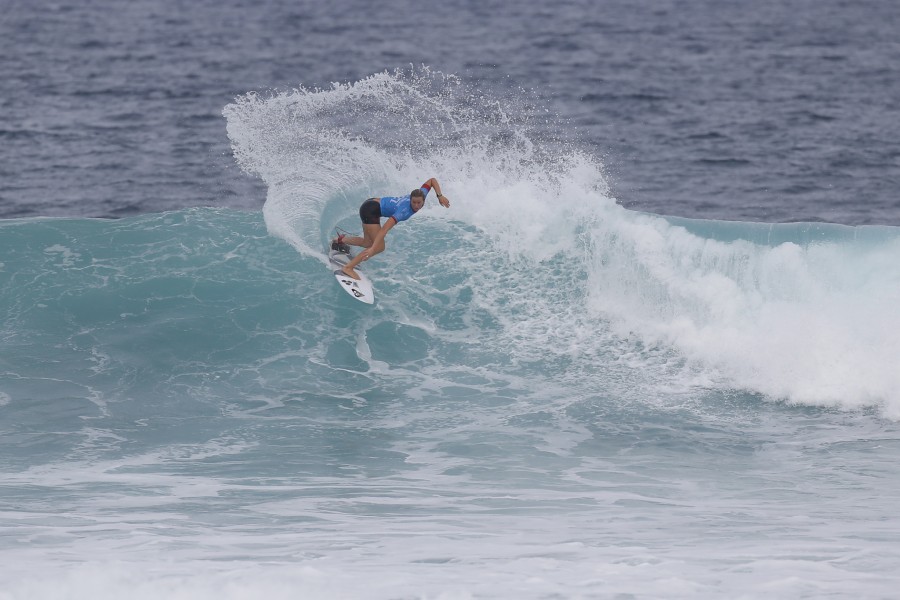 It was a year ago today that Bianca's father, former provincial surfer Colin Buitendag, tragically passed away at the age of 54. He was a massive source of inspiration and support for the young surfer from Victoria Bay in the Western Cape.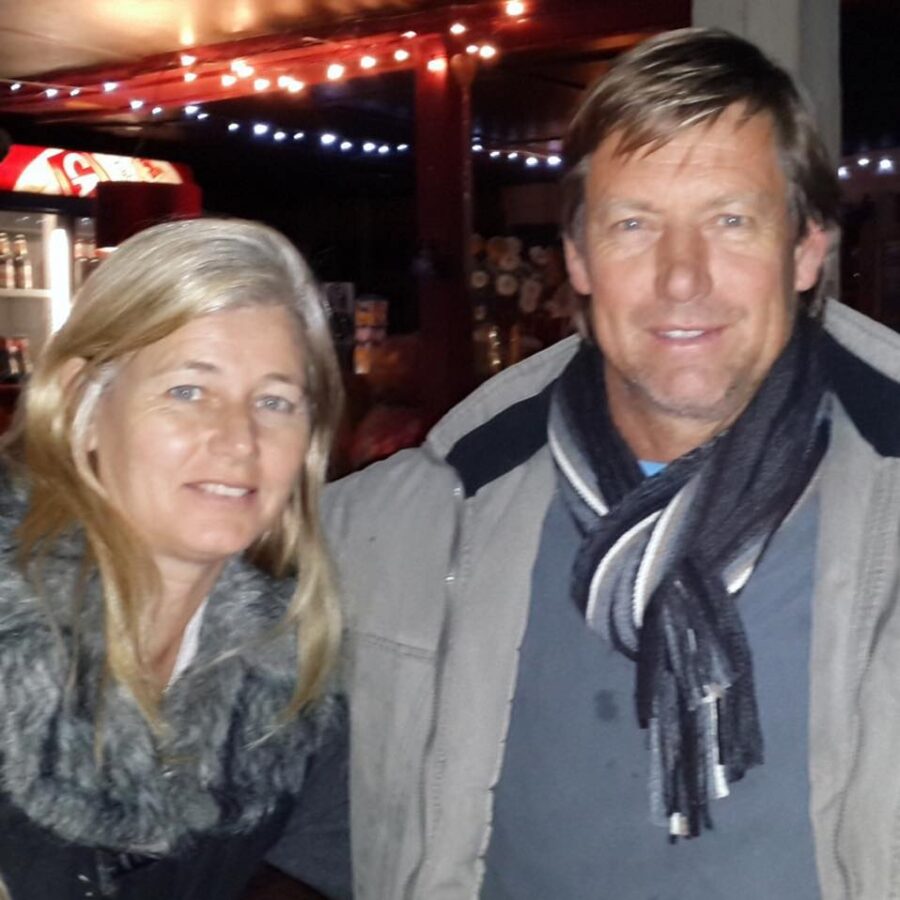 Bianca has previously revealed on her blog that it was her father who "pushed me into my first wave" and had supported her from that first day, always there with her mom "before and after every heat with a hug of assurance that they will be proud no matter the outcome."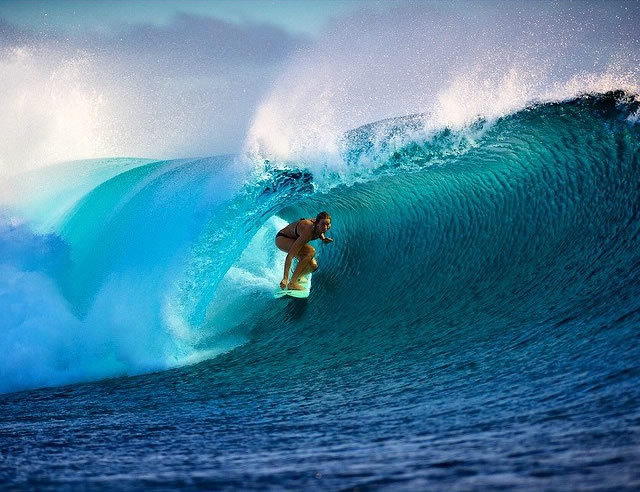 Today he would have been extremely proud.
Buitendag scored 7.83 in the first heat of the first round at the Bells Beach, Victoria event, which attracts the world's best female surfers. She will now compete in Round 3 while Gilmore competes in elimination Round 2.
In an interview with the World Surf League (WSL), Buitendag said: "Bells Beach – to me what makes it amazing is how much it reminds me of home…the whole vastness and the elements all seem to show up every time… Take a look around – big cliffs, consistent swell…and I think that's why we appreciate it so much."
After the heat Buitendag said: "Every time we paddle out at Bells it is challenging and a surprise to what we are going to get… I try to catch the waves further up the point. Being on your backhand, you need to get the waves that run a little bit slower because you are not as receptive as your frontside."
The event, which is the second stop on the 2016 Samsung Galaxy WSL Championship tour, officially launched today and runs until 5 April 2016.
Watch Bianca Buitendag at Bells Beach in Australia – from approx 6'29" – 7'40"
Watch Video: Tahitian Escape with Bianca Buitendag and Johanne Defay
In this GoPro video, Bianca Buitendag and French professional surfer Johanne Defay talk about their friendship and what it's like to compete against one another for surf championships… all while surfing crystal blue water in Tahiti.