A group of civil society organisations (CSOs) has grown from 82 on Wednesday to over 150, endorsing a statement which condemns the killing of a Wild Coast resident who opposed the mining of a stretch of the Eastern Cape shore by an Australian mining house. The statement calls for mining to be suspended while an investigation is undertaken into the brutal assassination-type killing earlier this week, and calls for the family and community of the man to be supported and protected. A petition to the South African Minister of Mineral Resources has also gathered over 1,000 signatures in the last 24 hours from members of the public.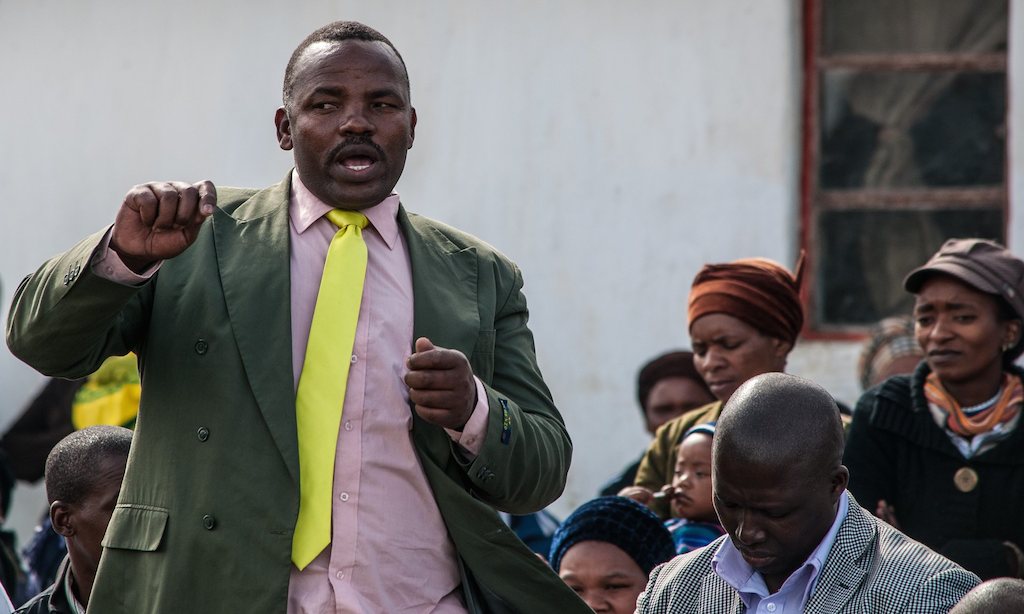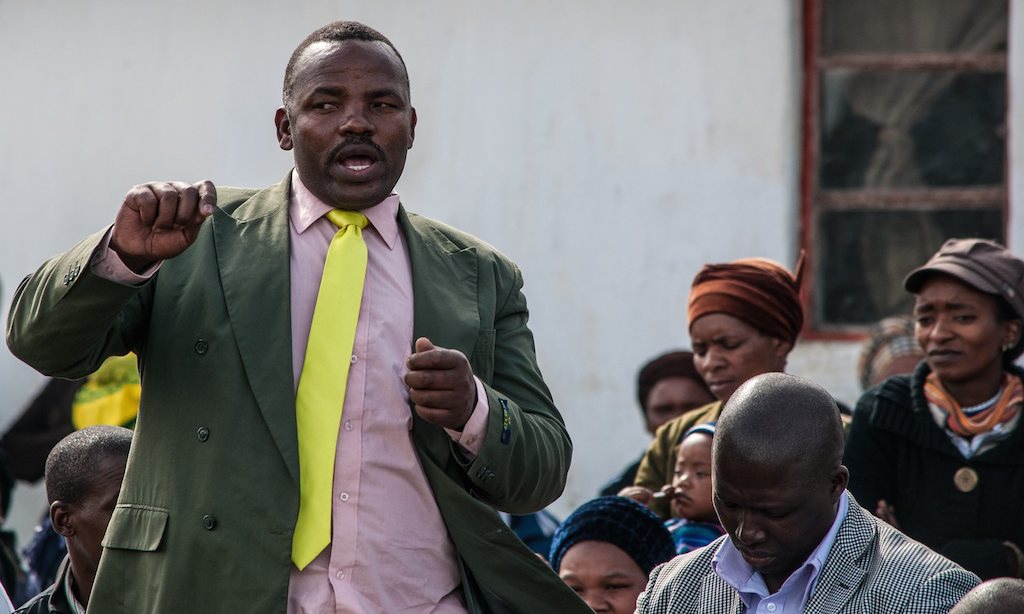 Sikhosiphi Bazooka Rhadebe of Mdatya village was allegedly shot in the head eight times, in front of his young son, by men apparently posing as policemen on Tuesday.
As chairperson of Amadiba Crisis Committee (ACC), Rhadebe – popularly known as Bazooka – played a prominent role in opposing open-cast titanium mining by Perth-based Mineral Commodities Limited (MRC). ACC has long been battling MRC over its plans to mine coastal dunes in the Xolobeni area.
MRC was quoted in news reports denying any link to the killing.
The mining conflict has split the local amaPondo community in two – those, like supporters of ACC, who wish to see the land remain unspoilt and belonging to the local people; and those who are in favour of the mining and extra jobs and revenue it will generate for the community.
This was therefore not the first case of intimidation or violence against those who have opposed mining in the area, according to the statement by the CSOs.
According to ACC: "The hitmen came in a white Polo with a rotating blue lamp on the roof. Two men knocked at the door saying they were the police. Mr Rhadebe was shot with 8 bullets in the head."
According to a statement by environmental and sustainability law firm Cullinan and Son, which is working with communities in the area, "A brave and principled man, a real character beloved by his community, is dead because he refused to be bullied or bought, and instead stood up for his culture, his community, for their beautiful land, and for what is right."
The group of 150 – including Oxfam SA and Right2Know Campaign (R2K) – called for speedy justice in the arresting of the people responsible for the killing, but also said they would not be intimidated. The called for contributions to look after Rhadebe's family as well as to protect people like him who were trying to save the coastline but were facing continued intimidation "in this dangerous moment". Contributions, they said, could be made to the non-profit Sustain the Wild Coast.
"We will not be bullied and intend to speak out even more strongly than before. The key thing when civil society is being intimidated is to show no fear," the statement said.
ACC said: "We appeal to democratic South Africans to support our community and stand by us in this terrible moment."