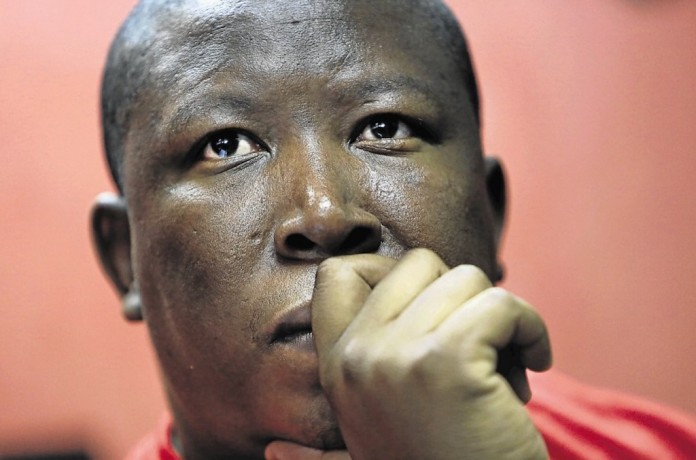 The leader of the Economic Freedom Fighters, Julius Malema, is to receive his Bachelor of Arts degree from the University of South Africa on Wednesday, the EFF has announced.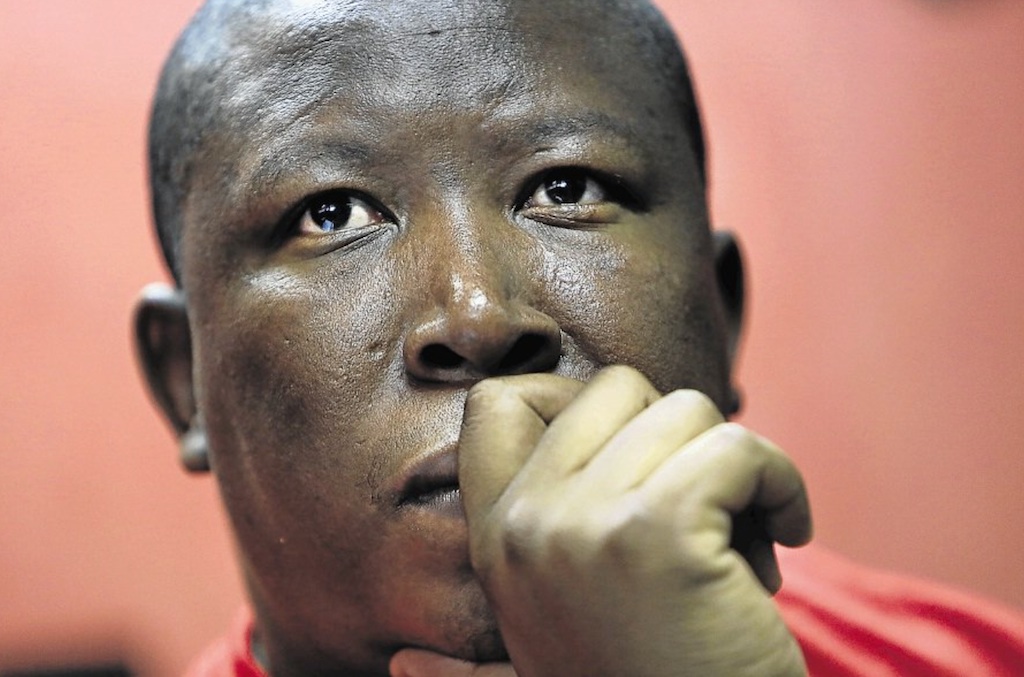 Malema will graduate with a BA in Communications and African Studies at a ceremony at the university.
In an interview last year Malema said that once he had achieved his degree, he planned to continue with post-graduate studies. He told the SA Press Association, "Learning goes on. It doesn't stop, especially when you don't do it for job purposes but you do it for accumulation of knowledge and better understanding of issues which are raised academically and politically".
"It is with great revolutionary pleasure and excitement to announce to the people of South Africa, Africa and the world that the EFF President and CIC Julius Malema has successfully completed his Bachelor of Arts Degree with the University of South Africa (UNISA)," the EFF said in a statement on Tuesday.
"He continues to make us proud and his graduation confirms the reality that education is central to the struggle for economic freedom. Indeed, without education, economic freedom will not be sustainable."
The statement ended saying, "We salute the CIC and call upon all young people of South Africa to emulate his example. Value education against all the odds and never compromise in the struggle for Free Education for all."