South Africa's Capitec Bank has been ranked the best in the world, according to London-based international banking advisory group Lafferty, in its first Bank Quality Rankings (LBQR).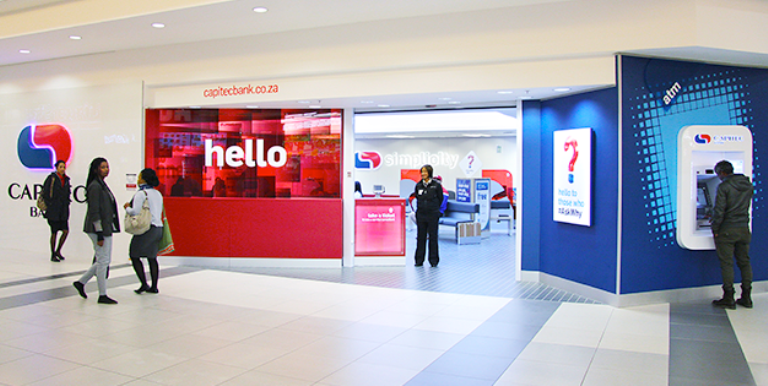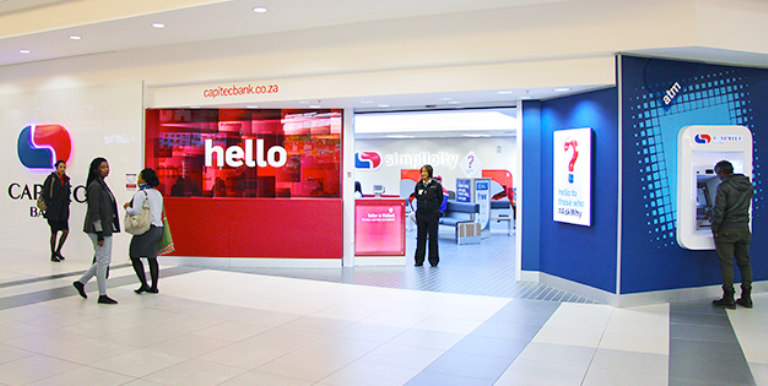 The organisation used the banks' own annual reports to make use of a combination of financial and non-financial disclosures to determine the quality of the banks and their respective business models.
In this first report the ratings for 100 financial institutions in 28 countries are being published.
In a blog on their website this month, Lafferty say: "We saw a correlation between a bank's quality and its value to investors… So we looked for the key factors that investors pay a premium for. Then we rated each bank for each of these key factors, to give an overall quality score."
Some indicators that were considered when analysing results included strategy, culture, customer satisfaction, executing brand promises and other criteria such as financial performance.
"Our aim is to promote excellence in banking – for customers, staff, communities, society at large and not least for bank shareholders and investors," said Lafferty Group founder and chief executive Michael Lafferty.
According to Lafferty the findings show that 'too big to fail' universal banks continue to struggle worldwide, and that "different banking models in different parts of the world rank well in the ratings, evidence that there is no one ideal model for a bank — whether it is based in emerging or developed markets."
The 15 institutions receiving the highest ratings in the first issue of LBQR include:
Capitec and Barclays Africa/Absa from South Africa
HDFC from India
Discover from the US
Public Bank and Hong Leong from Malaysia
OCBC from Singapore
TSB from the UK
Swedbank and Handelsbanken from Sweden
National Bank of Kuwait
ADIB from the UAE
Sterling Bank from Nigeria
Arab National Bank from Saudi Arabia, and
BCA from Indonesia
Standard Bank, Nedbank and FirstRand also featured in the top 100 banks in the world.
Partly sourced SouthAfrica.Info plus Lafferty.com