Thanks to increased awareness of road safety, and a stepped-up presence of traffic officers on South African roads this Easter Weekend, the number of fatalities nationwide has drastically decreased by 46 percent from 287 last year to 156 this year.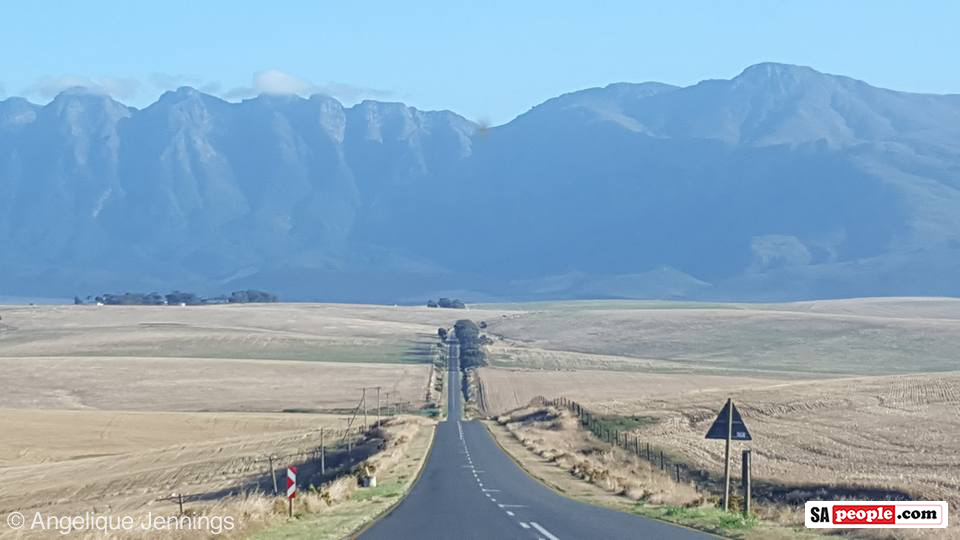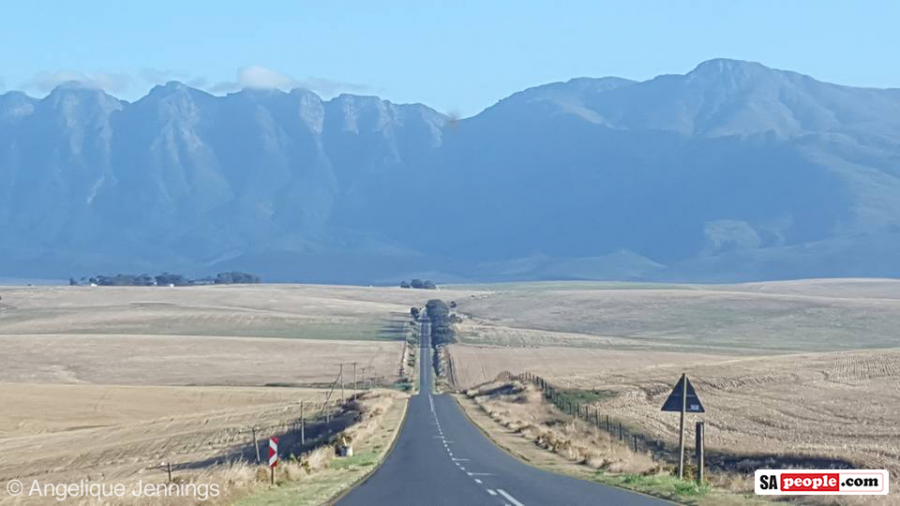 In a press briefing this morning, Transport Minister Dipuo Peters credited the traffic officers' zero-tolerance policy towards drunken driving and speeding as one of the main reasons for the decrease.
She announced that 913 people were arrested for drunken driving and 502 were caught speeding. The highest speed recorded (227 km/hour) was in KwaZulu-Natal, whilst in Gauteng a motorist recorded a speed of 206 km/hour. She also mentioned that three hijacked vehicles were recovered in Gauteng and that the crackdown on anti-corruption continues with two traffic officers arrested in gauteng and Mpumalanga on bribe allegations, and another reported in the Western Cape.
The minister also attributed this year's success to a collaborative effort between municipalities, police, faith-based organisations, youth and Disabled People South Africa (DPSA).
In the preliminary Easter 2016 Road Safety Report (for Thursday, 24 March to Monday, 28 March), the Transport Department provided a breakdown of stats for the country:
KwaZulu-Natal dropped 49 percent from 55 fatalities in Easter 2015 to 28 this year
The Free State experienced a 52 percent decrease from 23 fatalities to 11
North West recorded the highest decrease – 71% – from 28 to eight fatalities.
Only the Northern Cape did not report a decrease. It recorded the same number of fatalities as last year.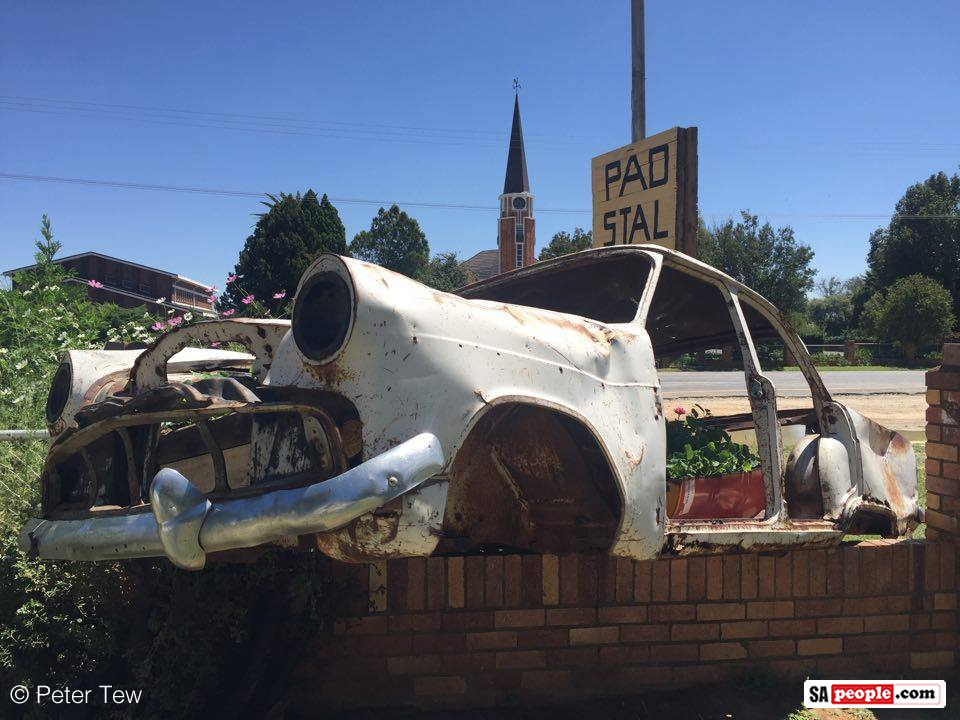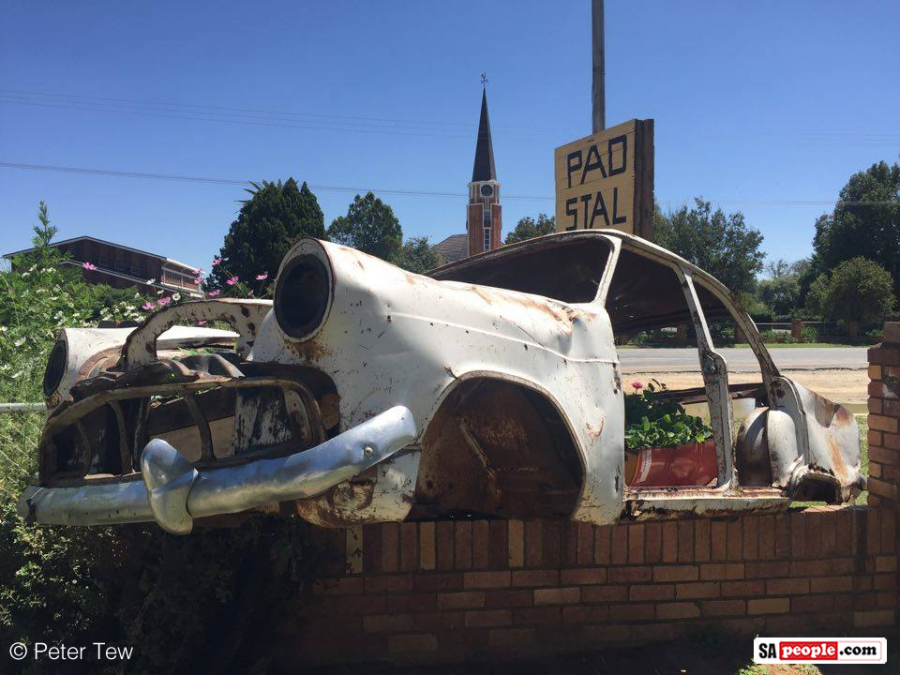 The ANC tweeted that "It is worth noting that our world class road infrastructure is a contributing factor to this year's #EasterStats success" and also commended the law enforcement officers for  their "high visibility before and during the weekend".
Minister Peters pointed out that "While we welcome the reduction in fatalities this Easter, we do however believe that we still have a long way to go. For as long as there are people dying on the roads, our work must and will continue." 
The statistic of 156 deaths on the roads over Easter 2016 is still a devastating figure compared to many countries. In Australia for instance – which has just under half SA's population, and shares a similar climate and comparable travelling distances – the road death toll was six for the same period, according to news.com.au today.
However South Africa seems to finally on the road to success and moving in the right direction, with the transport minister noting  that many South Africans have had enough of bad behaviour on the roads.