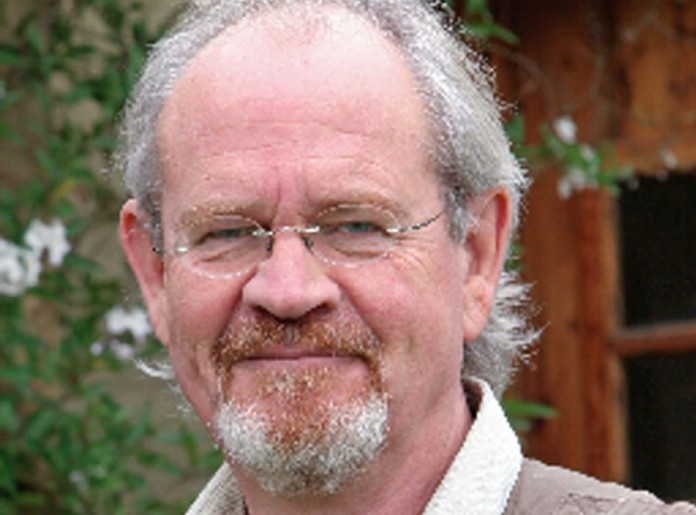 The erstwhile Russian KGB called it dezinformatsiya and spent a large amount of energy and resources on it: the distribution of false information, malicious rumours, fabricated intelligence reports and forged documents, letters and photographs.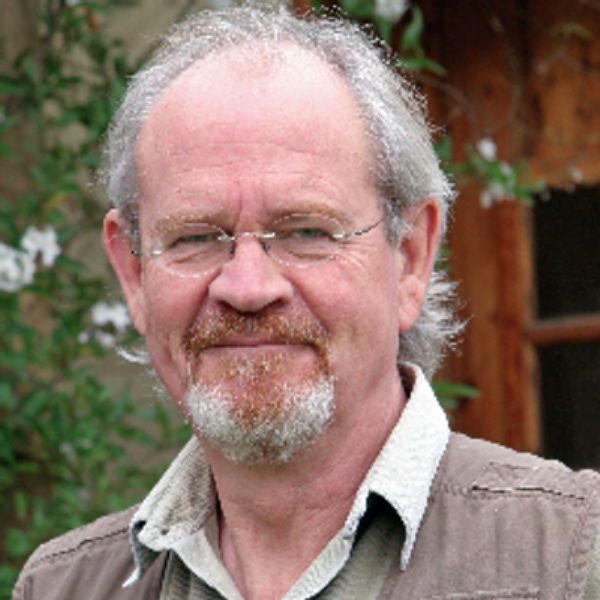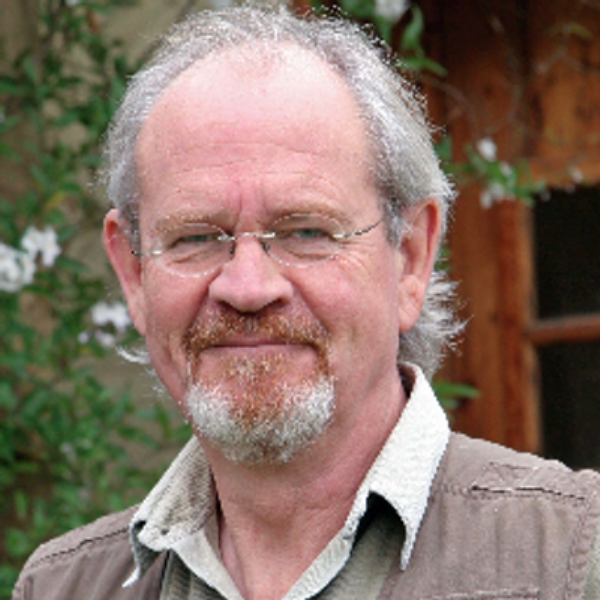 The aim was to disrupt and discredit opponents, to deceive and obscure and to influence public opinion. Dezinformatsiya came straight from the Principles of Lenin and sometimes included physical acts for psychological effect.
Prepare yourself for a whole lot of dezinformatsiya in South Africa over the coming weeks and months. It is not an alien concept to many in key positions that were trained by the KGB and/or the East German Stasi.
Remember, too, that Jacob Zuma was once an SACP operator with the code name Pedro and that he was trained in Russia in 1978. He later became the head of intelligence of the ANC in exile.
Actually, the Zuma inner circle has been practicing dezinformatsiya for some time, with the added advantage that it has the backing of the state intelligence apparatus.
Dezinformatsiya was used to discredit and undermine several state agencies that tried to investigate Zuma and some of his wealthy friends and to replace their leadership structures with Zuma loyalists.
A classic example is the South African Revenue Service (SARS). A special SARS investigations team came across information that raised serious suspicions about the financial affairs and transactions of wealthy Zuma benefactors and the question why the president hadn't paid donations tax.
Agents of state security then planted stories in newspapers such as the Sunday Times that this unit was corrupt, owned a brothel, had a political agenda to undermine the ANC and spied illegally on Zuma and others.
This dezinformatsiya campaign was so successful that most media still refer to this unit as the "rogue unit", even though all the stories about it had been completely discredited.
The Zuma power clique used this to disband the unit and the minister of state security, David Mahlobo, intervened personally to make sure that the unit's explosive dossier remained secret. The top structure of SARS was chopped and a Zuma loyalist, Tom Moyane, was sent in to make sure SARS never followed up on that information.
The Hawks are now being used to discredit and harass Zuma's most prominent bête noir and former SARS boss Pravin Gordhan, with suggestions, rumours, innuendo and so-called legal questions on the investigations unit – classic dezinformatsiya tactics.
When Zuma and friends were damaged badly by sensational revelations of the Gupta family's extraordinary hold over Zuma, dezinformatsiya was employed again. This time they had eager and willing partners in the Gupta media, The New Age and ANN7.
The former ANC parliamentary caucus chair that once accompanied Zuma on a state visit to China, Vytjie Mentor, was dismissed as a delusional, unknown woman on the fringes when she revealed that the Guptas once offered her a cabinet position in exchange for favours.
The serving deputy minister of finance whose revelation of a job offer from the Guptas was even more sensational, Mcebisi Jonas, was called a liar, an unethical person with a bad record and many skeletons in his cupboard. An investigation into his conduct while at the Eastern Cape government that came to nothing was suddenly recalled as evidence.
When the Guptas' capture of state institutions came up during the ANC NEC meeting, Zuma declared that businessman Johann Rupert had flown especially from London in December last year to meet with deputy president Cyril Ramaphosa to make sure Gordhan was appointed finance minister. (Was Zuma really saying that Ramaphosa appointed a cabinet minister and not the president himself?)
This bit of dezinformatsiya was quickly picked up by, among others, The New Age and ANN7.
The Guptas's capture of state institutions was nothing compared to the capture of the state by white capital, the storyline went. The motive behind the onslaught against the Guptas was actually only because they're black.
The former EFF MP kicked out by his party, Andile Mnxgitama, was used by The New Age to punt the line that the whole anti-Gupta sentiment was nothing more than a racist plot by white monopoly capital. Seriously.
White business interests are an easy target – few South Africans are not critical of them. What Mnxgitama and others don't mention is that business people like Rupert don't do business with the state. Still, the white capitalist plot theme got quite a lot of traction on social media.
And then Zuma's son Edward issued a bizarre statement accusing me of having been paid millions by Stellenbosch millionaires to "tarnish the image and name of the president". (He was reacting to last week's column with the theme that 9/12 also had an upside, and that included the beginning of Zuma's end.)
"They are just a bunch of greedy people who are exploiting our people with the support of those who attend meetings in dark corners plotting to destabilize our country in the name of strengthening the economy," Zuma Jr said. He accused me and others of being agents of the "greedy West" and warned darkly that "history will repeat itself sooner than you think".
Zuma Jr then laid a criminal charge of state capture against Rupert, at the Nkandla police station nogal. He called Rupert "an arrogant white racist who has been looting unabated".
Editors and readers/listeners/viewers should be on their guard in the days ahead not to become victims of dezinformatsiya and have their attention directed away from the real issues.
This article first appeared on News24 and is republished here with kind permission of Max du Preez.
– Follow Max on Twitter.