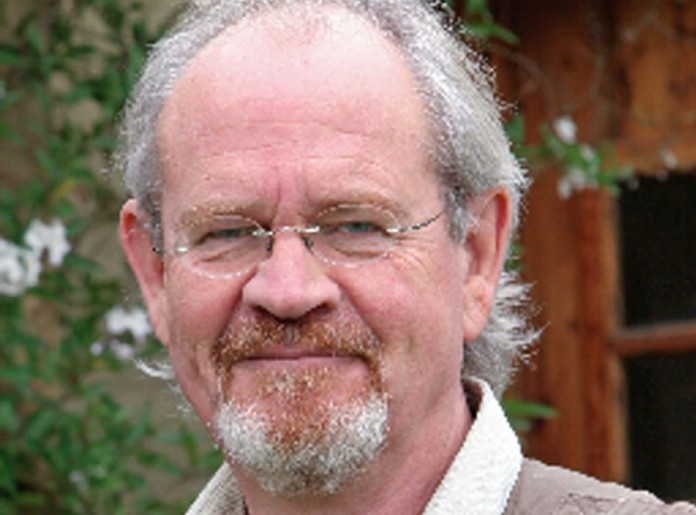 Now that the balance of power has irrevocably turned against President Jacob Zuma, we should be less concerned with exactly when he's going to resign than with under what circumstances and with how we're going to clean up the mess afterwards.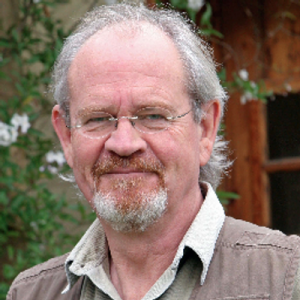 The ANC, opposition parties and civil society should start preparing an exit strategy for Zuma now – should we call it Zexit?
I see several signs that Zuma and his inner circle are now resigned to the fact that he isn't going to survive politically, and that his priorities are now to stay out of jail and to make sure he and his clan keep the hundreds of millions they have gathered during his term in office.
There is a strong argument that Zuma should be hauled before court on the hundreds of charges of corruption and money laundering, and that a conviction and jail term would send a powerful message to the citizens that corruption has serious consequences.
'Zexit strategy'
But however attractive the idea of Zuma in orange overalls in Pollsmoor may be to some, it could lead to further fracturing of society and even serious instability. South Africa simply cannot afford that.
I support the idea that Parliament adopt a bill that would make it possible to indemnify a sitting president. There is no such provision in our legal system right now and apparently the crimes he could be charged with, exclude any plea bargain. Hopefully such bill would be rescinded immediately afterwards.
Any Zexit strategy should maintain a balance between stability and accountability.
We should take Zuma's veiled threats seriously that his followers in the traditional and rural areas could resort to violence if he was forced out of office without dignity.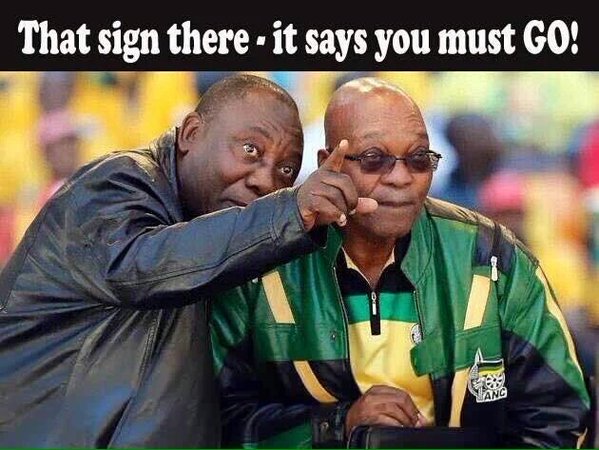 At the same time, we can't allow him and his shady benefactors and fellow manipulators to get away with booty of billions.
It is clear by now that South Africans should be very sceptical of news that the Gupta brothers and Duduzane Zuma have resigned as directors of the Oakbay group and other Gupta companies and even that the brothers have decided to leave the country.
The Guptas and Zumas won't give up their empire this easily and lose billions.
The day the Guptas decide to sell or close their media assets, The New Age and ANN7, we would know that they have decided to leave South Africa.
These mouthpieces never had any other propose than to demonstrate the Guptas' loyalty to the Zuma-ANC and so oil the state capture activities.
It is a real pity that the specialist units tasked with fighting corruption like the Hawks and the SAPS' serious financial crimes unit are compromised now that we need them most.
There have been serious rumours for months that large amounts of money are flowing from South Africa to Dubai and that some of the bank accounts have members of the Zuma and Gupta clans and their loyalists as beneficiaries.
I have no proof of any foul play, but the recent mysterious trips to Dubai by ministers Mosebenzi Zwane and Des van Rooyen, both rumoured to be Gupta insiders, and Zuma's own Dubai trip (strangely accompanied by the minister of state security, David Mahlobo and the minister of police, Nathi Nhleko) must be regarded as very suspicious.
A united ANC is important
The Public Protector is indeed investigating the Guptas' tentacles in the economy and the state, but I suspect the scale of this problem is too large for her investigators' capacity.
Senior ANC leaders will have to make sure that a wounded Zuma doesn't inflict more damage in the months before his departure.
Zuma's mobilising of people in traditional areas around land and constitutionalism is downright dangerous. I'm referring to his statements that white people had indeed stolen black people's land and that it should be given back; that landlessness was the reason for black poverty; and that a system of "African justice" was preferable to our present judicial system.
The post-Zuma ANC will have to reconsider the legislation and planned legislation prepared under Zuma to increase the powers of traditional chiefs.
But it is equally important that the ANC leadership started to stabilise and unify the party after the last months of faction fighting and division.
Opposition parties may not agree, but a stable, united ANC is important for South Africa's stability and good governance, at least until 2019.
***
This article first appeared on News24 and is republished here with the kind permission of Max du Preez.
Follow Max on Twitter – @MaxDuPreez