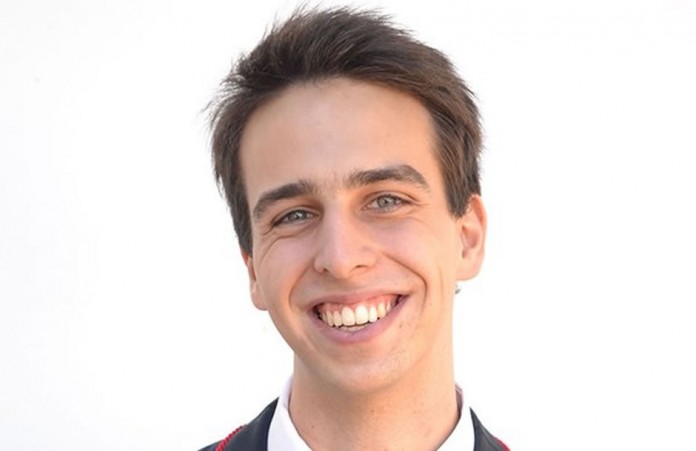 Dario Trinchero, a matriculant at Somerset College in the Western Cape, has become the first South African to earn the title of top mathematics student in the world after achieving the highest marks possible – 100 percent! – in the International Cambridge University advanced subsidiary examinations.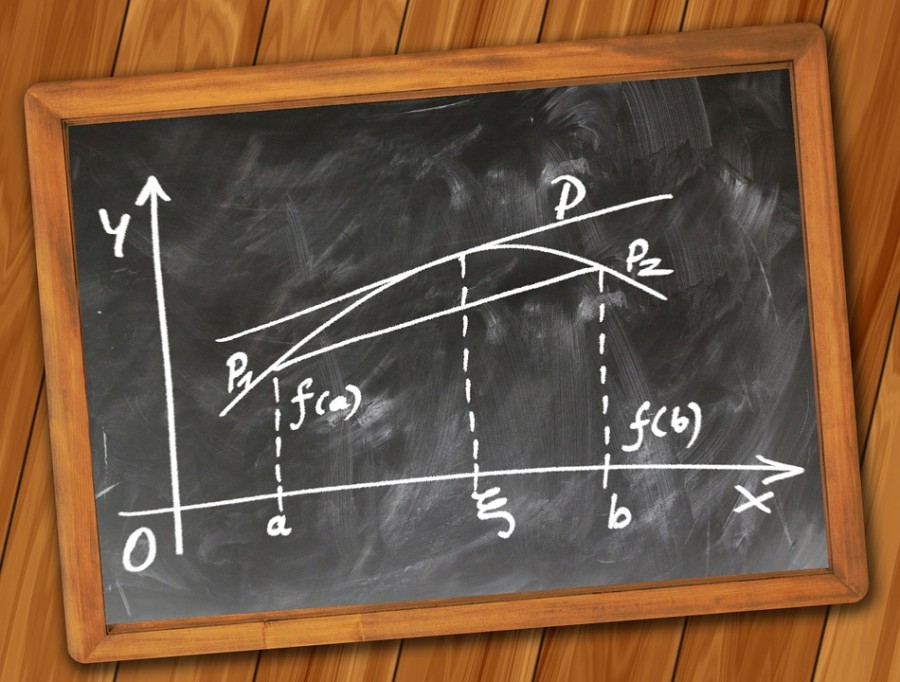 Trinchero placed first in two mathematics exams, and achieved a first place for South African students for two chemistry papers and a practical.
The 17-year-old scored 100 percent in all five exams!
Trinchero told 702 Talk Radio that teachers at Somerset College, recognising his growing talent for mathematics, introduced him to the Cambridge AS Examinations in 2015.
Consisting of some of the most notoriously difficult mathematics problems ever devised, the Cambridge tests are taken by prospective engineers and theorists seeking to enter into the competitive air/space science industry and the fields of astro and quantum physics.
Trinchero told radio host Keino Kammies that he hopes to study theoretical physics and computer science at a South African university after he finishes high school.
"I've always been passionate about maths, and have had passionate teachers. All of that is the catalyst for success. I've always done well because I've been surrounded by people (who) encouraged me," Trinchero said.
"The quality of Dario's answers secured him the honour, not simply the 100 percent," said Meg Fargher, the executive head of Somerset College in Somerset West. "We are extremely proud of Dario and his teachers on this incredible achievement."
South African student, Dario Trinchero (17), has been crowned the best mathematics student in the world. #Dstv872 pic.twitter.com/v4Nu13y0um

— TransAfricaRadio (@TransAfrica872) April 18, 2016
Listen to radio interview with Dario Trinchero
Source: LeadSA / SouthAfrica.Info