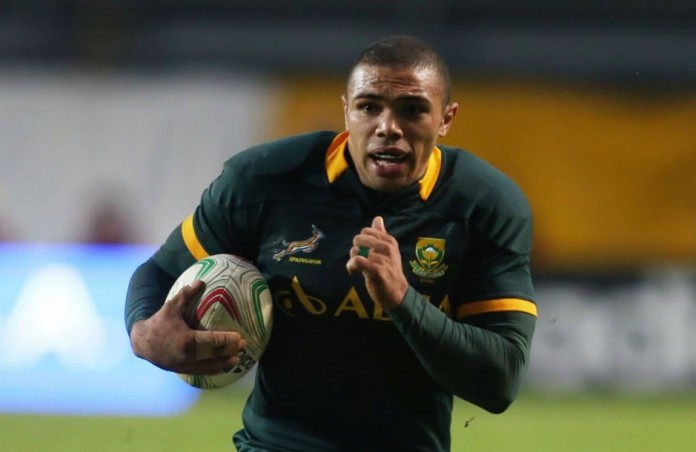 African National Congress member of parliament, Strike Ralegoma, has called for the Springbok emblem to be removed from national team rugby jerseys in favour of there being one emblem – the Protea – for all South Africa's sports teams.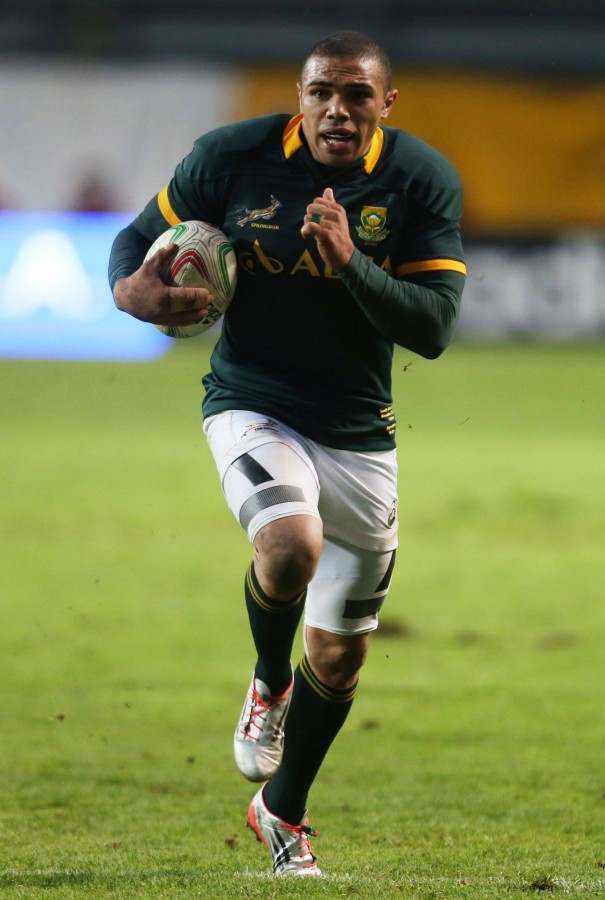 Ralegoma made the call Tuesday during a meeting of South Africa's parliamentary portfolio committee on sport and recreation.
"For successful transformation, all national teams must play with a single emblem," he said. "The Protea is used by all other sports as the emblem, but there is SARU [South African Rugby Union] that will use the Springbok. It is important that we have a single logo."
This isn't the first time the Springbok logo has been under threat. During the Rugby World Cup there was outrage from some quarters when the logo was moved from the front to the right hand side of the jersey to comply with RWC regulations.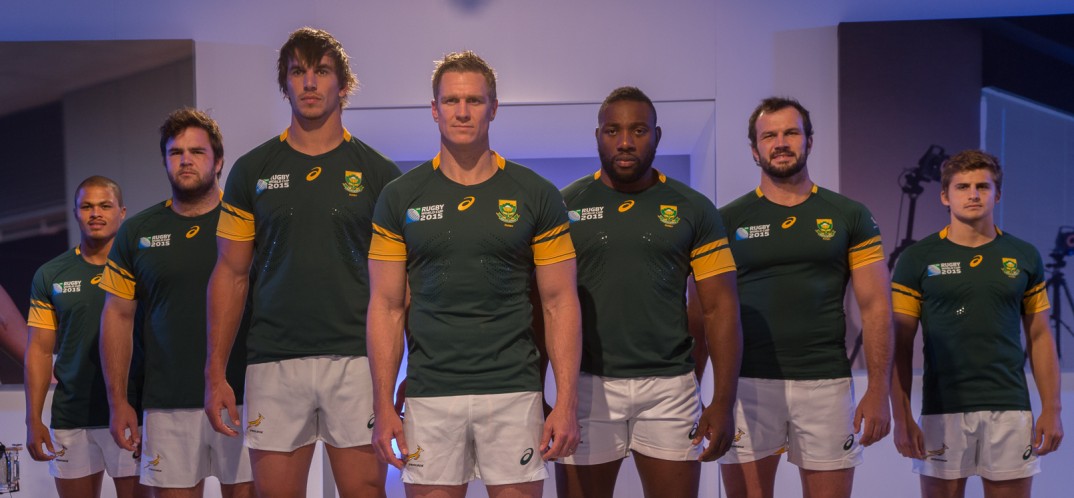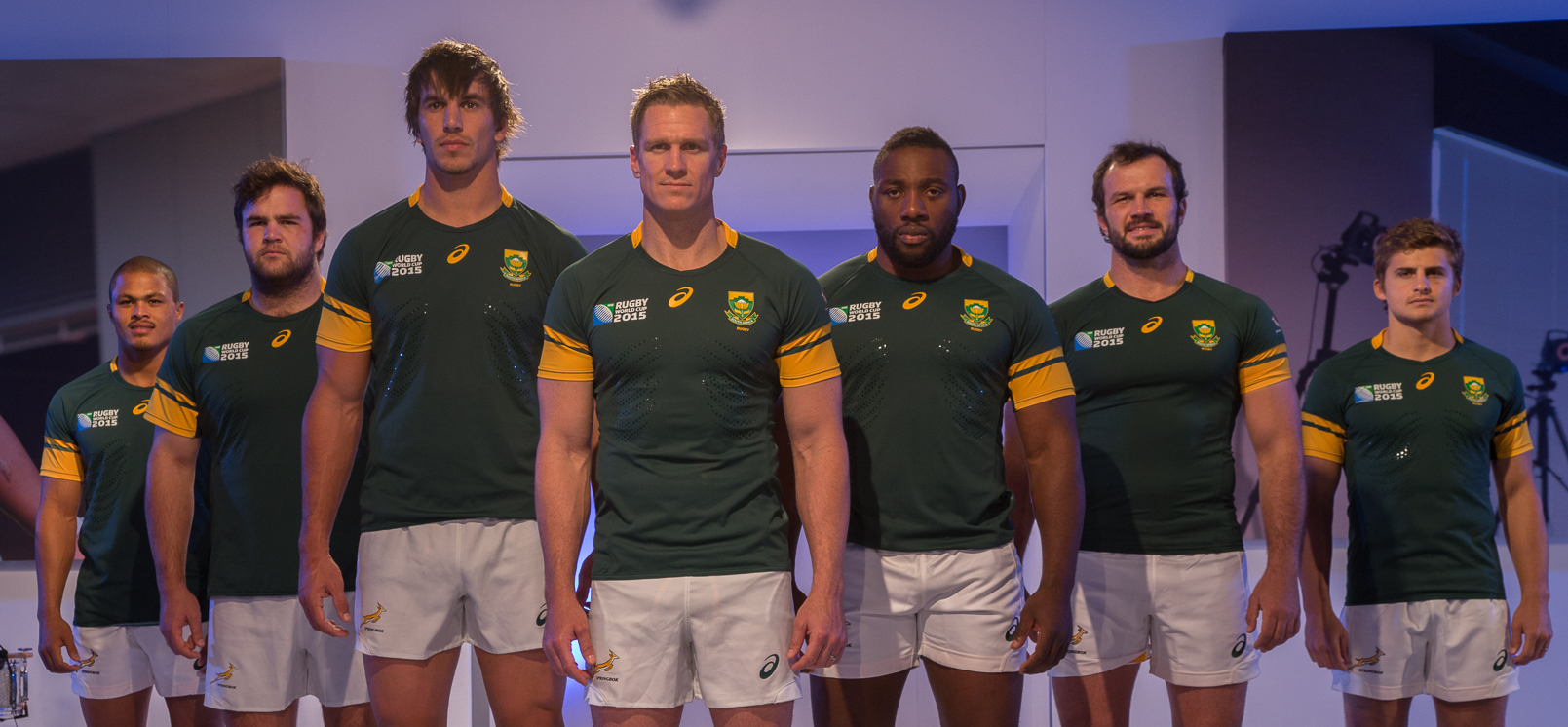 During Tuesday's meeting Ralegoma also criticised rugby's slow transformation process and warned of consequences if it didn't speed up.
Recently appointed Springbok coach Allister Coetzee has to meet a 50-50 quota between white and non-white players in the squad before the World Cup in Japan, in 2019.