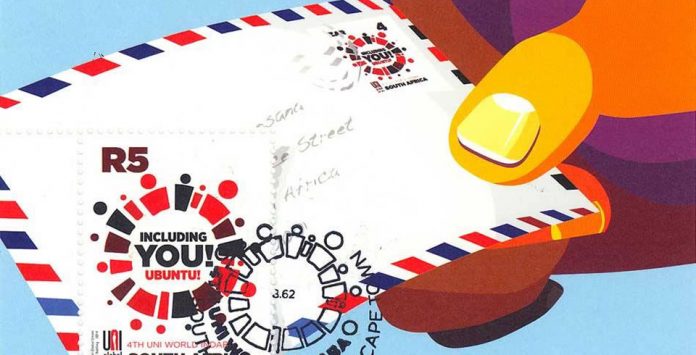 South African Post Office (SAPO) CEO Mark Barnes has responded to the threat of a PO strike next week.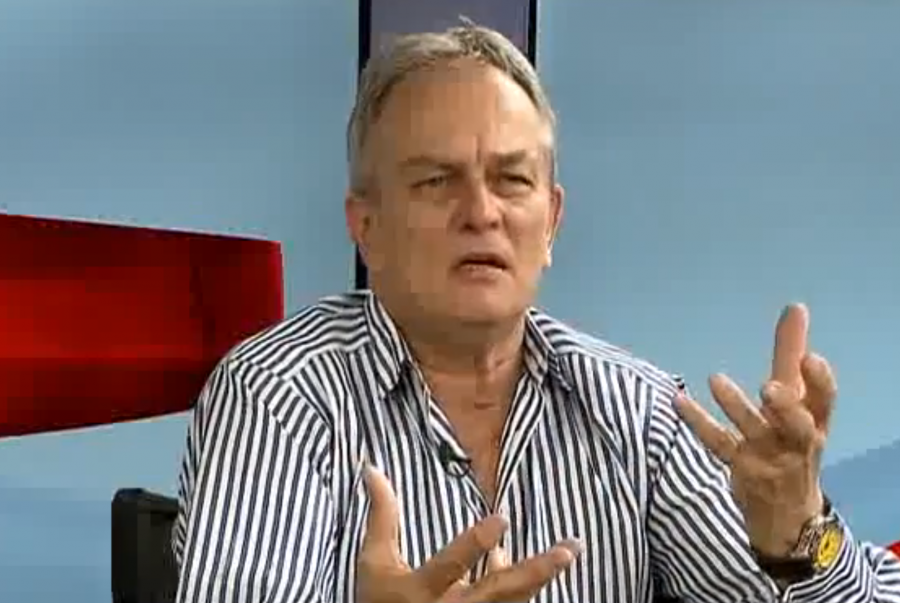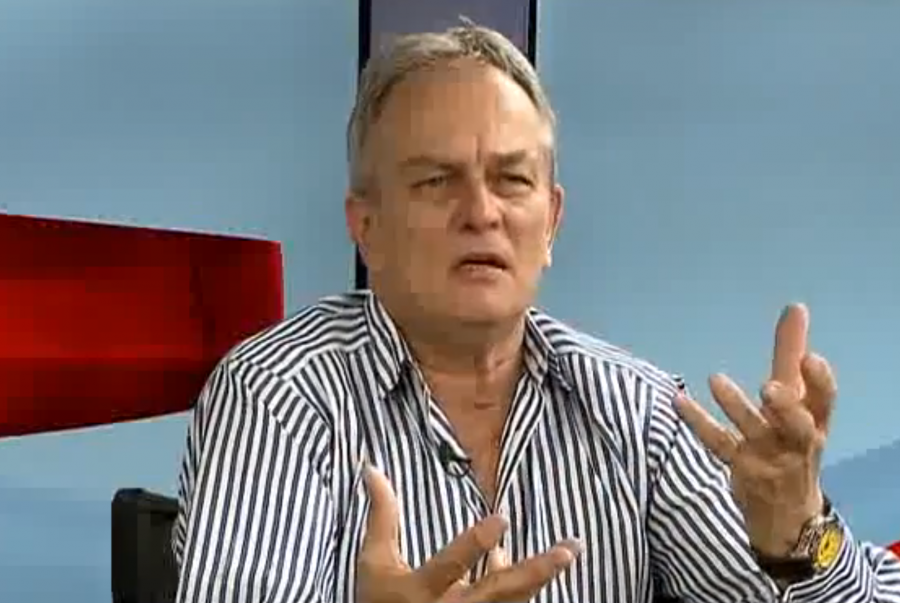 The Communication Workers Union (CWU) has announced a planned strike on Thursday and Friday, before they begin an indefinite strike, over the lack of salary increases in the past two years. The decision to strike was taken at CWU's national executive committee meeting this week.
CWU spokesperson Clyde Mervin said workers must take to the streets "so we can start pushing government to give the Post office enough funding so that workers can at least by at peace."
SAPO published the following personal response from Mark Barnes Thursday afternoon:
"I am told that our unions wish to go on strike later next week. I strongly urge you not to do this – the consequences could prove fatal for SAPO, where we all work.
"I do understand that there are long outstanding, unresolved issues relating to past salary increases, casual workers contracts and equal pay for equal value of work. I've only been here three months but I can already sense the deep frustrations you have all had to deal with over a few years now, in relation to gross miss-management, lack of leadership and broken promises of the past. That is exactly what we are here to fix, together.
"The total amount of money we've asked for, to sort out SAPO's past and put strong foundations in place for the future, is R3,4 billion. The money is required to fund overdue creditors, repayment of overdraft, certain past staff liabilities, proposed voluntary service and early retirement packages, capital expenditure to support future growth, and limited further losses until we return to monthly positive cash flow.
"We have managed to get R650 million from government initially, but that has to be applied to suppliers, just to keep us in business, just to survive. If we don't pay suppliers they can force us into bankruptcy, and that will be the end of the post office, for all of us. We are not able to pay them in full, but some initial payments will be made tomorrow. I have met with the major creditors and they are thankfully prepared to continue to support us.
"Let us break the old rules of conflict and find a path together in partnership. If anything, let's even work a little harder."
"We are in the final stages of raising the rest of the money we need, R2,75 billion, from the major banks, with the support of a R2,7 billion Government Guarantee for the three-year period of our Corporate Plan. Treasury has really come to our support here; we could not raise the money without them.
"At this stage we have interest from the banks at around R1,9 billion, we are still trying hard to get the rest. Please bear with us for a little longer – we are negotiating terms with the banks and this takes time. I would like to get all the money we need so that we can move forward off a strong capital base. I don't expect this to take more than another six weeks.
"The human resources team, under my personal guidance, has put together proposals that will form the basis of negotiations with you to reach final agreement on a settlement of the past and an agreed structure for the future in relation to pay. These proposals have initial approval of the SAPO Board, but this is subject to the funding being in place and we don't want to start talking deals with you until we know we have the money. No more false promises.
"If we in any way disturb this process now, by for instance, going on strike, the money we're trying to raise will disappear. We will have lost even more trust and the very future of the post office and our jobs could be gone. I don't want that, I'm sure you don't either.
"The future of a financially stable SAPO holds much promise. We are the South African infrastructure organisation best placed to benefit from the significant growth being experienced in e-commerce, logistics, courier, financial services and government business. The evidence of this success is already out there in other post offices around the world.
"We are closer than we've ever been to solving the financial challenges of SAPO.
"Let us stand together now. Let us break the old rules of conflict and find a path together in partnership. If anything, let's even work a little harder. As members of unions and employees of SAPO we are the same people, after all.
"My purpose in coming here was to work together, with you, to restore the prospect of economic dignity to all employees of SAPO. Please help me, I am on your side.
Mark Barnes