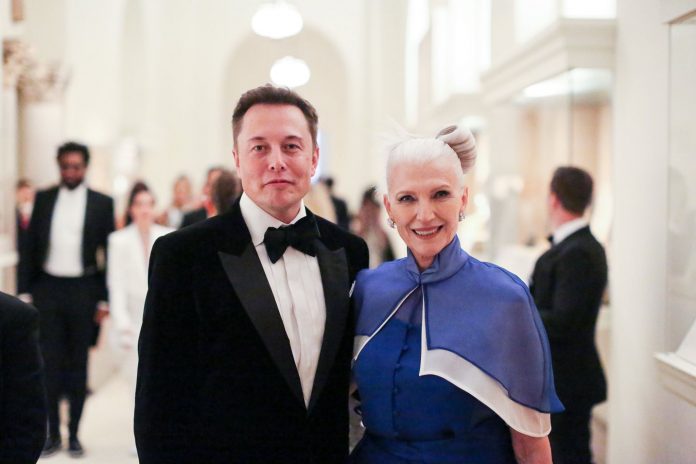 South African billionaire entrepreneur Elon Musk has been featured by the wildly popular 'Humans of New York', alongside his model mother – and date for the evening – at the New York Met Gala.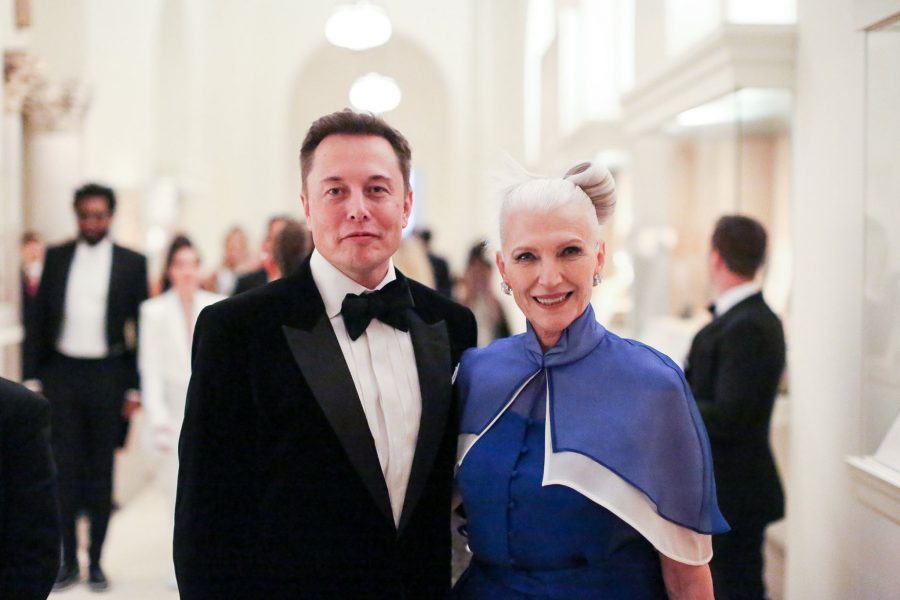 Instead of the interview that usually accompanies his photos, 'Humans of New York' photographer Brandon Stanton instead posted an insightful quote from Elon's mum Maye Musk: "From the moment he could speak, he could discuss."
Brandon's subjects – New Yorkers, Iraqis, Syrian refugees – are usually less well known than Elon who is one of the world's most successful entrepreneurs: CEO of electric vehicle company Tesla, engineer and inventor of aerospace manufacturer SpaceX and co-founder of PayPal.
Behind the powerful 44-year-old is not only a proud mother, but an equally powerful human who told The New York Times that she "was famous until Elon became famous".
Maye has been modelling for over 50 years since she began at the age of 15 in Pretoria and Johannesburg, and has found herself still very much in demand in her late '60s… recently featuring in a Beyonce video.
Like her son, Maye is super smart too – with two Master of Science degrees and claims "there was rarely a girl or boy in all my school years that could beat me at math or science, even French".
Maye has 10 grandchildren, of whom five are Elon's, and loves to say: "I'm only just beginning."
The Metropolitan Museum of Art's annual Costume Institute Gala was held Monday night.
Maye on her Childhood:
https://www.instagram.com/p/BEliRPPSKS2/
 Watch Video: 32 Cool Things About the Tesla Model X