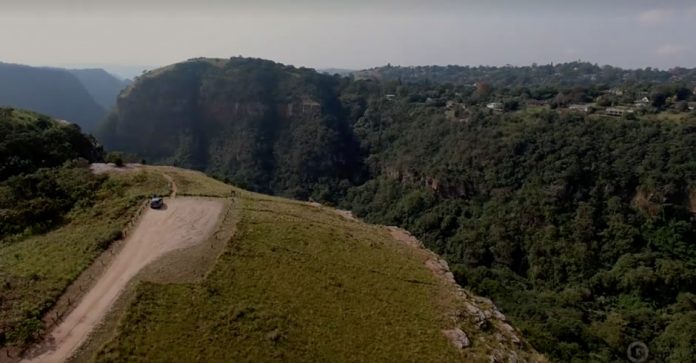 Durban photographer KIERRAN ALLEN has shared a video to remind us all how much there is to appreciate in this beautiful land, South Africa…
"There is so much negativity in South Africa right now that we are losing sight of how lucky we are to live in this beautiful country!" says Kierran.
"Let's appreciate and preserve this country we all call home…"
He says: "I think sometime we get caught up in our day to day lives and forget to appreciate the beauty that surrounds us!
"I drive past Kloof Gorge just about every day and have only stopped off to see the view a few times. Yet look at how spectacular this place is… and it's in our backyards!
Watch Video: Appreciate: Kloof Gorge, KwaZulu-Natal, South Africa