About 300 South African firefighters will leave on Sunday to join a group from the US and Canada to battle the massive wildfire in the province of Alberta, according to news reports this week.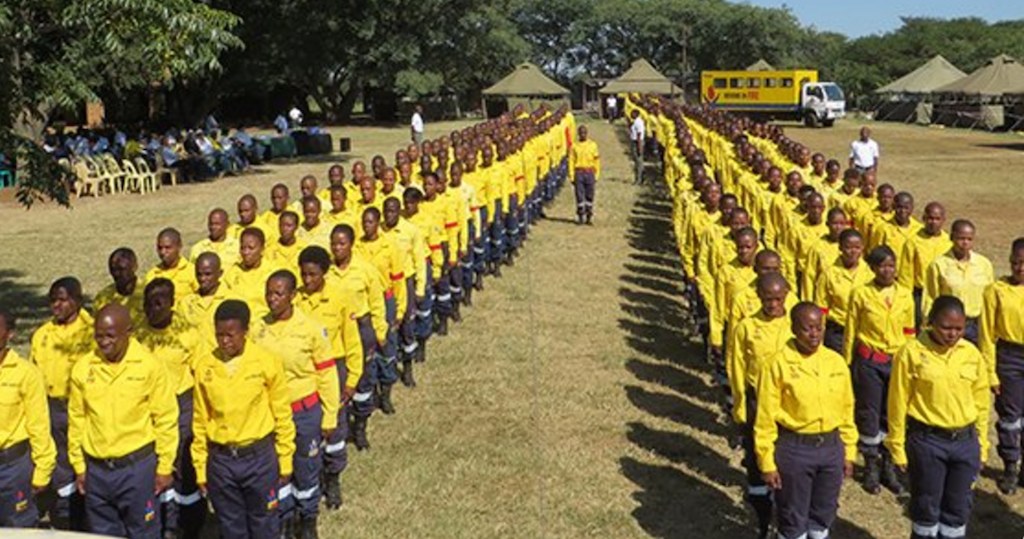 The fires, which have been raging for several weeks now, reportedly cover more than 5,000 square kilometres. The 80,000-resident town of Fort McMurray was evacuated because of the devastating blaze.
The assistance of the South African "Working on Fire" team, which will make up a group of about 1,000, was reportedly asked for by the Canadian Interagency Forest Fire Centre.
Working on Fire aims to provide work opportunities to young men and women, and falls under and is funded by the Department of Environmental Affairs. Participants are recruited from marginalised communities and trained in fire awareness and education, fire prevention and fire suppression skills. In addition they are also trained in skills such as first aid, carpentry, cooking, health and safety and communications.
A group of SA firefighters went to Canada to help with the wildfires last year. When they arrived back, they were praised by Environmental Affairs Minister Edna Molewa, who said, "South African crews have received high praise from the CIFFC for their levels of fitness, good work ethic and high morale while they were part of international wildland firefighting teams, fighting multiple fires in Alberta and British Columbia in Canada during July and August".
UPDATE: See SA Firefighters arrive and sing in Canada
Hundreds of SA fire-fighters will help in battling raging wild fires in #Alberta, Canada: https://t.co/1K5KXLAgb7 pic.twitter.com/FEff6myYVr

— ECR_Newswatch (@ECR_Newswatch) May 26, 2016