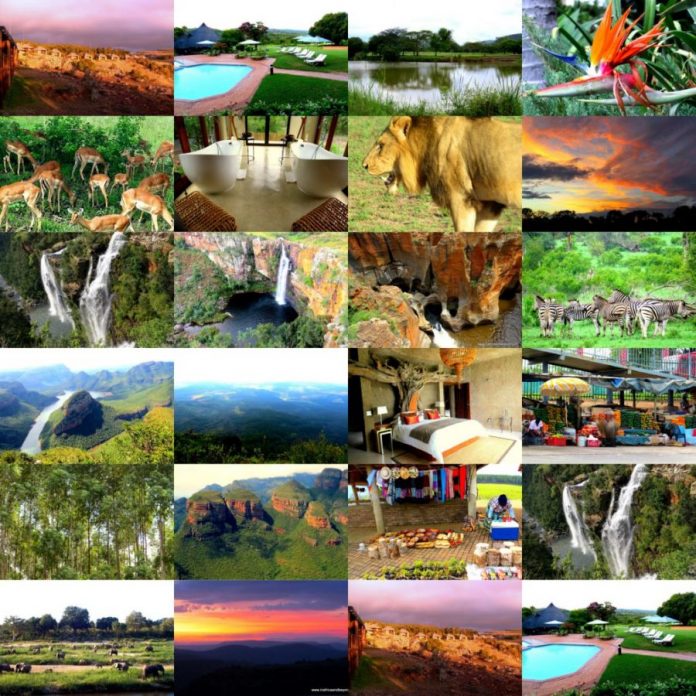 Mpumalanga – which means 'the place where the sun rises' – is one of South Africa's most gorgeous provinces, overflowing with an abundance of breathtaking natural beauty and wildlife.  It attracts tourists from around the world and is home to the country's biggest game reserve the Kruger National Park – which covers almost two million hectares – and the Blyde River Canyon, which is the third largest canyon on Earth.
Here are 21 photos of Mpumalanga that will inspire you to visit this beautiful province: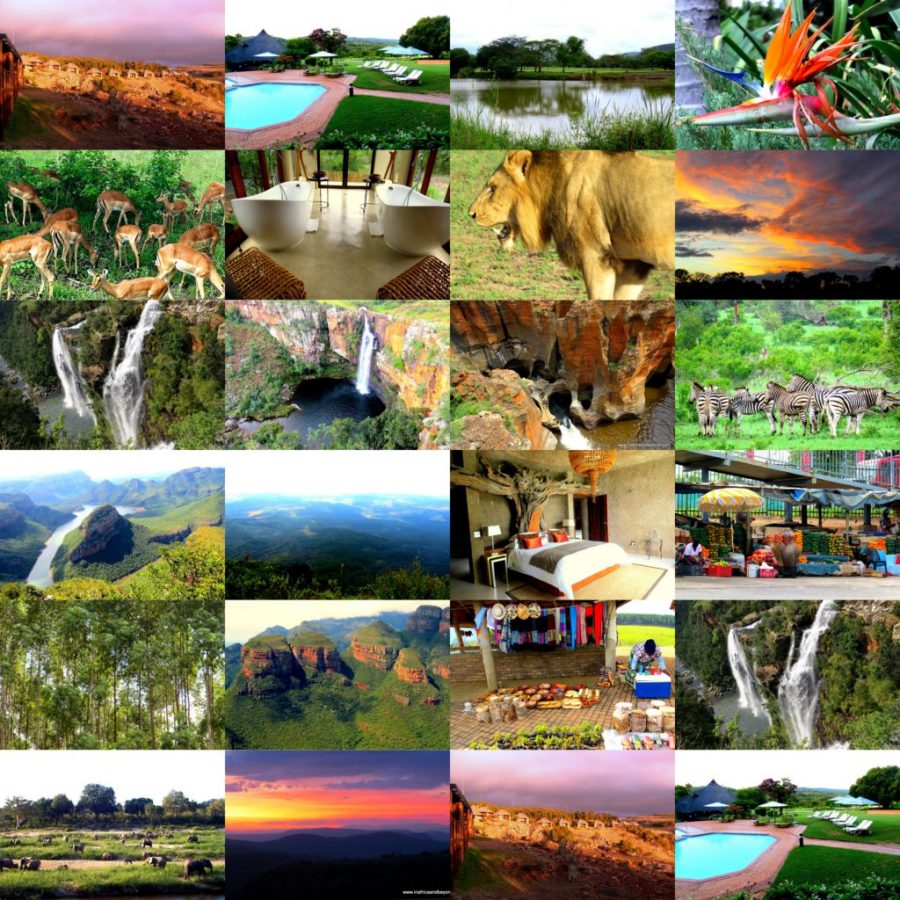 Mpumalanga is renowned for its spectacular natural features, like:
1.The Blyde River Canyon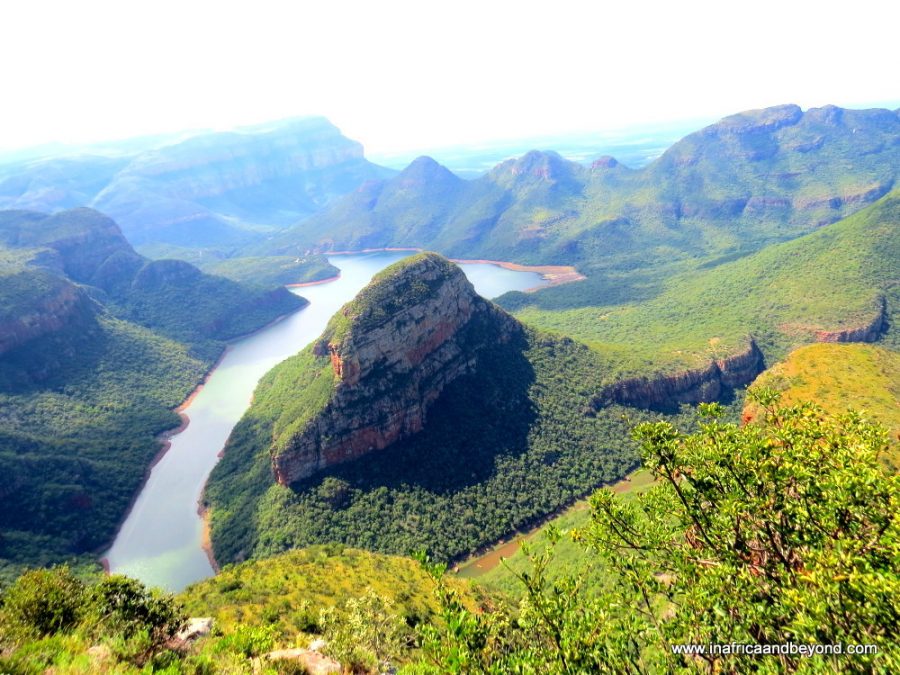 2. The Three Rondawels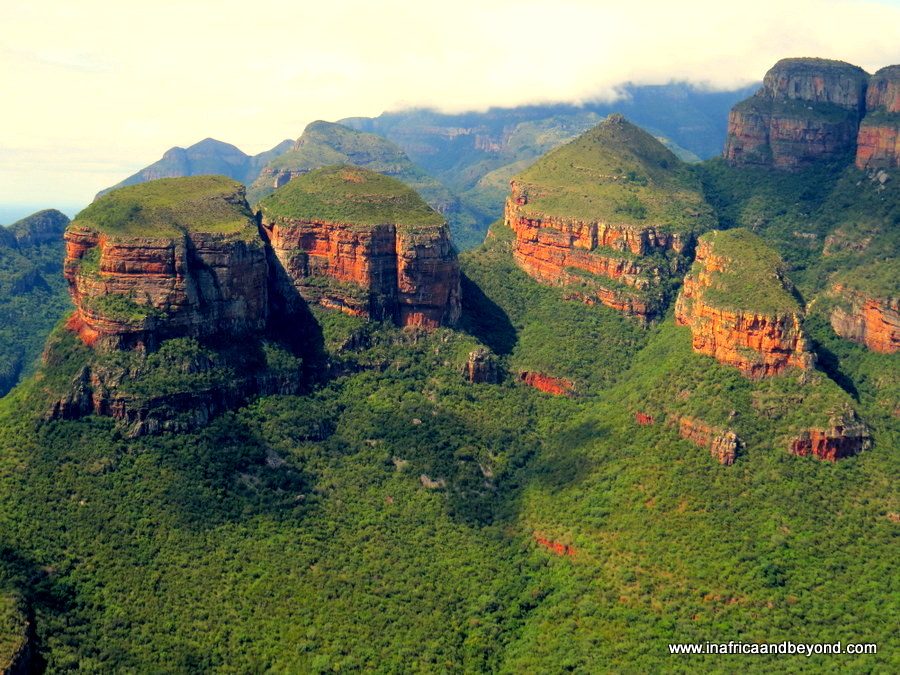 3. The waterfalls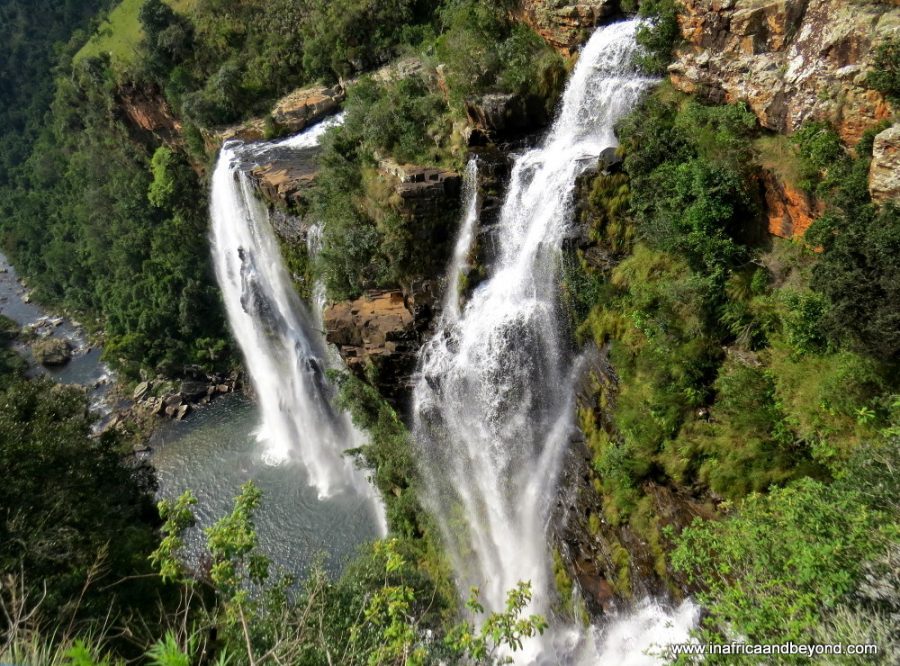 4. and more waterfalls …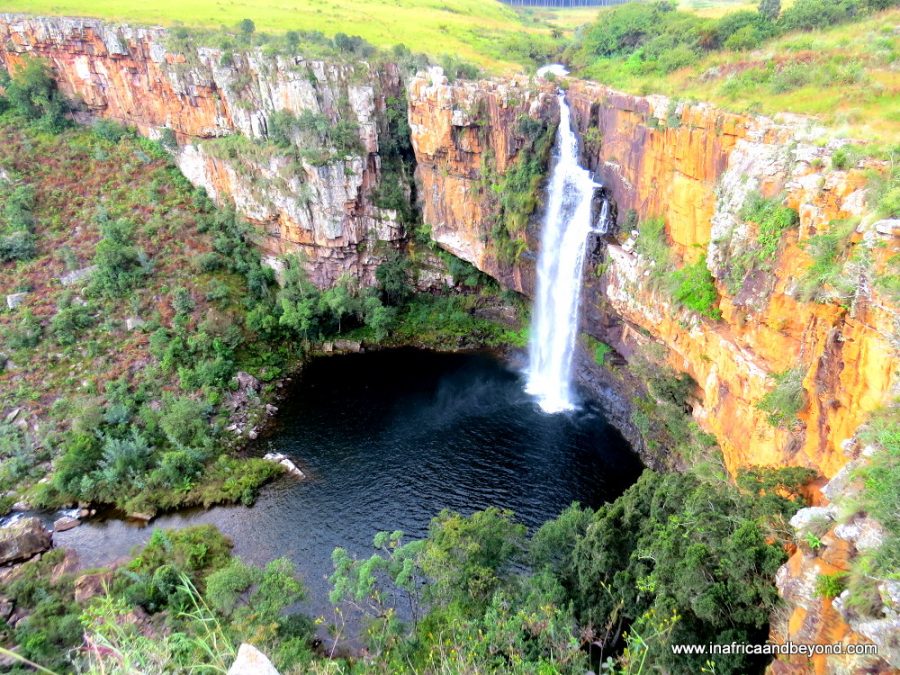 5. and the potholes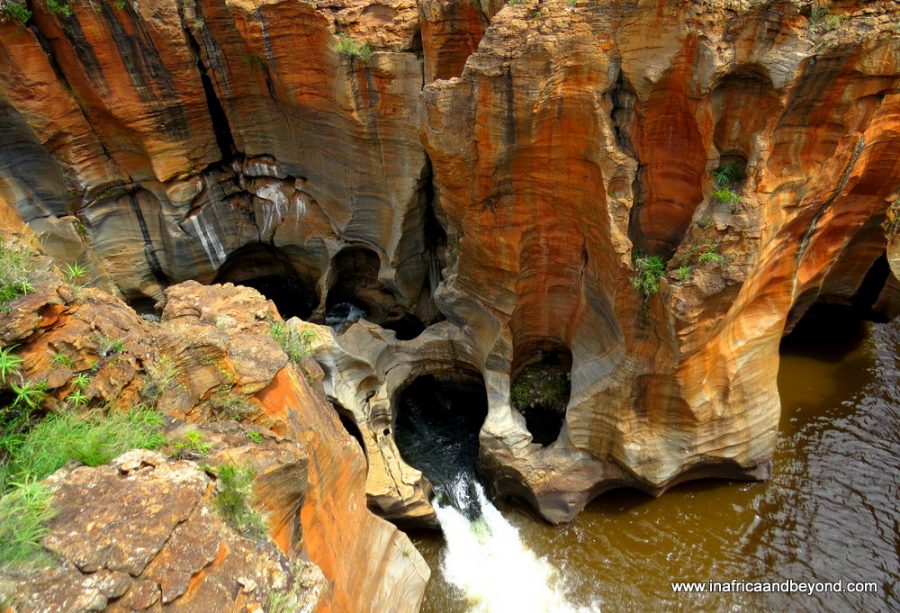 6. Mpumalanga is renowned for its spectacular views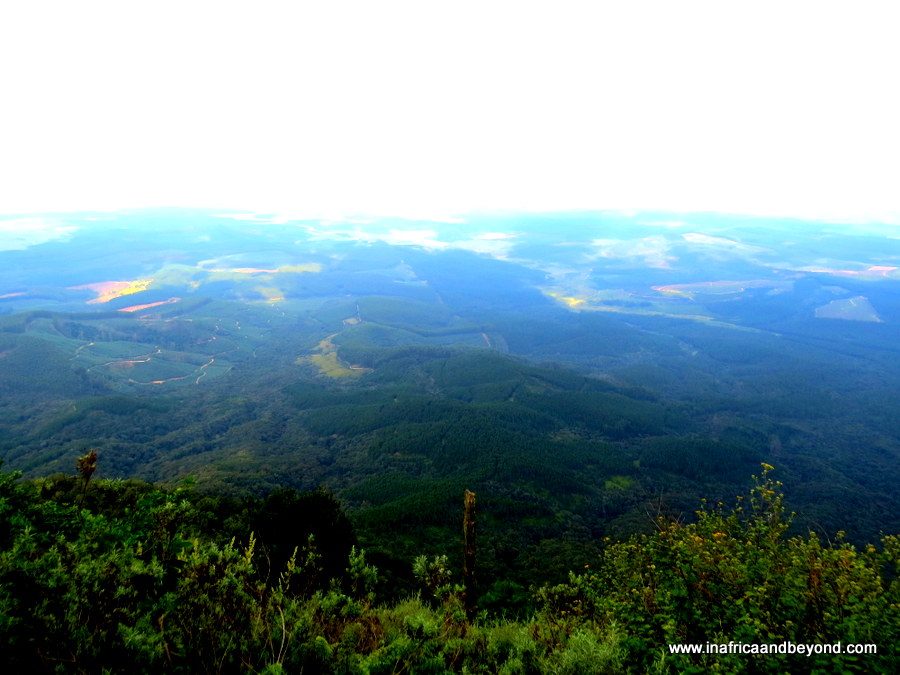 7. There are forests everywhere…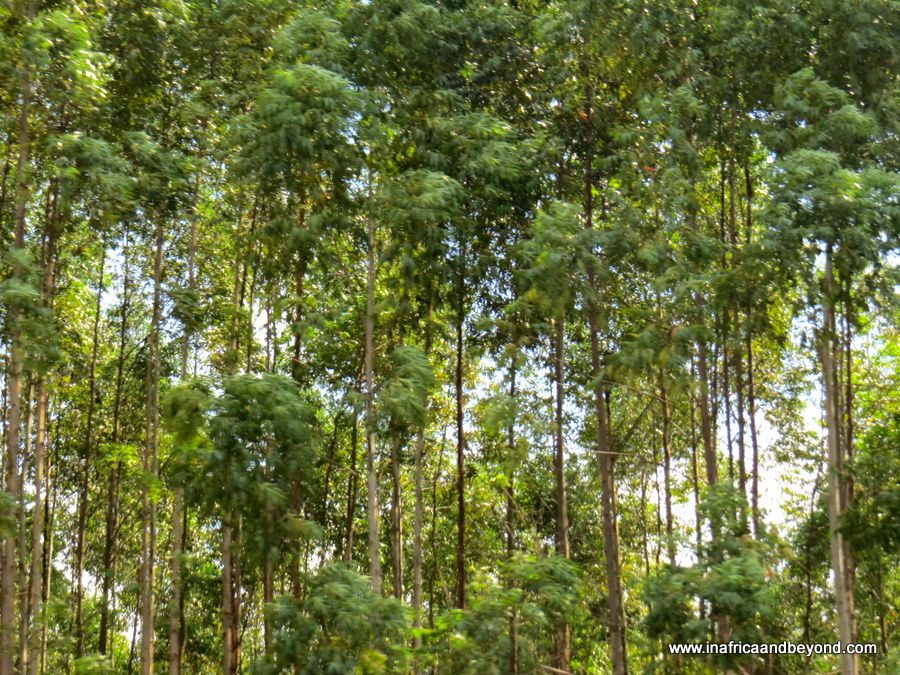 Mpumalanga is renowned for its fascinating wildlife, like:
8. Impalas…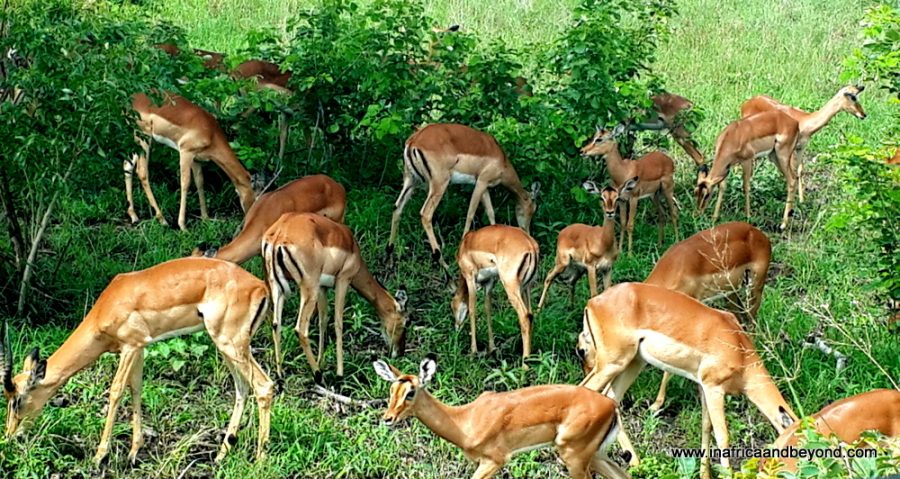 9. Zebras…
10. Elephants galore…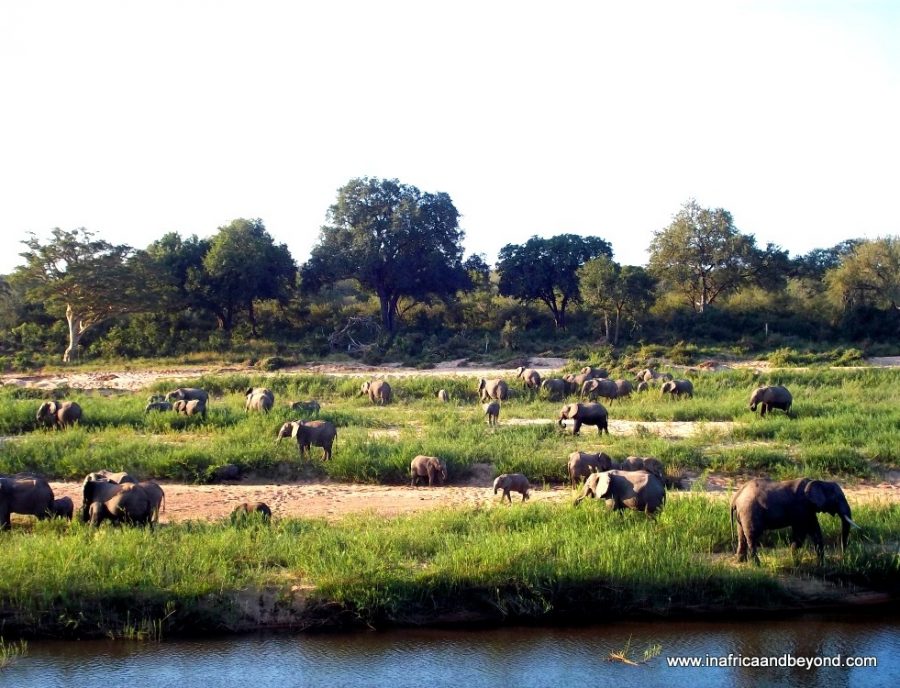 11. …and the King of the Jungle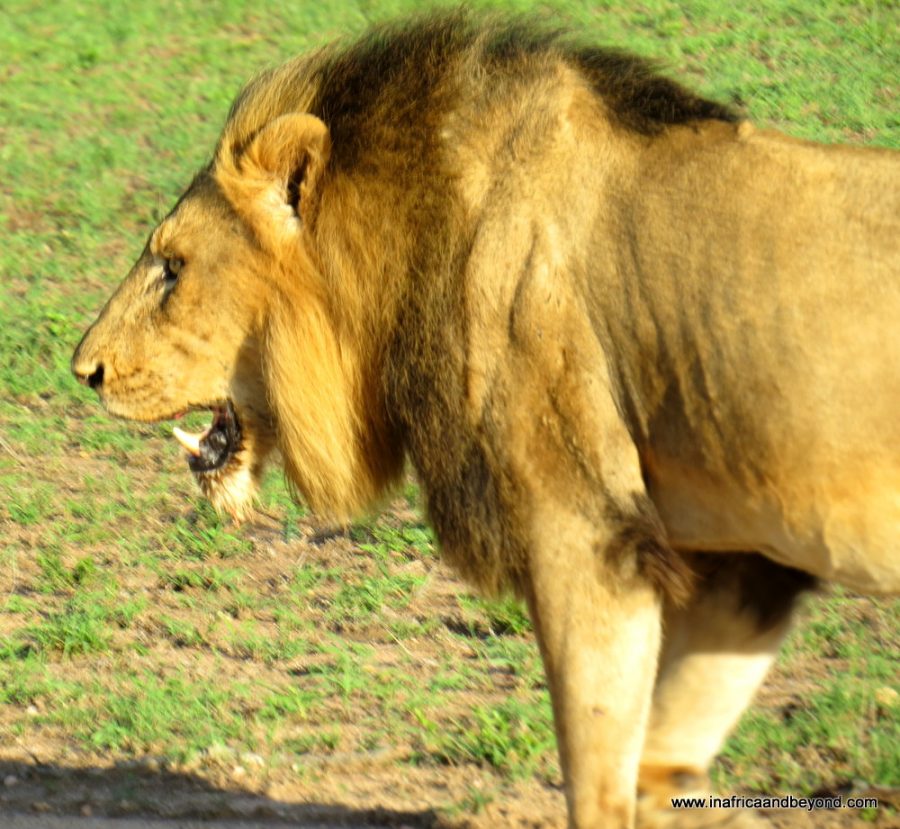 12. Mpumalanga has beautiful golf courses…
13. Beautiful flowers…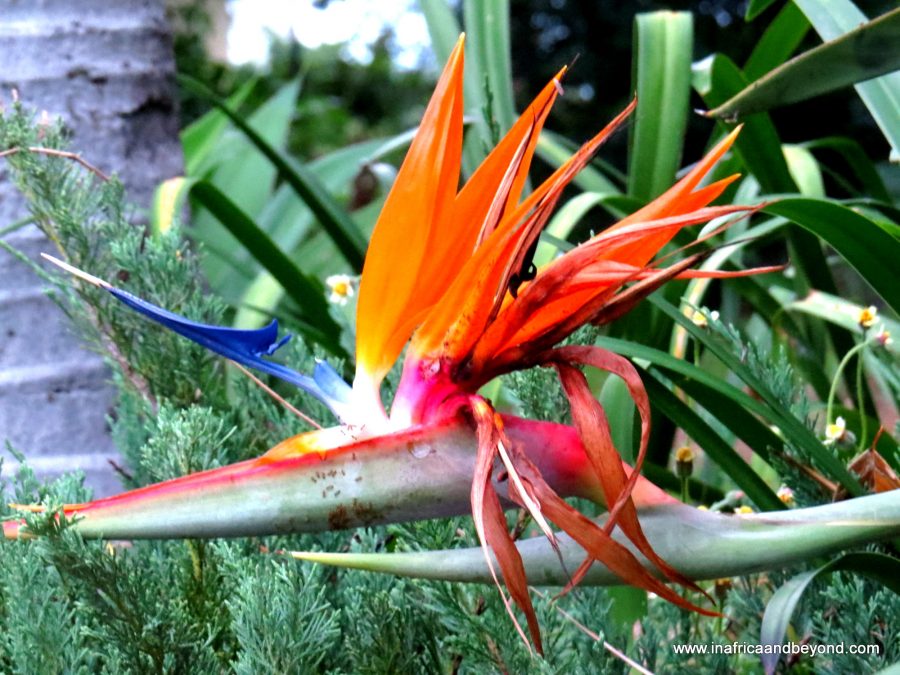 14. Craft markets everywhere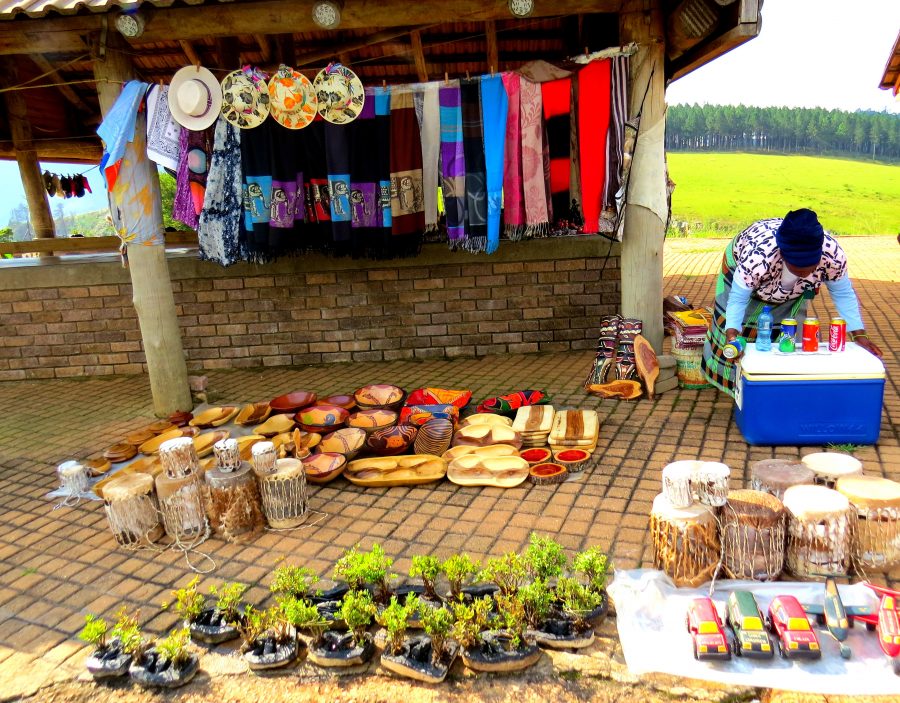 15. Delicious indigenous fruits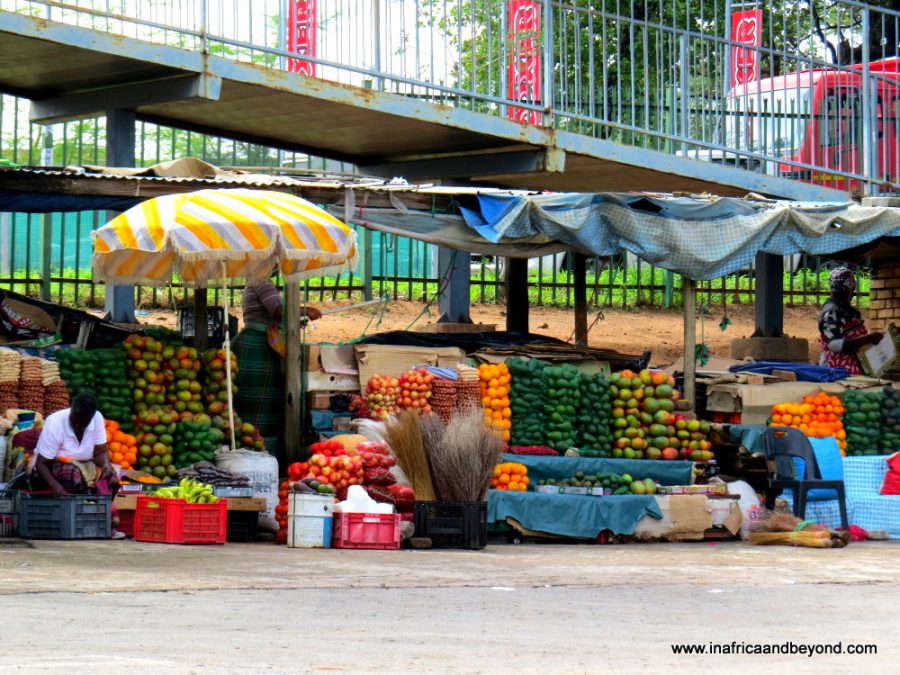 Need a place to stay? You have many options, such as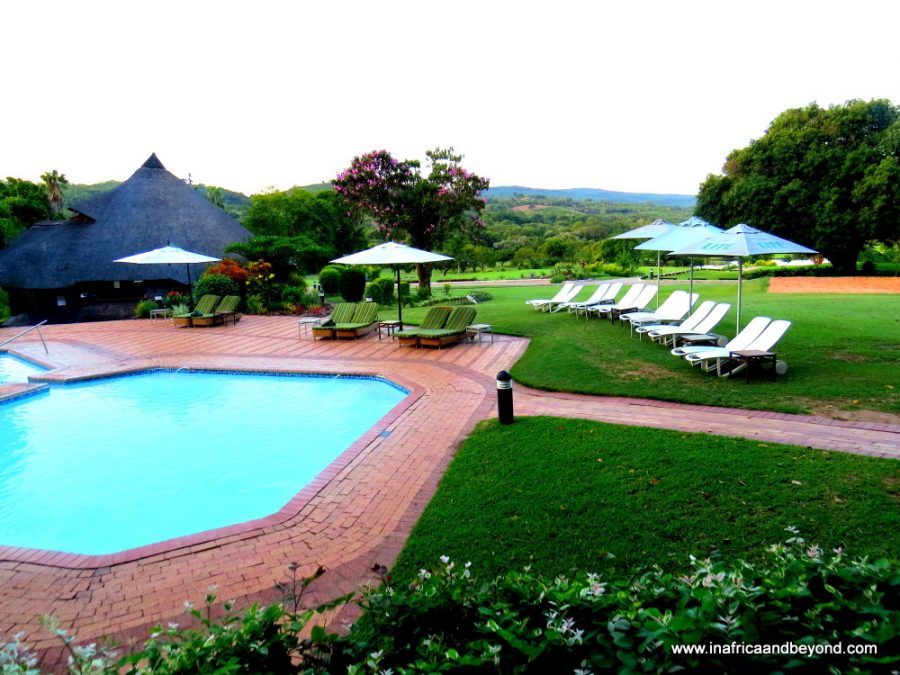 17. Mountain Lodges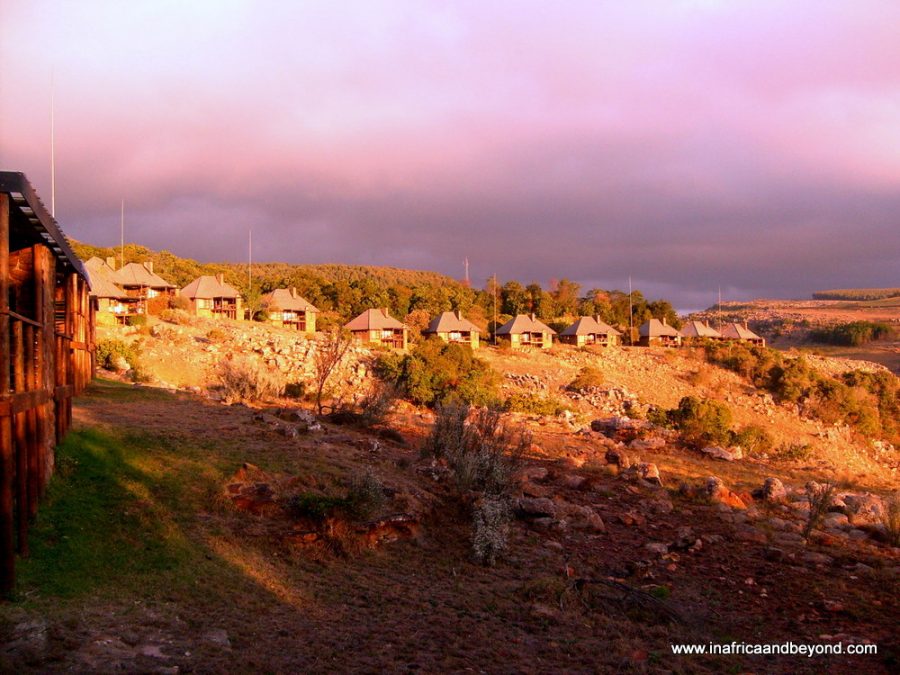 18. The epitome of luxury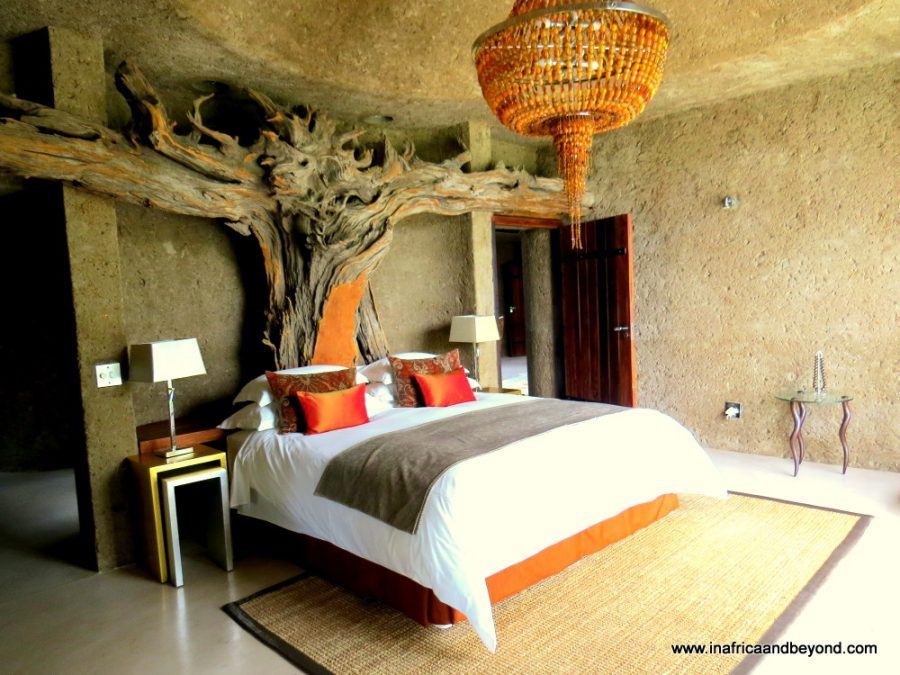 19. Even the bathrooms are luxurious…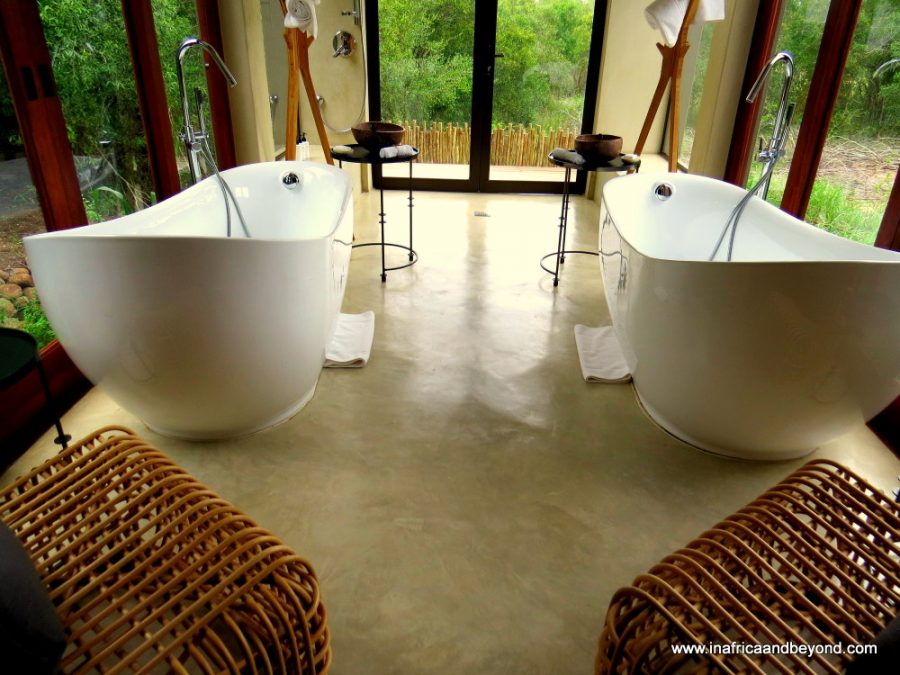 Did I mention the sunsets?
20. While 'Mpumalanga' means 'the place where the sun rises', the sunsets are also spectacular… Sunset in the bush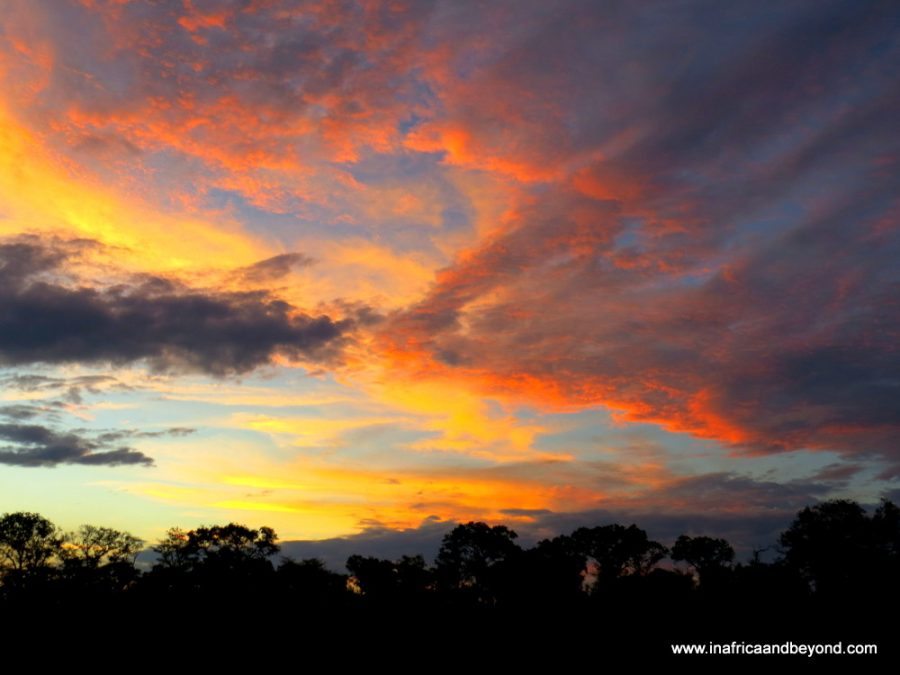 21. Sunset in the mountains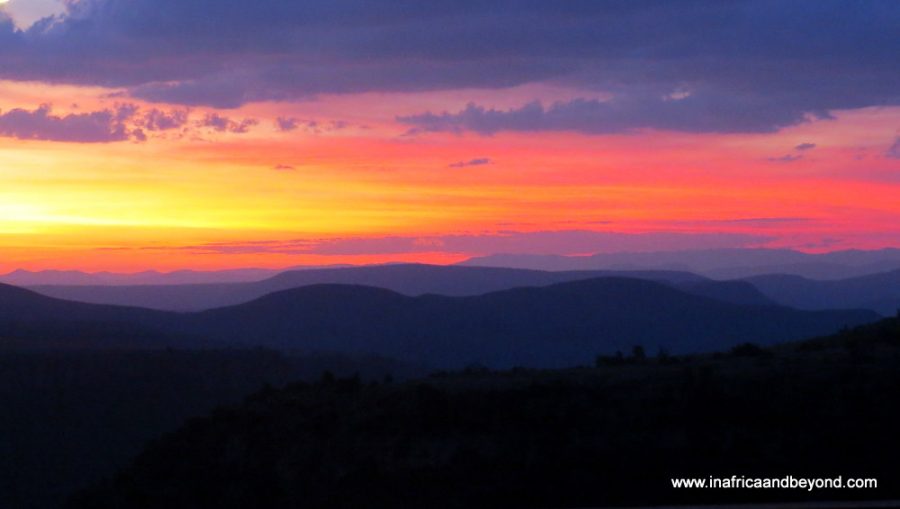 This article first appeared on Sara Essop's blog, and is republished here with kind permission.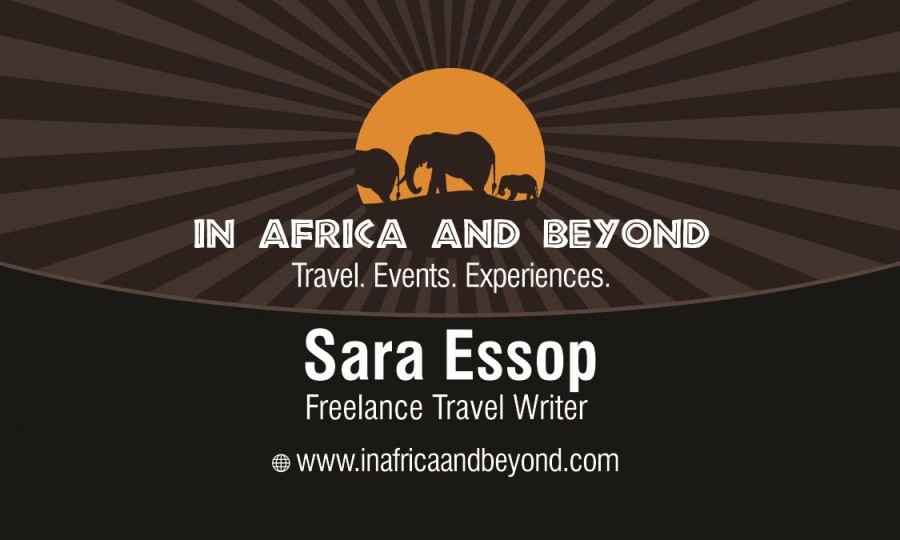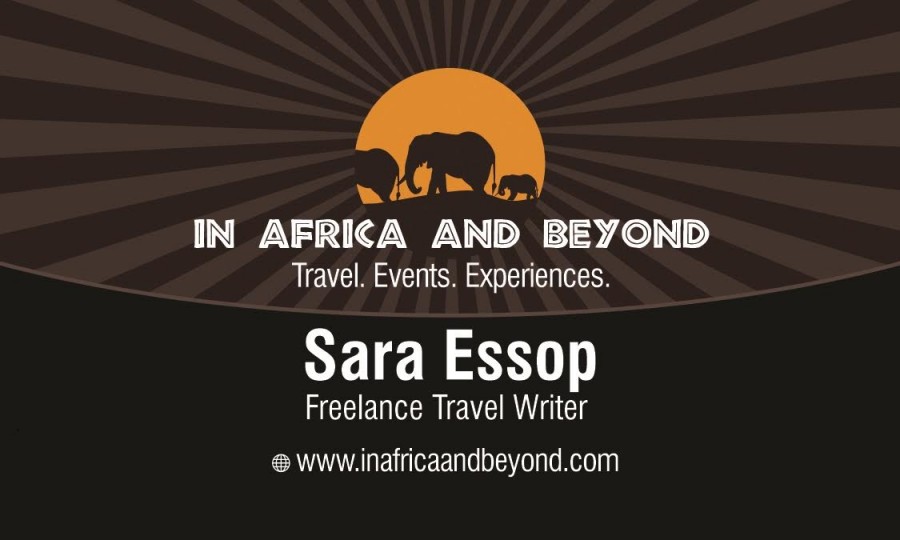 SARA ESSOP is a freelance travel writer and blogger, based in Johannesburg.
She blogs about travel, events and experiences over at 
www.inafricaandbeyond.com
. You can follow her on 
Facebook
,
Twitter
 or
Instagram
.