The security cluster of the South African government met on Wednesday to discuss a warning by the United States that shopping malls in Johannesburg and Cape Town could be a target for Islamic militants during Ramadan.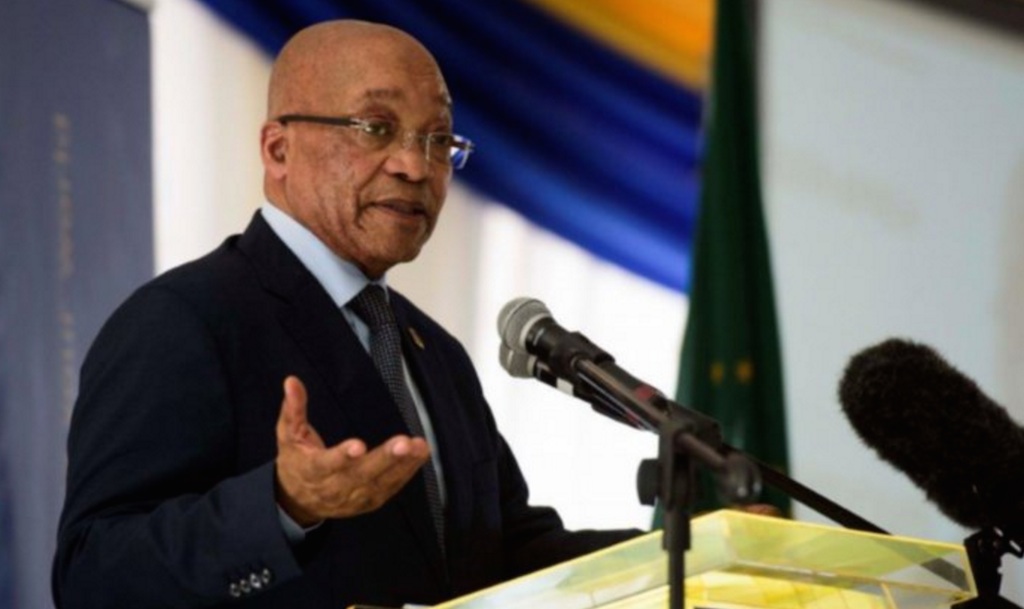 In a statement, the presidency said it had "noted the security alert that the United States government has issued to its citizens in South Africa through its local embassy."
On the weekend the United States warned its citizens of possible attacks by Islamist militants on US facilities or shopping malls in South Africa during the upcoming month of Ramadan. The US warnings were followed by similar warnings by the UK and Australian governments, according to news reports.
State Security Minister David Mahlobo at first played down the warnings, and was quoted saying, "We remain a strong and stable democratic country and there is no immediate danger posed by the alert."
However, the presidency said in its latest statement, "The Security Cluster is scheduled to meet today to discuss the matter further, with a view to ensuring the continued safety of all in the country.
"In addition, the South African government will continue to discuss the matter with the United States government as part of on-going cooperation on security issues between the two countries.
"South Africa and the United States continue to enjoy strong and cordial relations in various areas of cooperation including political, economic, social and security matters."