More than five months after KwaZulu-Natal realtor Penny Sparrow hit world headlines for posting a racist remark on Facebook about the black people on the beach over the festive season, she has been ordered to pay R150,000 to the Oliver and Adelaide Tambo Foundation.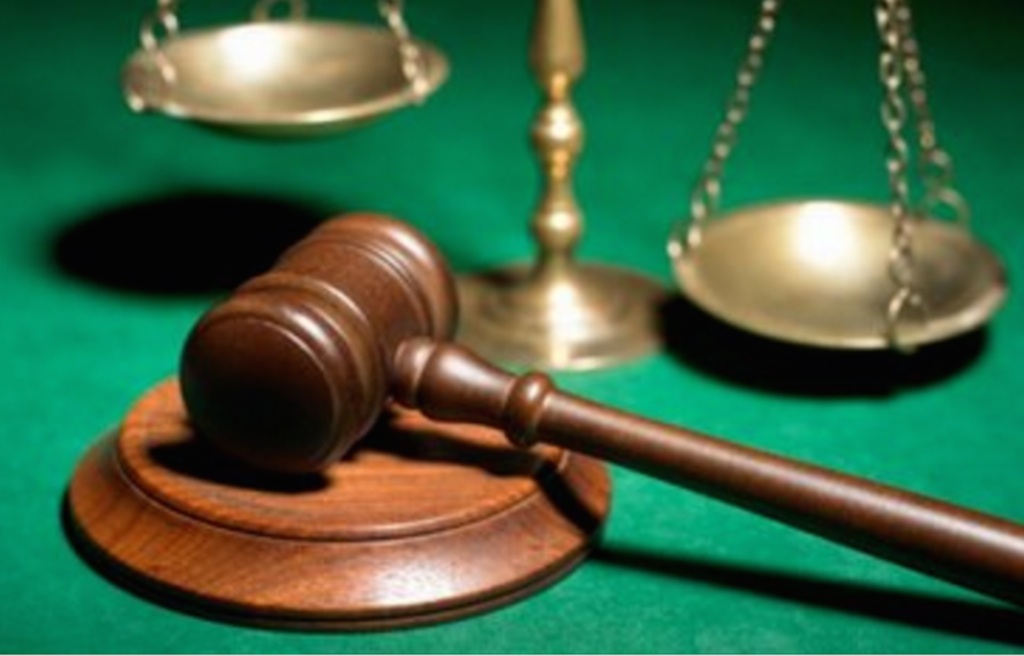 In her post Sparrow compared the beachgoers to monkeys, unleashing a storm in the media and reigniting the debate over racism in South Africa and whether it was as prevalent as ever.
According to news reports on Friday, Magistrate Irfaan Khalil of the Umzinto Equality Court said, "Her words convey the message both explicitly and implicitly to the reader that black people are not worthy of being described as human beings – implicit in this is that they have lowered or sub-human intelligence."
Sparrow, who did not appear in court because she was ill, according to her daughter Charmaine Cowie – who also said Sparrow feared for her life and was unable to find a lawyer to represent her – has been given 60 days to pay the fine. The judge also interdicted Sparrow from further hate speech.
The African National Congress, which laid a charge of hate speech against Sparrow in January, welcomed the ruling but said it was not a time for "gloating".
"It is unfortunate that 22 years into democracy, racists are emboldened to vent their views on public media," it said in a statement.
The Tambo Foundation, according to its website, aims to address issues of socio-economic upliftment and advancement, education, women's empowerment and the promotion of arts, culture and heritage initiatives.