Talented Cape Town chef and photographer Bruce Marais is one of four competing chefs on the latest episode of the hugely popular US channel Food Network's show "Chopped".
In the show the chefs are given a less than obvious combination of ingredients to quickly transform into an appetiser, an entree and a dessert, with one of the four being eliminated after each course. (We won't tell you how far Bruce got in the latest episode or if he won – see video at the end – but he spoke to SAPeople afterwards about the experience.)
The three guest judges, presided over by presenter Ted Allen, then sample the fare, and the winner gets $10,000.
The ever-charming Marais, who is from Durbanville in Cape Town but now lives in New York, wears many hats, but is perhaps best known for being a chef (he has cooked at a chateau in France for a season, and does events – check the mouth-watering variety of dishes on offer on his fantastic website – while his cupcakes are events all on their own), as well a photographer.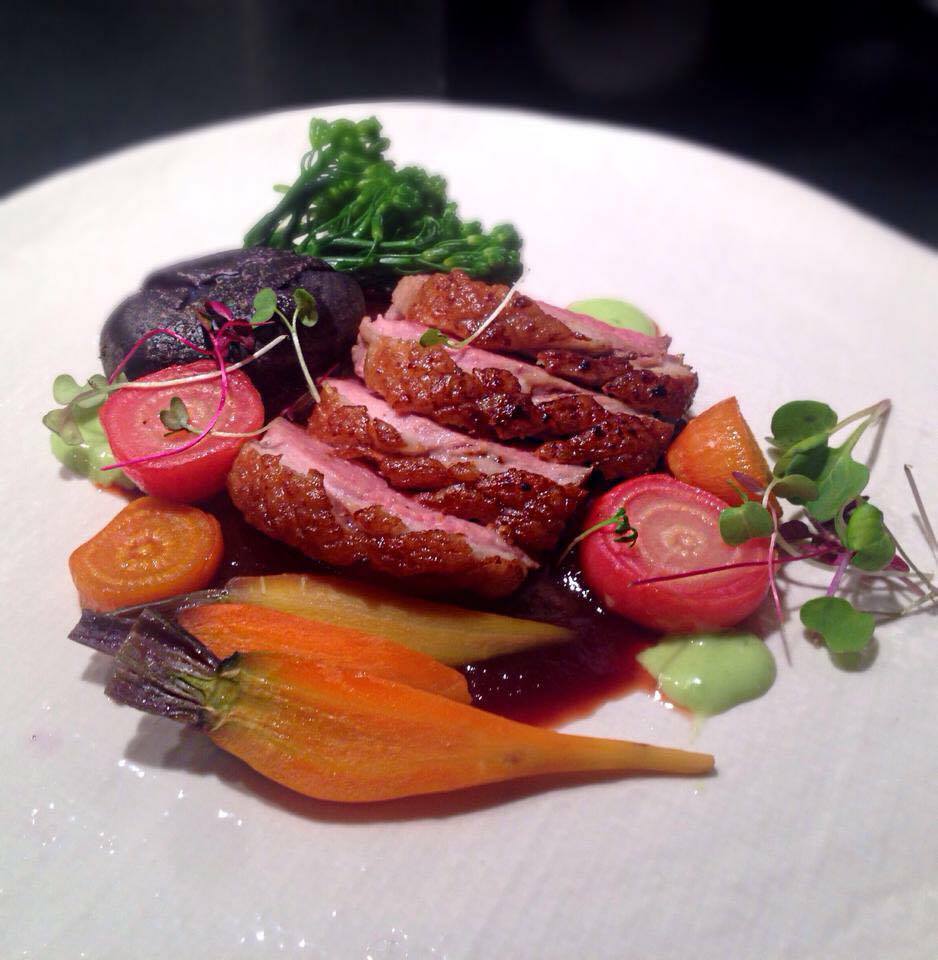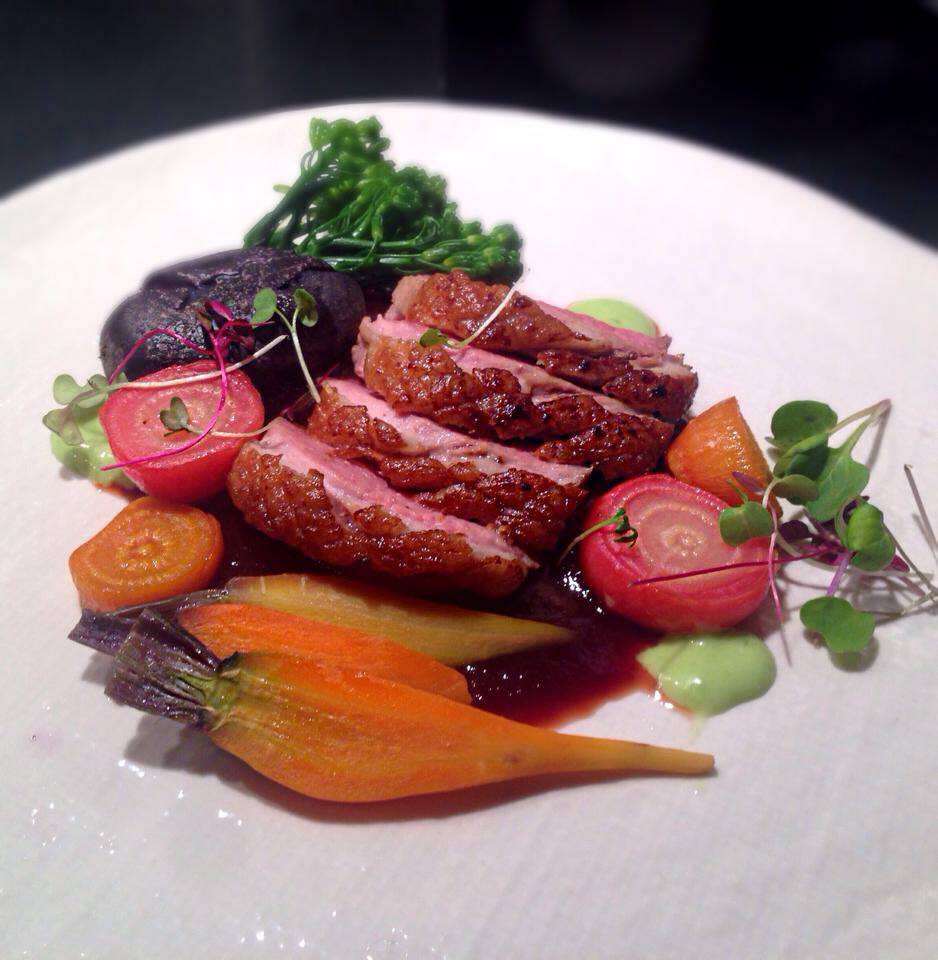 SAPeople spoke to Marais on Monday about what it was like to be on the show.
SAPeople: Are you the first South African to have been on the show?
Bruce Marais: I've actually never seen a South African contestant on there.
How long does it take to get on?
I applied two years ago, at the time they had too many NYC-based chefs, so the next season I was asked and Samir (Marais' husband) made me do it!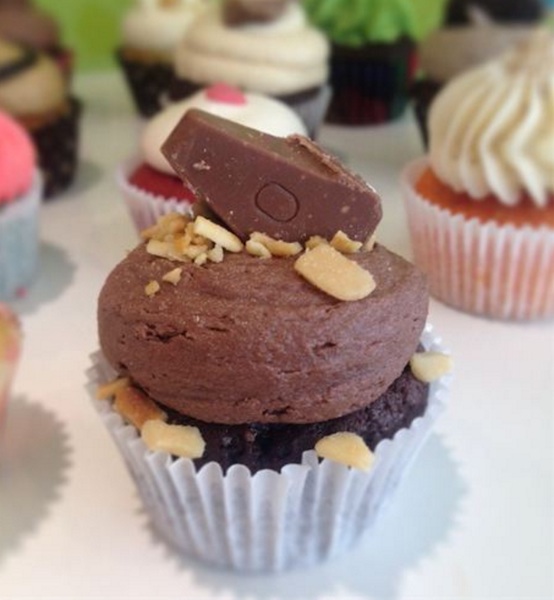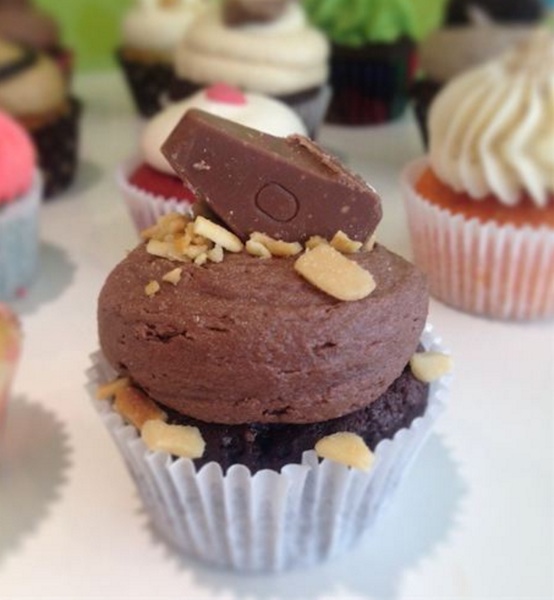 When was the show shot?
We shot it in November in NYC. They shoot them throughout the day, we started filming at 7am. The last two (contestants) probably went home at midnight. Nothing about the show is fake, it's as terrifying as it looks.
What were the judges like?
They were as cold as vanilla ice cream.
What were the other contestants like?
Katherine Fuchs, she was the nicest contestant, she kept giving me hugs between rounds.
Do you think you got a fair shake?
I got a fair shake yes, I think I would have stood a chance if I incorporated the squid ink into the hollandaise sauce.
What are the benefits of being on the show?
Benefits? Ummm, I can tick the box of 'Have you ever been on TV?'
Watch the episode here:
https://youtu.be/6kSVOOTMyD4