The names of a selection of South African products – including Rooibos and Karoo lamb – are now protected under a new agreement with the European Union (EU). It follows from a bilateral protocol on geographic indicators negotiated between SA and the EU.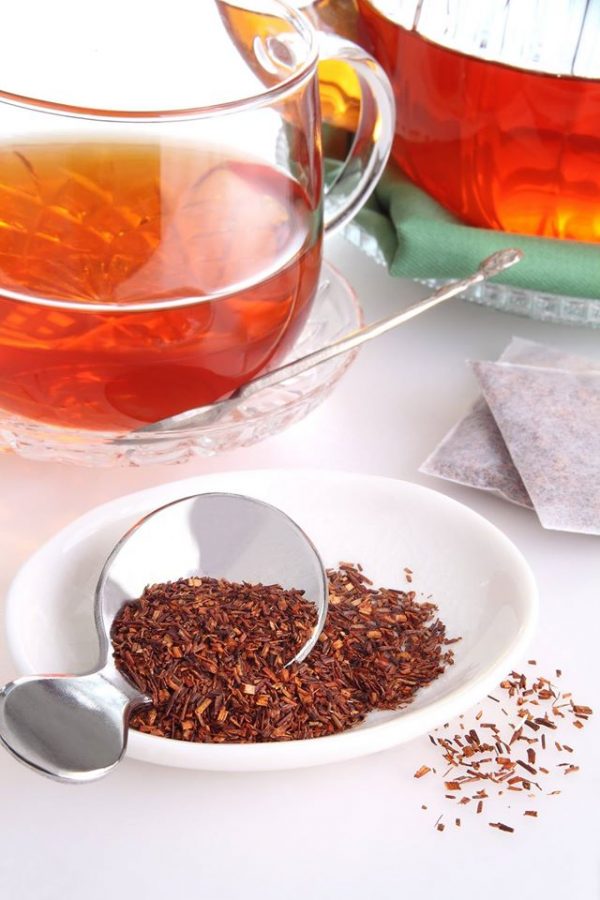 Under the new agreement, 102 wine names would be protected and three agricultural product names – namely rooibos, Karoo lamb, and honeybush tea.
In addition, an economic partnership agreement between the Southern African Development Community (SADC) and EU has been negotiated.
It allowed a single trade regime with the EU, said Minister in the Presidency Jeff Radebe, and "would enhance the preferential access of some products to the EU such as sugar, ethanol, wine, fish and fruit", reported news website Business Day.
"[The agreement] further demonstrates that our country is on a path to recovery and continues to be a viable investment destination," the Cabinet said. "It ensures in line with the National Development Plan's objectives that South Africa advances industrialisation and promotes South African exports into the EU market.
"The agreement also promotes the development of regional value chains in Africa, contributing to regional integration."