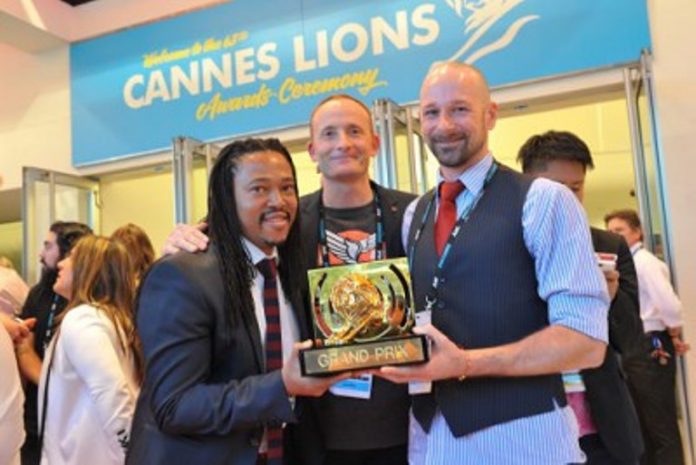 The Radio Grand Prix at the prestigious #CannesLions event in France has been presented to "The Everyman Meal – Coloured Weights" for KFC, by Ogilvy & Mather Johannesburg, South Africa.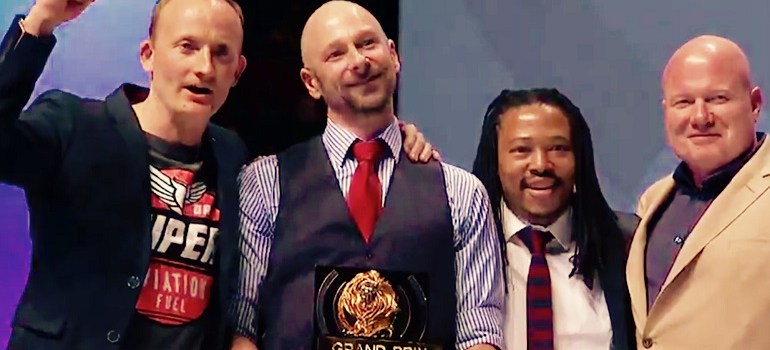 Winners of the Radio, Direct, Glass, Print & Publishing, and Promo & Activation Lions were announced last night at the 63rd International Festival of Creativity on the French Riviera.
Radio received a total of 1,410 entries — of which 33 of the 91 winning entries are South African, including the Grand Prix.
South Africa also has winners in Print & Publishing and Promo & Activation.
The Grand Prix is Ogilvy Joburg's second Cannes Lions Radio Grand Prix — it previously won one in 2014 for its Lucozade campaign 'Teleconference', 'Kids Party' and 'Enrique Concert' — and the second time that Joburg has brought home O&M Worldwide's Grand Prix in Radio. This is also SA's fourth Radio Grand Prix since 2009.
https://soundcloud.com/ogilvy-joburg/1-the-everyman-meal-coloured-weights
"The week in Cannes is all about being inspired to take the courage to go beyond what is considered possible," said Pete Case, chief creative officer, Ogilvy & Mather South Africa last night.
"And I'm filled with gratitude that the work awarded tonight has spoken for itself. Thank you to our clients and our people for their courage, and to the judges and Cannes Lions for this recognition."
"Receiving the news that we've been awarded a Grand Prix again in Radio is beyond exciting and humbling," emailed Mariana O'Kelly, executive creative director, Ogilvy Joburg.
"Huge, massive, humongous, (screaming cat emoji) congratulations to KFC and to the creative team for being their brilliant selves. So proud of you!"
Apart from the KFC campaign receiving the Grand Prix, it also received two campaign Golds.
To view all the South African entrants in the competition, please view the original article on MarkLives.com (republished here with kind permission).