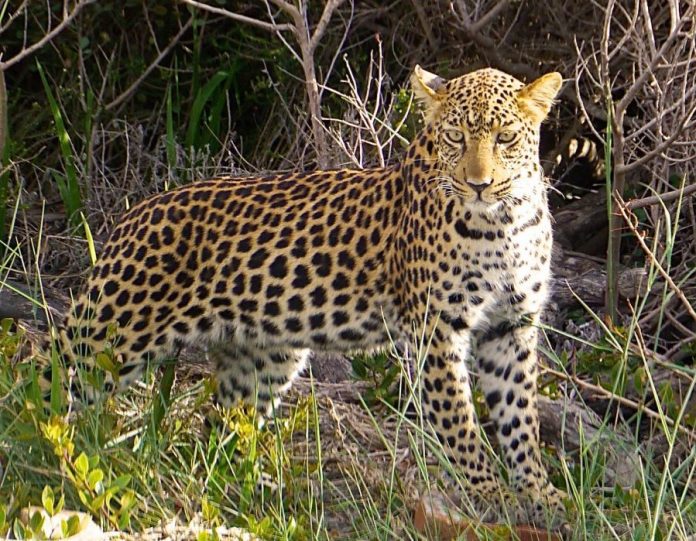 Interesting garden visitors aren't anything new in South Africa – where squirrels, monkeys, baboons, even deer can make their way into our yards… but Betty's Bay resident and academic Van As Jordaan recently had a slightly more rare visitor – a leopard!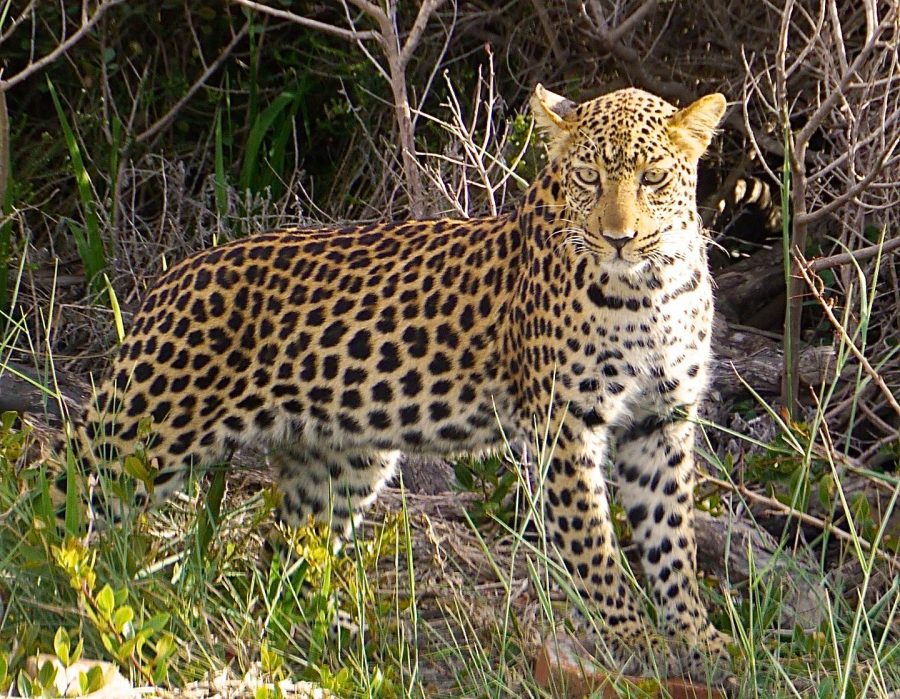 He captured stunning photos and the video below of the special visit to his home in the Overberg region, Western Cape of South Africa.
Unfortunately it is believed this same leopard is responsible for killing 33 endangered African visitors in Betty's Bay. CapeNature has increased the protection of the penguins in the colony since the attack.
See the full story here: Extra Protection after Leopard Kills 33 Endangered Penguins in SA Beach Colony
Watch Video: Leopard in my garden – filmed by Van As Jordaan
If you cannot view the video above on your device, please click here to see the original on FB.