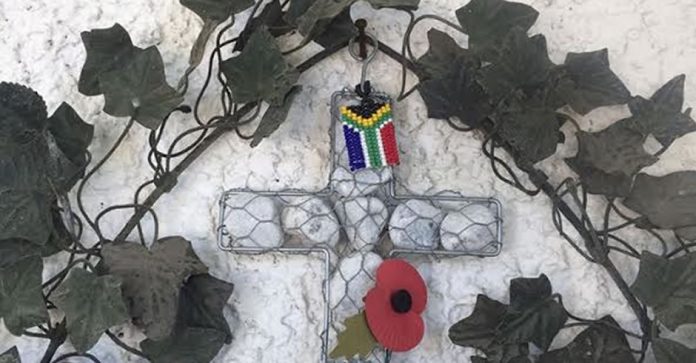 South African tourists, Peter and Michelle Roos, captured these poignant photos and the mood of a cemetery in Italy that became the last resting place for so many young South African soldiers…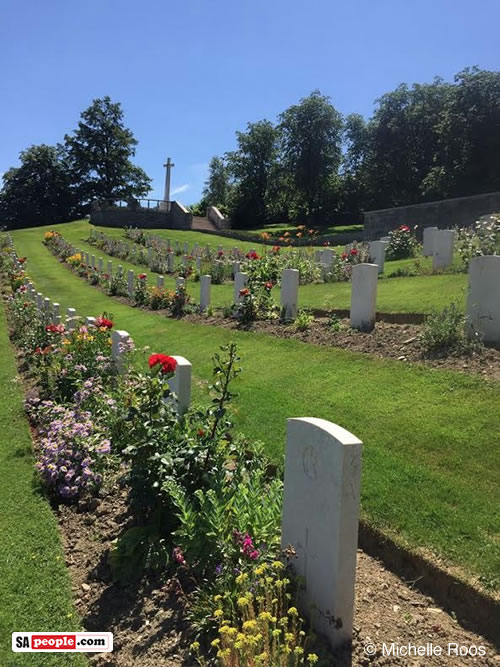 Michelle says that in the "midst of hedonistic pleasures" in Italy, the graves provided "a somber dose of other things that happened in this beautiful area".
In 1944 South Africa was part of the final battles in northern Italy to force the Germans into retreat.
"The last line of defences running from Pisa, pretty much to Bologna, was called the Gothic Line," explains Michelle.
"It was a very brutal time; thousands killed from all sides. We went to a South African Cemetery in the hills outside Castiglioni. The battles were stopped for them to last the winter… and the very real idea of snow, freezing cold and battles is a huge contrast to the gorgeous luscious landscape we see today!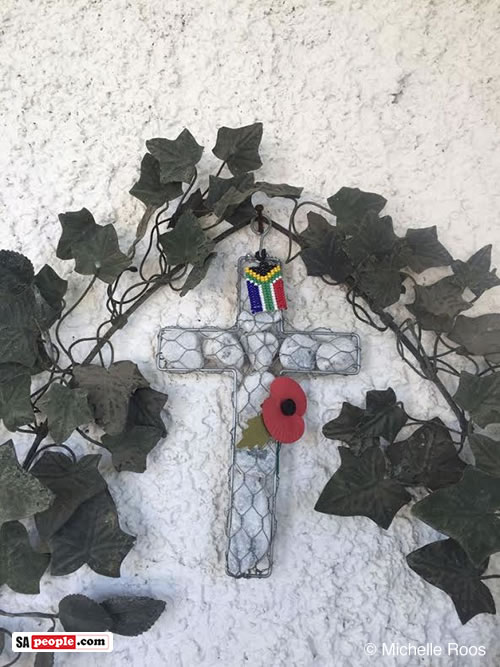 "Wandering amongst the beautifully maintained gardens and graves (thanks to the War Graves Commission) and reading all the South African names and where they were from was moving – all these kids under 25 with homes in places like Zeerust and Woodstock…
"And seeing the South African flag in beads… in the context of what is happening in the world today; wars and people killing and being killed… an important other reality!"