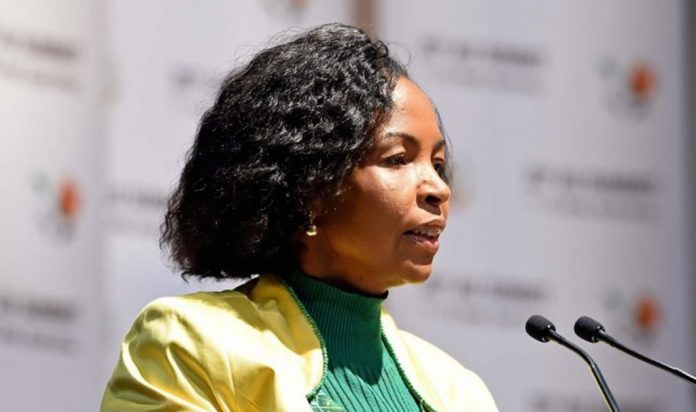 She's at it again. South African minister of foreign affairs Maite Nkoana-Mashabane, who in May had a highly publicised interview with an Al Jazeera journalist where she explained how she had a hole in her head, has said she does not know about Brexit.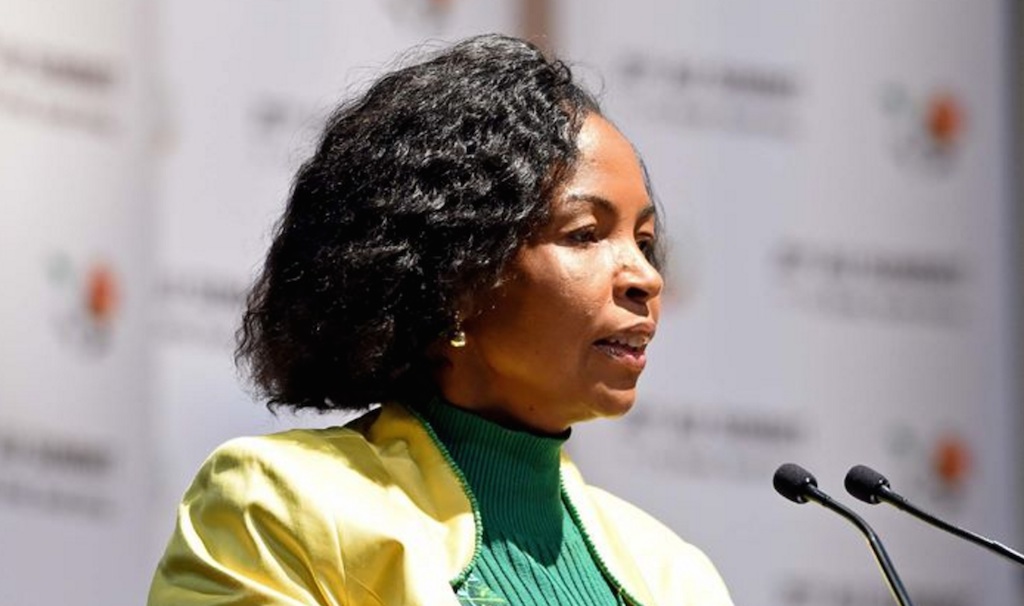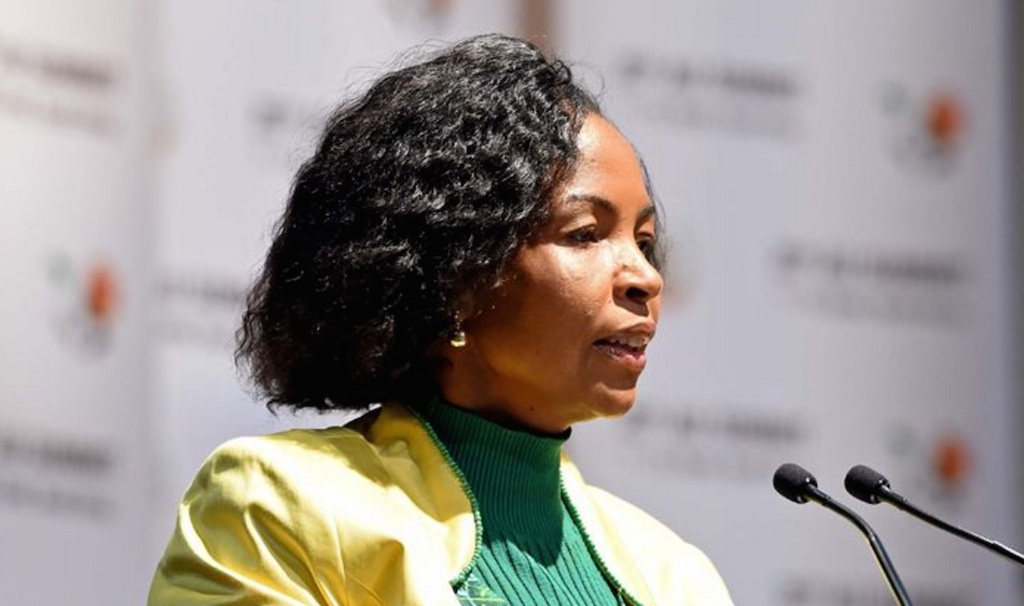 Shortly after reports of International Development and Cooperation minister Mashabane's comments reached the press, a department spokesman said Mashabane's words had been misinterpreted.
At a press conference on Tuesday, before a trip to France, Mashabane was quoted saying, "So Brexit, we don't know about it. We saw it on television. We hear that it would impact, when it started, negatively on our trade and investment relations with countries from that part but we haven't seen real evidence. Maybe it is still coming but one thing first we are not members there and we can only say viva democracy."
Britain is South Africa's largest trading partner, and its vote to leave the European Union will most likely be felt hard and deep by the South African economy.
It is at least the third time that Mashabane has made statements in public as the foreign minister that have given outsiders cause to wonder whether she should even be in her post.
In the combative Al Jazeera interview, which was conducted by South African Jane Dutton, who wanted to find out more about the brawls that had earlier ensued in Parliament and the removal of the EFF from the chamber, Mashabane said, "Let's talk about the relevant issues. We are the same age, but you have never carried a water can on your head. I did. … I have a hole in my head here because I carried a water can."
In the same interview, Mashabane expressed disinterest in the outcome of the US presidential election.