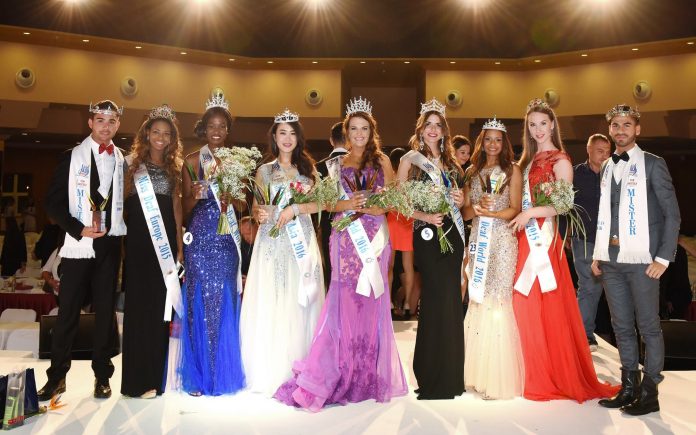 South Africa's Janie Erasmus was crowned Miss Deaf World 2016 at a ceremony in Prague, Czech Republic, last night.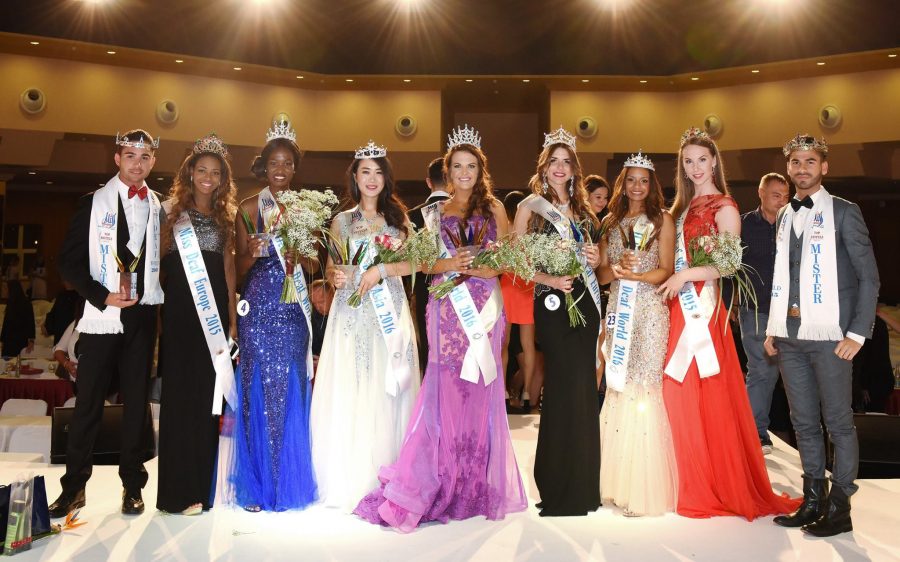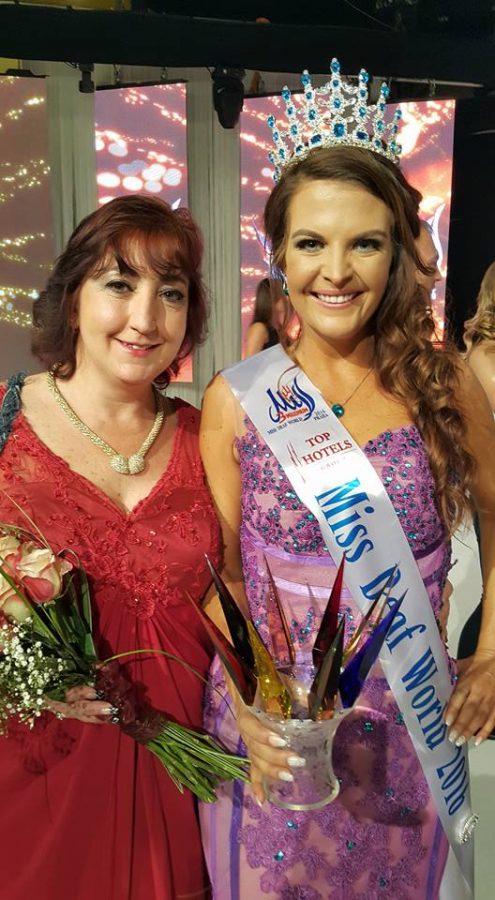 Leviena Smit (pictured right), Managing Director of Miss Deaf World in South Africa, said: "Congratulations to our beautiful Miss Deaf World 2016 – Janie Erasmus. Breathtaking crowning moment… super proud! xx"
Hours before the ceremony, Janie wrote the following message on social media:
"To all my Rainbow-supporters in South Africa and new international friends – thank you for your support, kind words and messages of encouragement for my participation in the Miss Deaf World Pageant tonight."
She also posted a video that was to be broadcast at the ceremony (see below).
The Miss and Mister Deaf World 2016 contest is held annually and aims to integrate hearing impaired young people into society. This year the contest attracted 75 deaf contestants from around the world.
Second and third place went to Senegal and Canada.
According to Janie's Facebook page, she usually works in administration at Spar.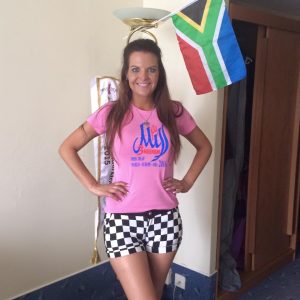 Watch the moment Janie Erasmus was crowned Miss Deaf World 2016:
(The sound is not very clear.)

Watch Video: Miss Deaf South Africa 2015 – Janie Erasmus
This is the video that was shown at the Miss Deaf World contest last night of Janie "proudly representing our beautiful country"…