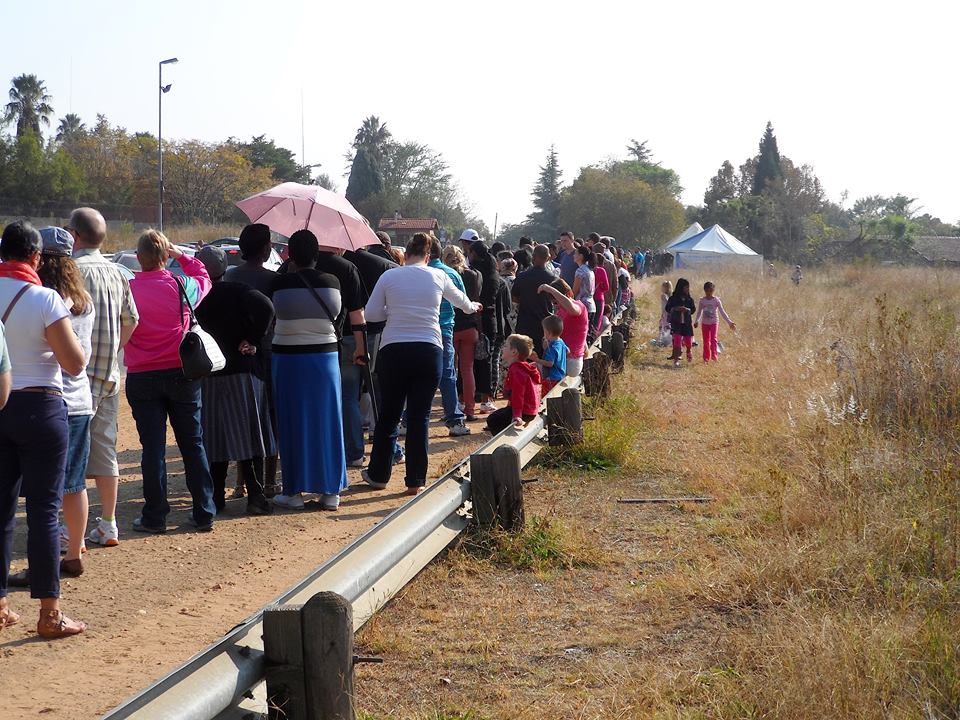 PRETORIA – The Electoral Commission of South Africa (IEC) has announced that all voters who are on the voters' roll for a voting station WILL be allowed to vote, whether they have an address listed or not.
Home Affairs Extends Hours
And with just 11 days to go until the first votes are cast in the 2016 Municipal Elections, the Department of Home Affairs (DHA) has announced that it will extend operating hours at branches for certain services.
Home Affairs Minister Malusi Gigaba urged South African citizens to collect their green ID book or smart ID cards as soon as possible.
Voters will need their IDs to be able to vote in the 2016 Municipal Elections on 3 August.
Gigaba said in preparation for the elections, the department has extended working hours to assist those people who want to apply for their IDs.

Services that will be available will include the collection of green barcoded ID books and smart ID cards, and the issuance of temporary identity certificates.
By the end of June 2016, the department had a total of 44,681 uncollected green ID books across the country, 68,669 uncollected smart ID cards and 168,950 uncollected re-issue smart ID cards.
Minister Gigaba warned that after 3 August 2016, the department will revert to the policy of destroying ID documents that have been uncollected for over a year, which is a policy to "protect against any potential fraudulent activity".
Address Capturing Initiative
IEC CEO Mosotho Moepya also announced Wednesday that an address capturing initiative will be undertaken on Municipal Election Day, 3 August 2016. Voters for whom an address is not listed will be encouraged to complete an address capture form after voting.
"Address capturing initiative will not affect the voting process in any way, and will be voluntary," the IEC tweeted Wednesday afternoon.
Special Votes
The IEC also announced that there has been an increase in applications for Special Votes, which is "an encouraging sign of voter interest in #2016MunicipalElections".
The IEC received over 740,000 applications for Special Votes which is three times as many as 2011 and double that in 2014.
Special votes were available for all registered voters including disabled, infirm and pregnant voters as well as members of the security forces, election officials, the media and any other voters who are unable to visit their voting station on Election Day 3 August 2016.
Special Votes will be cast on 1/2 August. Voting stations will be open 8am to 5pm on these days.
On 3 August, voting stations will be open 7am to 7pm.
IEC Commissioner Vuma Mashinini also expressed concern today at the level of violence ahead of the #2016MunicipalElections.