If you've ever wondered just how large some of the potholes in South Africa are… here's one in the Kruger National Park that's surprisingly larger than it looks!
Farm manager Pieter Loock captured this footage of an African Rock Python crossing the first bridge between Satara and Letaba on the H1-4… and disappearing into a pothole!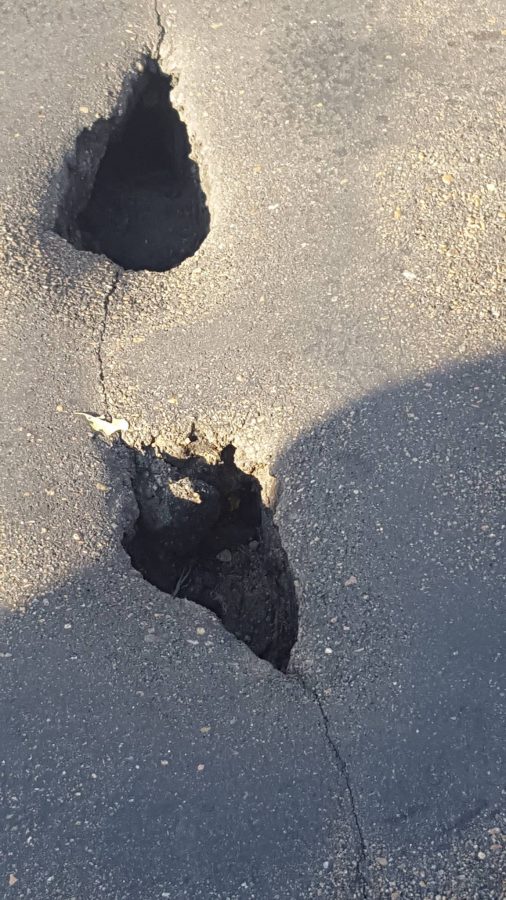 Pieter said on Facebook that he assumes the python lives in the hole. One social media commenter said the snake "probably had a feast of bats under the bridge". Others voiced concern that the hole could cause expansion gaps in the bridge.
Watch Pieter's original Facebook video of the python crossing the road in the Kruger:

If your device is unable to view the video above, try this YouTube video below:
Watch Video: Large African Rock Python Disappears into Pothole in Kruger National Park