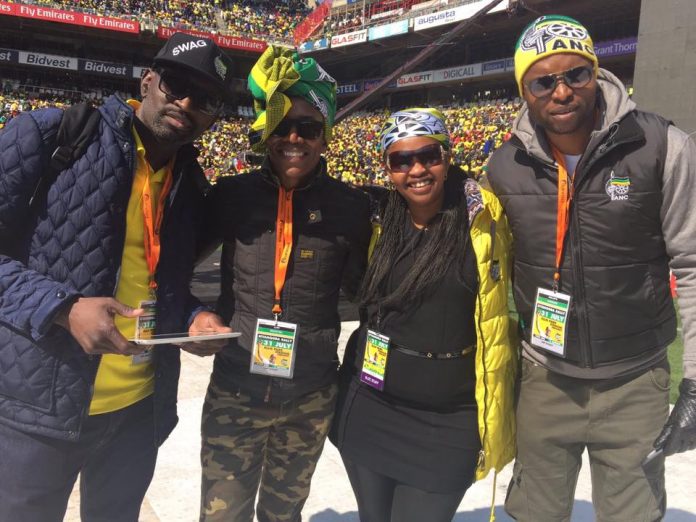 South Africa's ruling African National Congress (ANC) could lose major cities at local elections this week, including places it has held virtually unchallenged since the end of white-minority rule 22 years ago, Mana Rabiee reports for Reuters.
Corruption allegations and massive unemployment are said to be largely to blame for voters becoming disenchanted with the ruling ANC.
One unemployed woman says "They are driving big and top cars… They stay in big houses. What about us? What do we gain after voting. We gain nothing."
Polls indicate that the ANC could lose the economic hub Joburg, the capital Pretoria and the symbolic heartland Nelson Mandela Bay.
In the video Democratic Alliance (DA) leader Mmusi Maimane says "the ANC is only an obstacle" and that the number one priority for SA needs to be job creation.
Tomorrow South Africa faces a historical reversal for the ANC that could reshape SA politics… and South African society.
Watch Video from Reuters: South Africa Readies for Vote that Could Reshape the Country