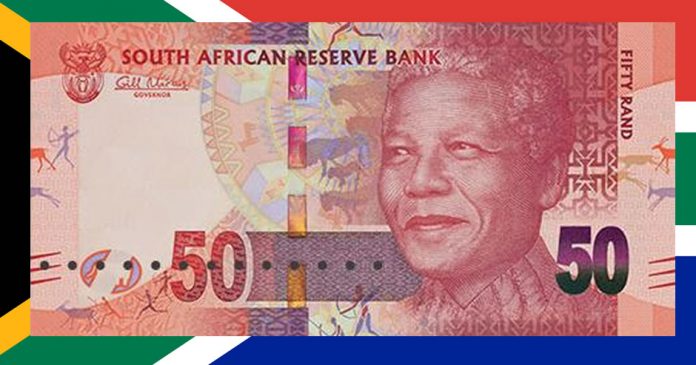 PRETORIA – South Africa's strengthening rand has made a contribution to the country regaining the title of the continent's largest economy in nominal terms.
"The positives are [attributable] to the global background and the fact that the recent elections were free and fair," Standard Bank economist Kim Silberman told SAnews on Thursday.
South Africa last held the position of the largest economy in dollar terms about two years ago.
"What you're seeing is quite an optimistic view," said Silberman.
Nigeria, said Silberman, is an oil linked country, while South Africa's drivers among others include gold – which is still around 10 percent of South Africa's exports – has been performing well.
"So far so good it signifies faith that global investors have in the Reserve Bank," she said.
Earlier this week, the National Treasury said it maintains government's fiscal policy stance as articulated in the 2016 Budget.
Treasury said it had noted some of the comments by rating's agencies on the outcome of the 2016 Municipal Elections which were held last week.
"Government remains committed to implementing fiscal consolidation and returning public finances to a sustainable path while protecting core social and economic programmes.
"Government's track record of achieving fiscal targets lends weight to future fiscal plans, in particular that of maintaining the expenditure ceiling over the medium term," said National Treasury. – SAnews.gov.za