South African athlete Caster Semenya cruised into first place in Heat 2 of the Women's 800m today in Rio – in a time of 1:59.31, securing her spot in the Olympic semi-finals on Friday (02:15 SA time).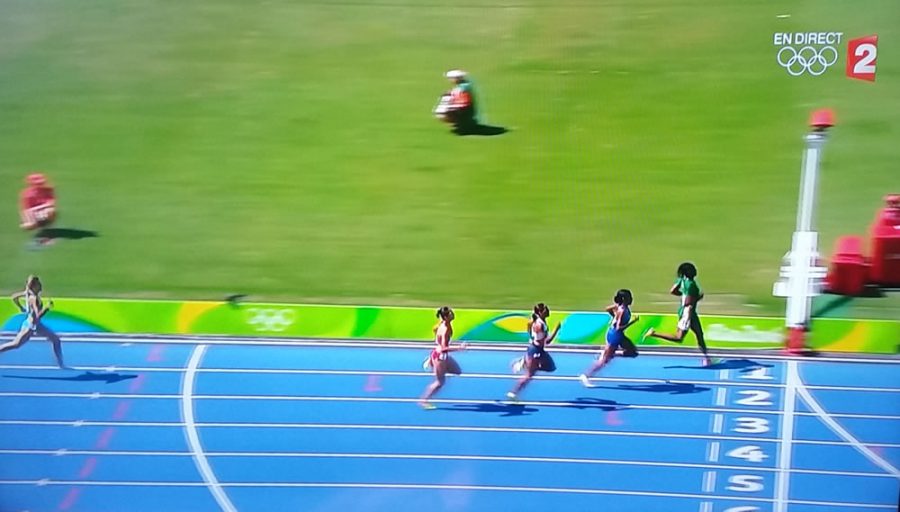 South Africans tweeted their joy, saying things like "that was the longest 2 mins of my life  but homegirl did it!!!!", "Caster is the most technically pristine and elegant middle distance runner on the planet. Fact.", "I experienced so many emotions in under two minutes. That win was beautiful."
The final – where she hopes to win Gold again – is on Sunday at 02:15 SA time.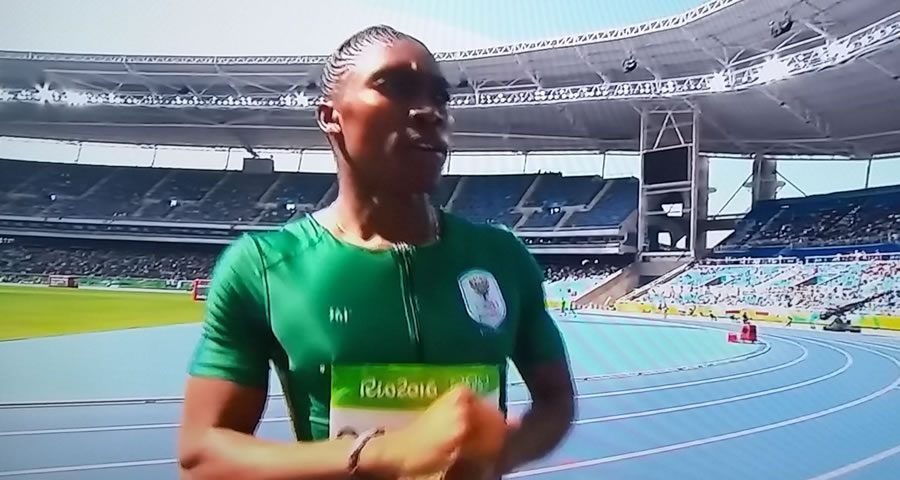 South Africans have rallied behind Semenya with a Twitter hashtag #Caster4Gold.