South African Olympic gold medallist Caster Mokgadi Semenya has been thrilled to discover she is now featured in a Chappies 'Did You Know' question.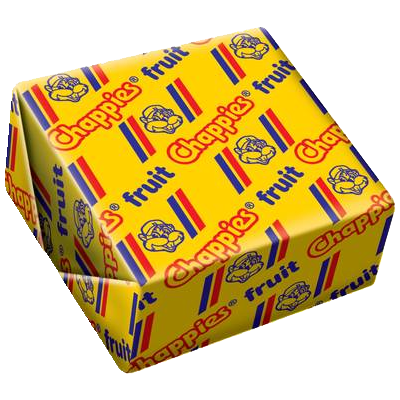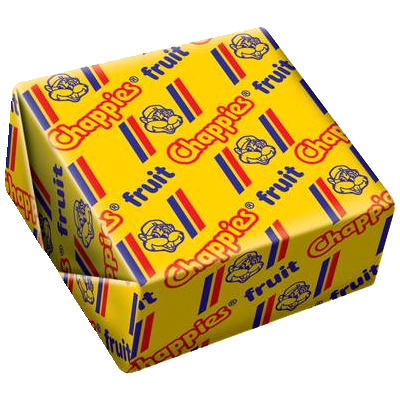 The Chappies fact, featured on its wrapper, is that Semenya was the first South African black woman to win an Olympic medal.
As any good South African knows – well, as the viral joke goes – before Google, we had Chappies, one of the country's favourite bubble gums that kept us chewing… and learning random facts.
It's been around since the days when it was only half a cent each and shopkeepers gave them to children as change.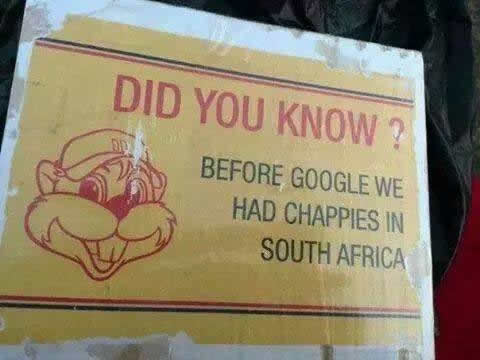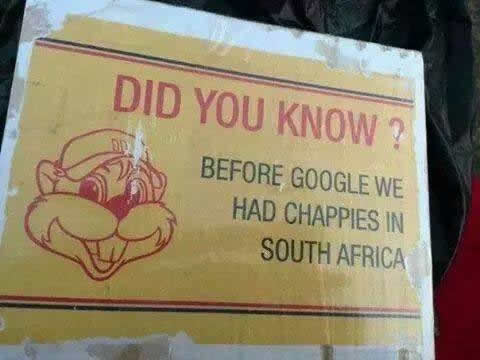 Caster uploaded a photo of the wrapper, which features her fantastic achievement, and said:
"During my childhood I used to read the "Did you knows" inside the Chappies wrapper, but I never thought that 1 day I'd read about myself ?. Look at God??"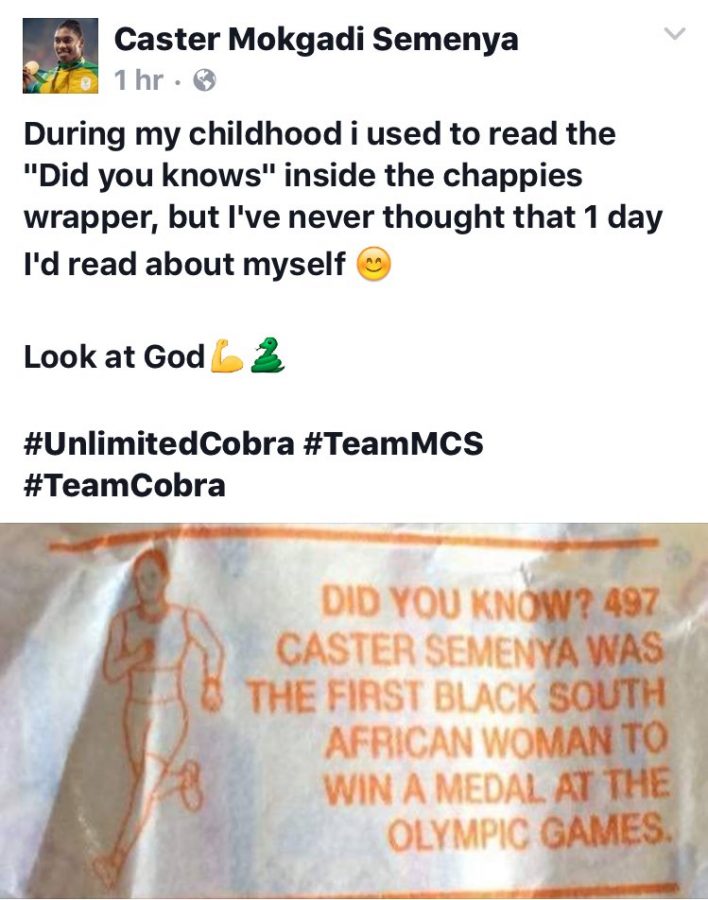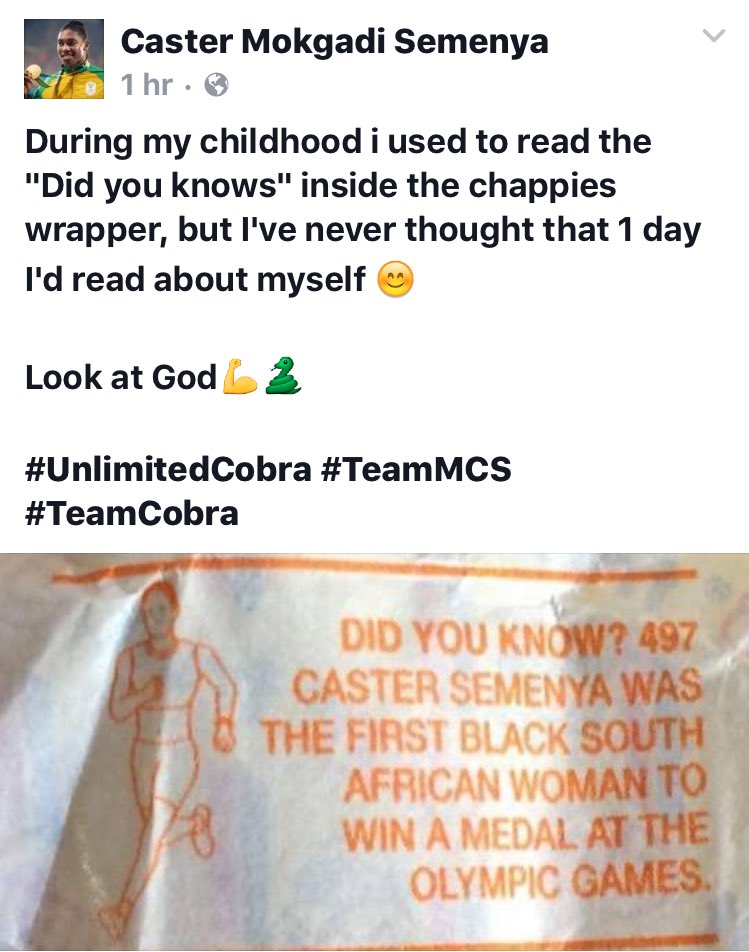 Well known South African talk show hostess and entrepreneur Felicia Mabuza-Suttle tweeted a congratulatory message to Semenya on the Chappies inclusion, saying: "Remember: No one and nothing should stop you from realising your dream!"
Last night Semenya repeated her Rio performance with Gold in the 800m  in Switzerland.
Amazing @caster800m. Congrats on #Chappies msg. Remember:NO ONE & NOTHING SHOULD STOP YOU FROM REALIZING YOUR DREAM! https://t.co/LZs8Rw41D3

— Felicia MabuzaSuttle (@Feliciamabuza) August 31, 2016