A South African family is reaching out to the public for a living donor to help save the life of their 7-month-old baby daughter, Divya Ashleey Singh.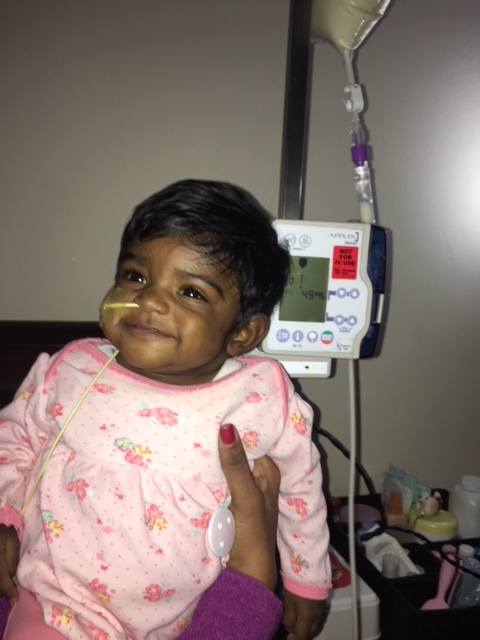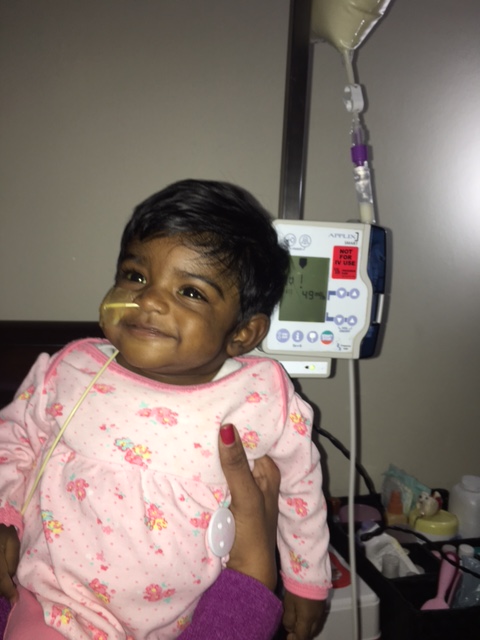 After being born healthy, Divya's condition changed within a few weeks and she was finally diagnosed with an extremely rare – and life-threatening – liver disease called Biliary Atresia (BA). It affects one in 10,000-15,000 babies, according to BA groups.
Divya's dad Dhenesh says "there is no documented facts on how this disease is caused."
Dhenesh has set up a Facebook page to desperately seek help for his daughter.
"Surgery which could have provided some relief was unsuccessful, and the only option we are left with is a liver transplant within a limited timeframe.
"We are been attended to by Wits Donald Gordon Medical Centre transplant unit here in Johannesburg since April.
"They are specialists in the field of liver transplant. We have been listed as a recipient on the national list for a cadaver(deceased person) but waiting for a liver from this long list may prove unsuccessful as awareness and availability is few and far between.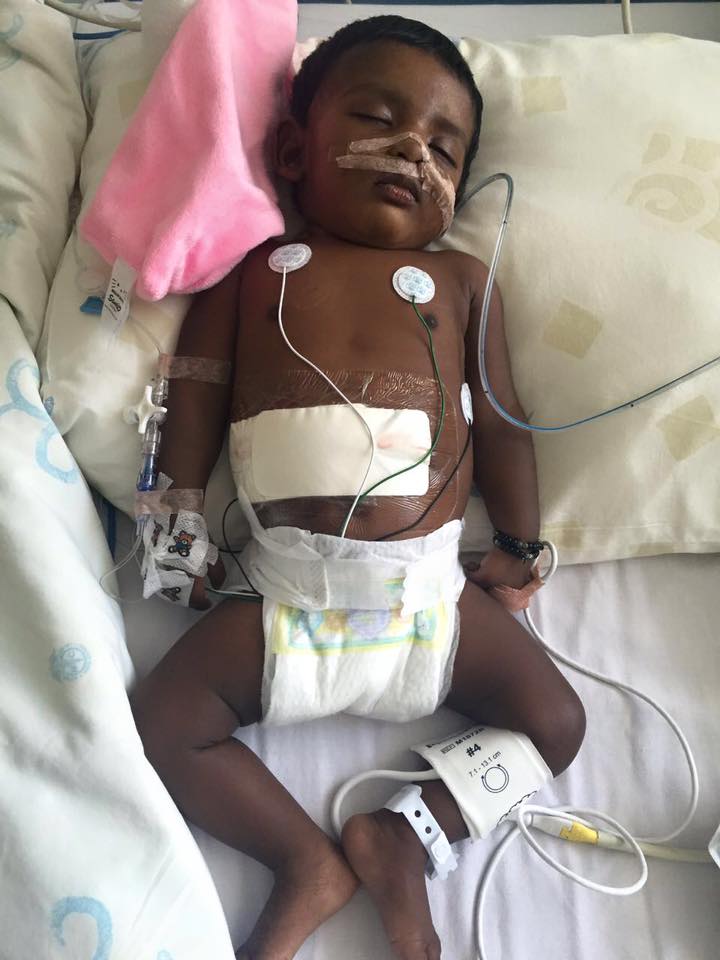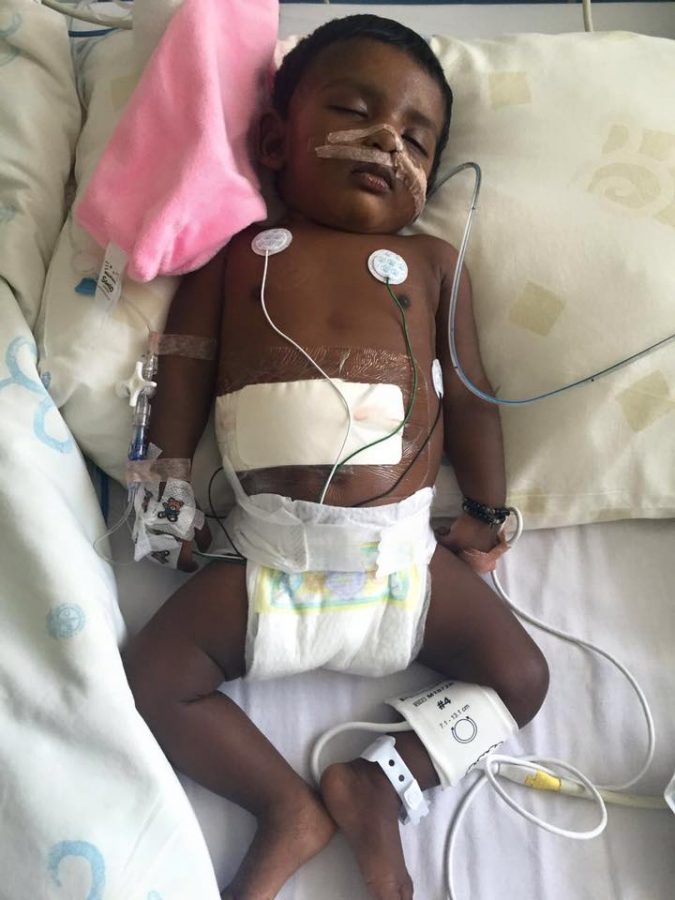 "As far as I am aware there is no living donor volunteer list or organisation. She has been in and out of hospital on numerous occasions and her growth weight has been affected.
"She is currently on a feeding tube through her nose as she has a lack of appetite. She is under the permanent care of my wife 24/7.
"Liver transplant can also be done via a living volunteer donor, where a portion of the living donor liver is taken via surgery and transplanted to my daughter.
"The individual must be between 18 to 50 years of age, Blood type compatibility must be O positive or negative, BMI must be 30 and below and individual must be healthy with no medical conditions."
According to Dhenesh the donor portion of the liver that is taken will grow back within two to three weeks and the person can live a heathy life.
"Unfortunately family members that have volunteered thus far have been unsuccessful including my wife and myself.
"If you or your organisation can assist in finding a living volunteer donor this will provide my daughter with a renewed lease on life which both myself and wife will forever be grateful."
If you are able to help please call Dhenesh – details on the FB page:
Divya Ashlee Singh- My Biliary Atresia Journey