With a reputation for being the most beautiful garden in Africa, and one of the best botanic gardens in the world, these 22 photos – taken a few days ago by ALAN RUDNICKI – show just why locals and international tourists are crazy about Kirstenbosch National Botanical Garden in South Africa.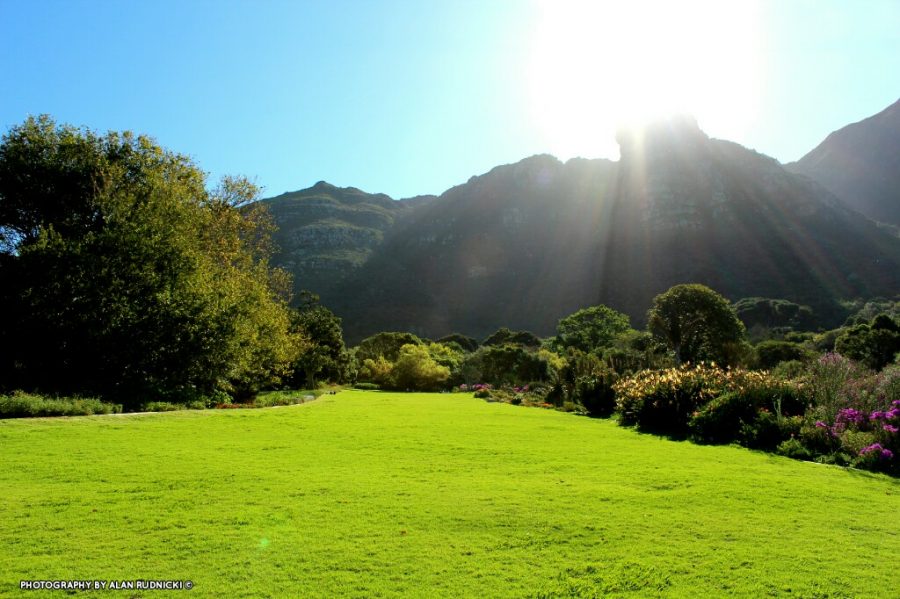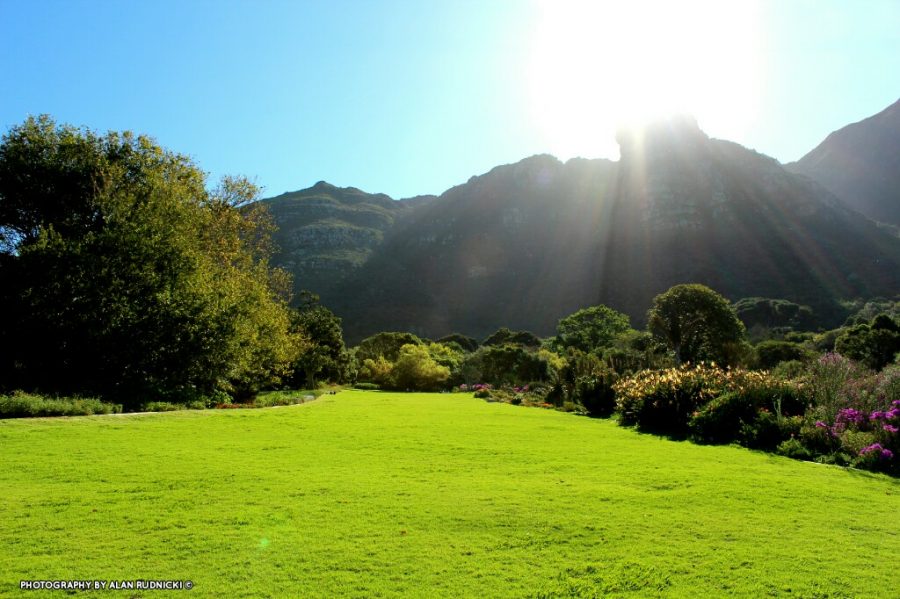 There are very few gardens anywhere in the world that offer such an enchanting and grand setting… nestled in the slopes of Cape Town's famous Table Mountain.
Fun Facts about Kirstenbosch Botanic Gardens:
Source: SANBI
Kirstenbosch was established in 1913.
It was the first botanic garden in the world to be devoted to a country's indigenous flora.
There are over 7,000 species, including many rare and threatened species.
A wide variety of unique Cape Flora, also known as fynbos, is on display (and seen on this page) – including sugarbushes (Protea spp.), pincushions (Leucospermum spp.) and heaths (Erica spp.)… as well as other plants from southern Africa.
Kirstenbosch is the largest of nine botanical gardens in South Africa, administered by the South African National Biodiversity Institute (SANBI).
The 36 hectare garden is part of a 528 hectare nature reserve.
It's the first botanic garden in the world to be included within a natural World Heritage Site (from 2004).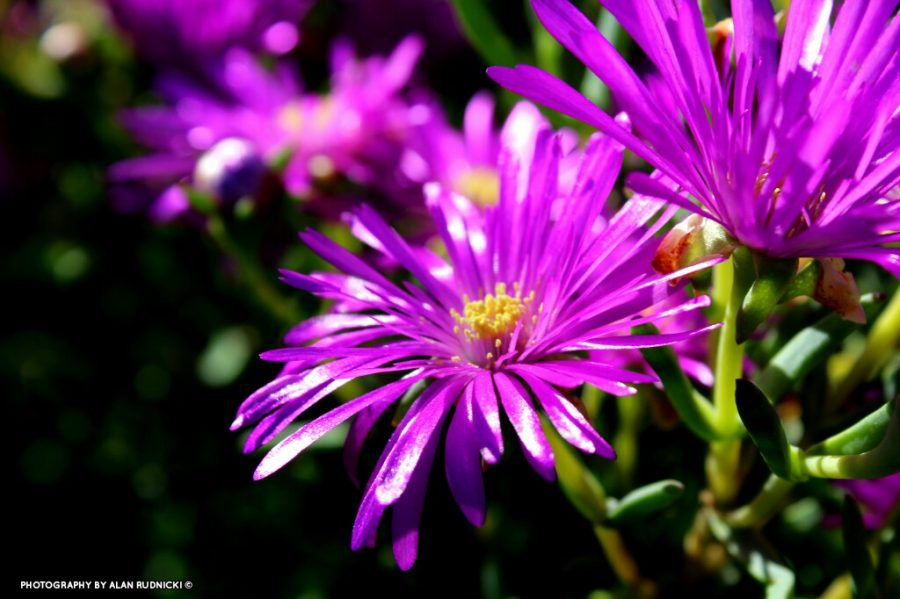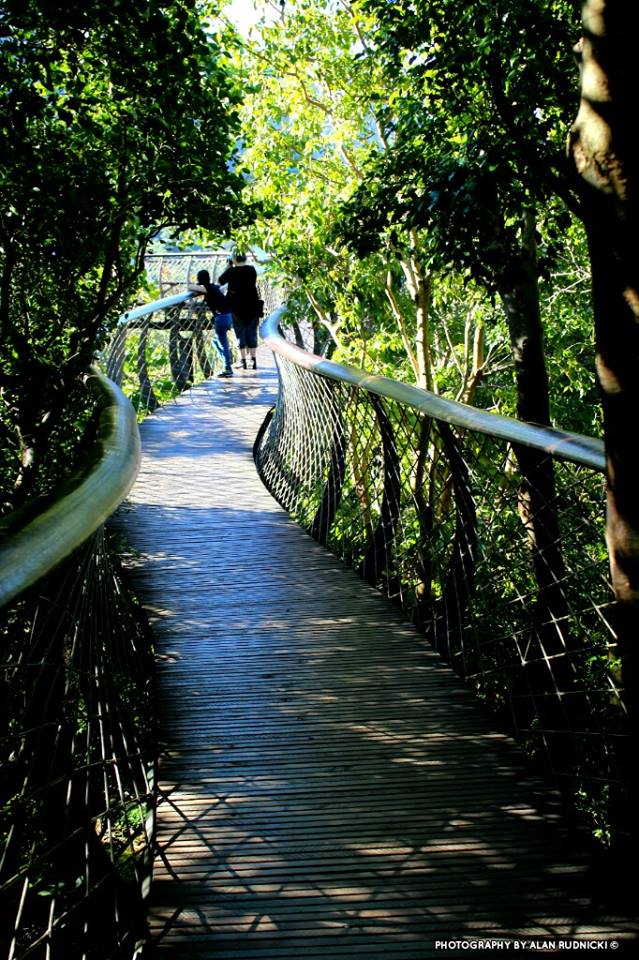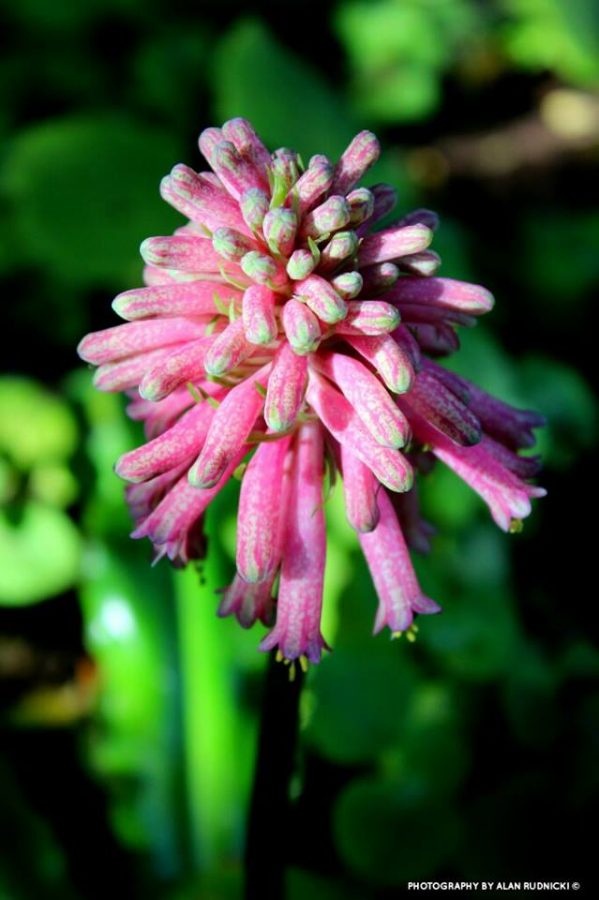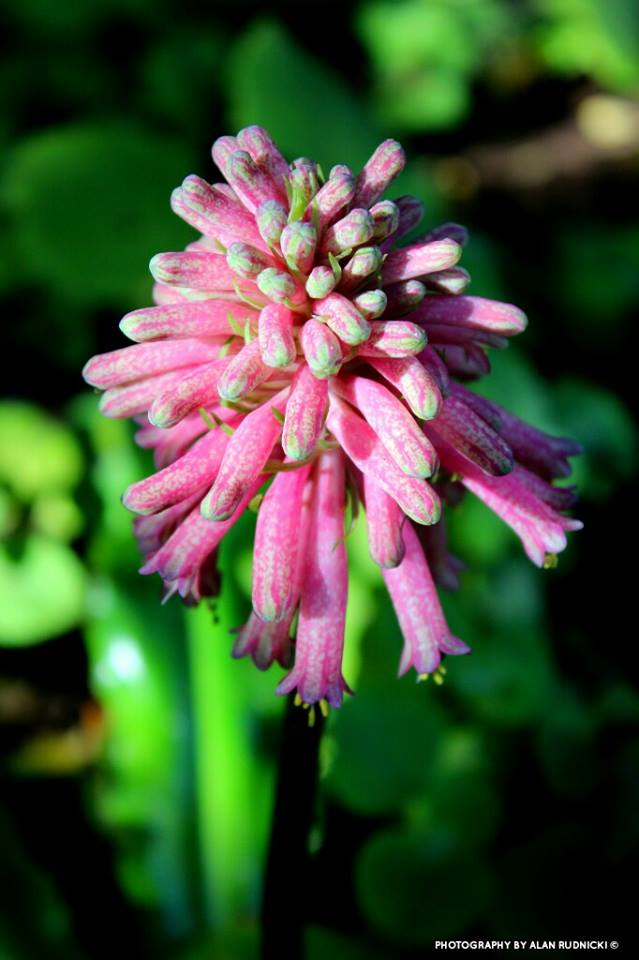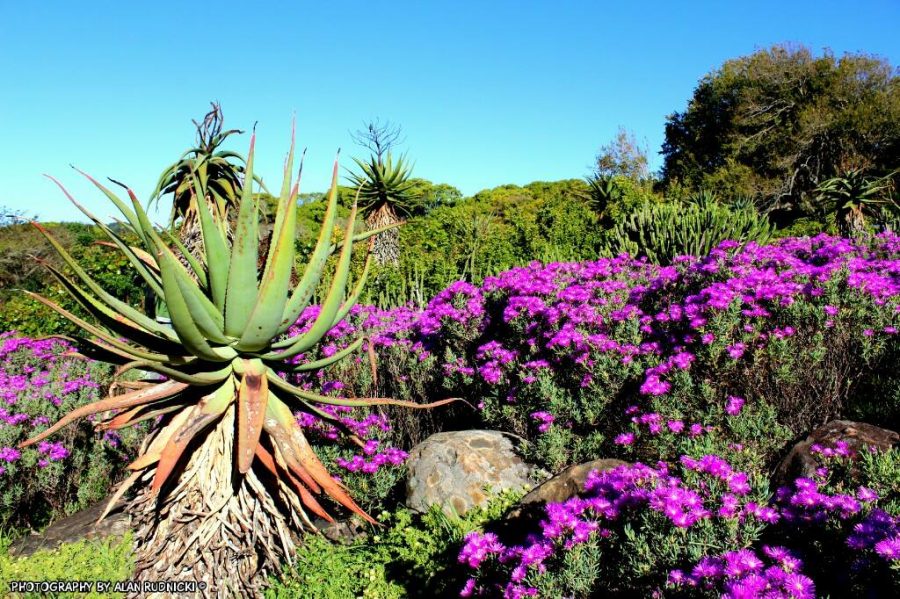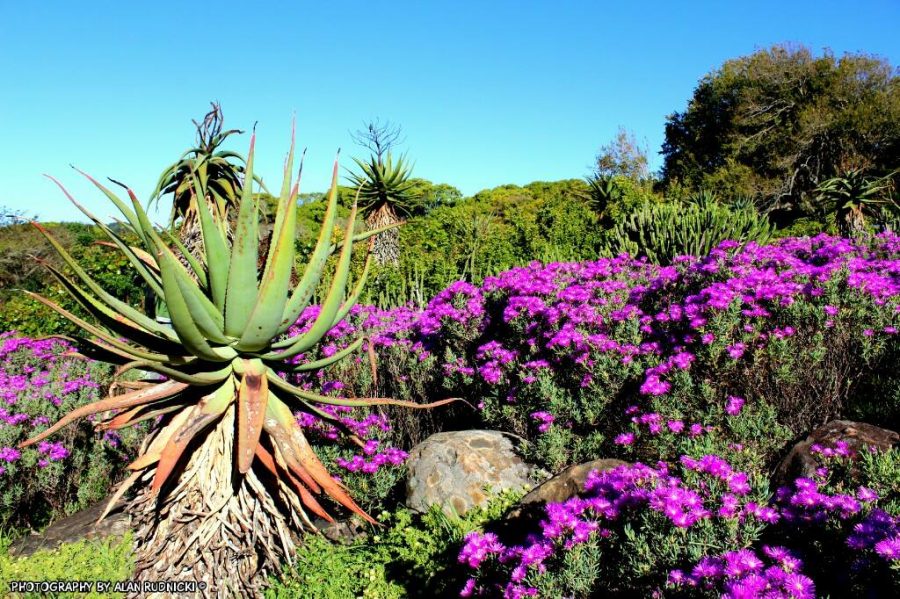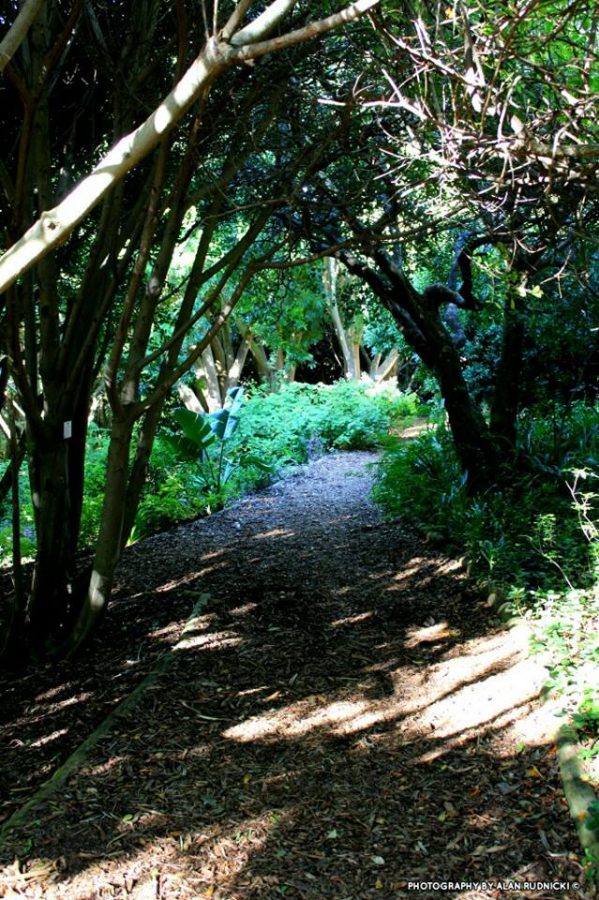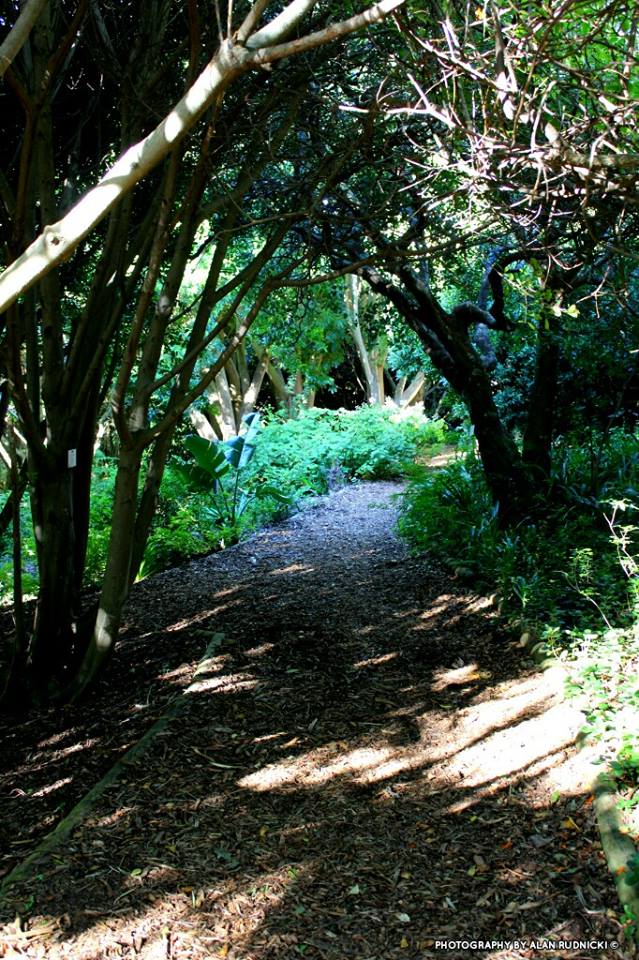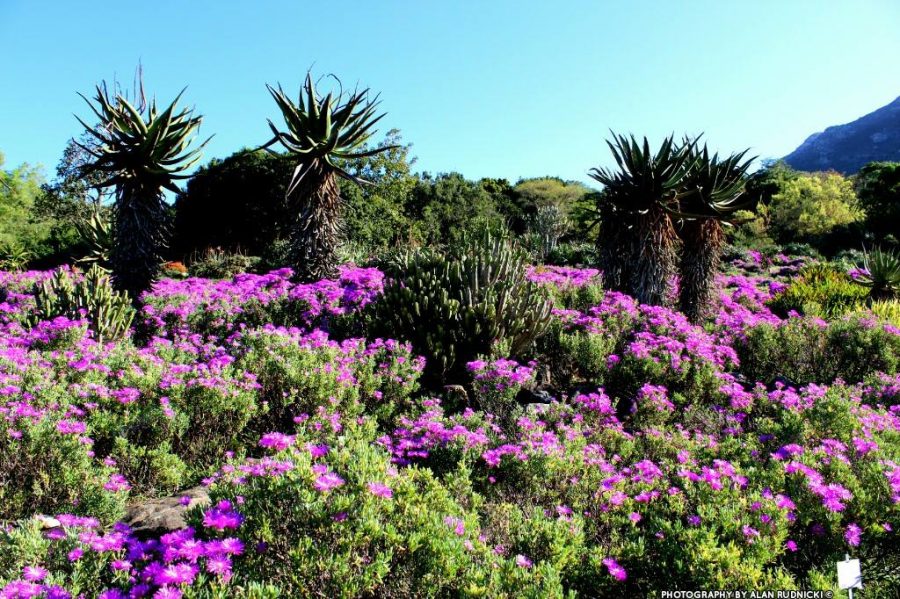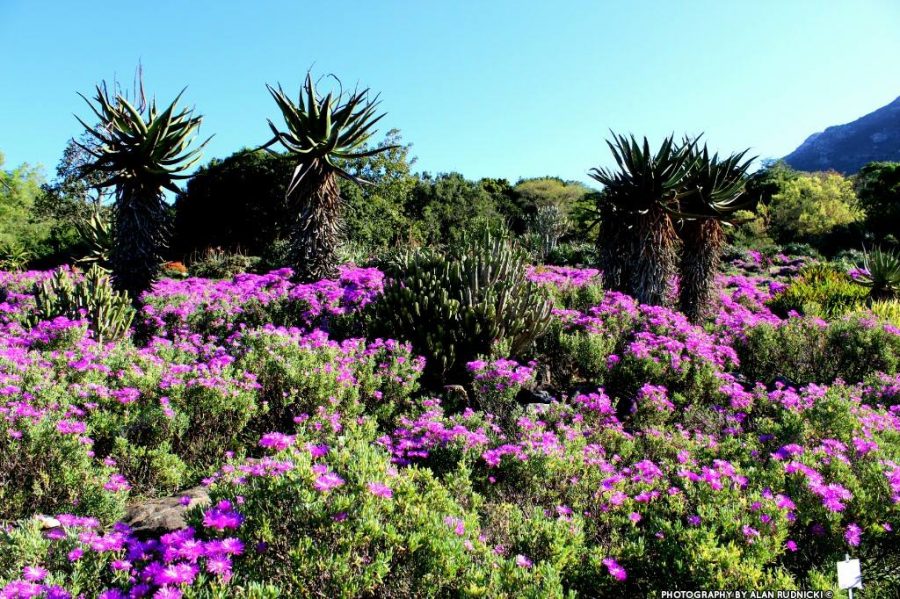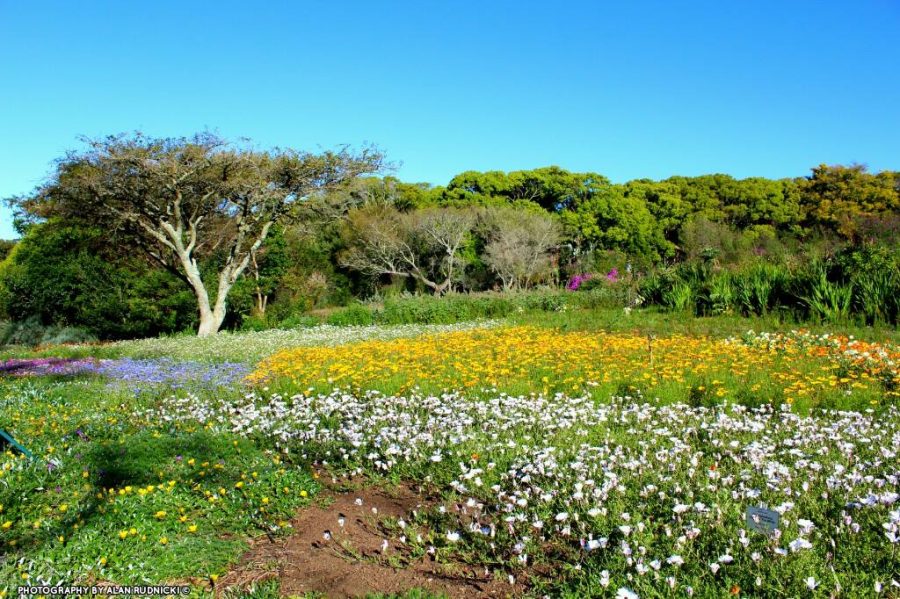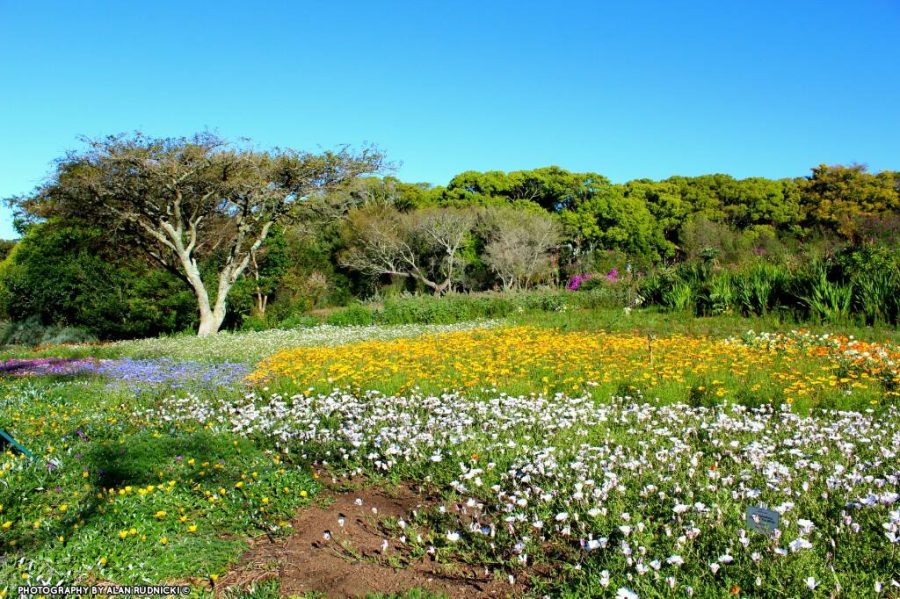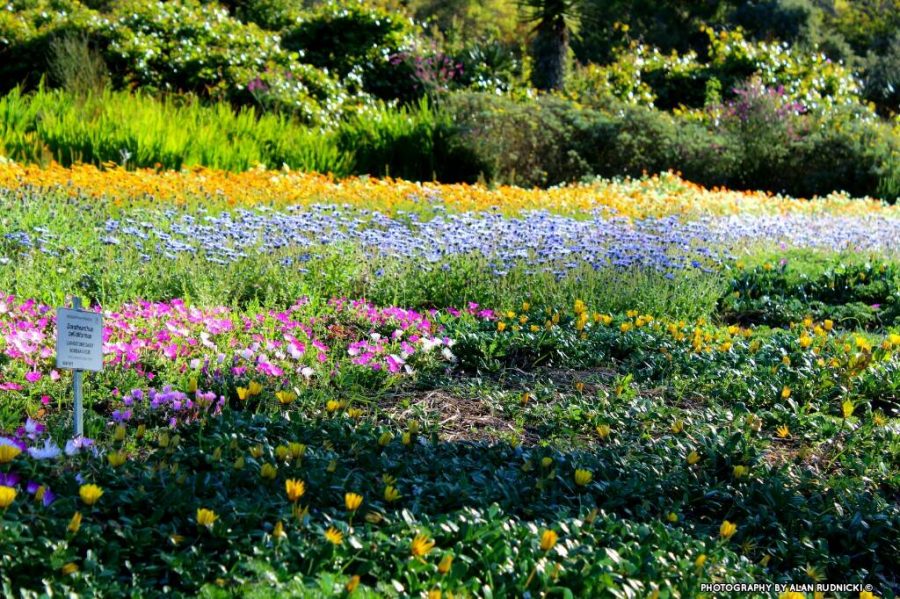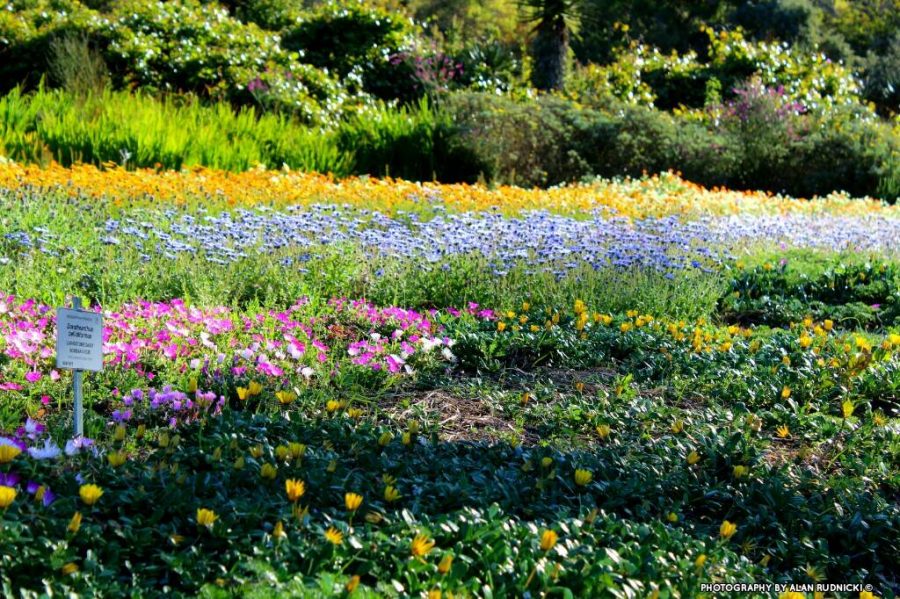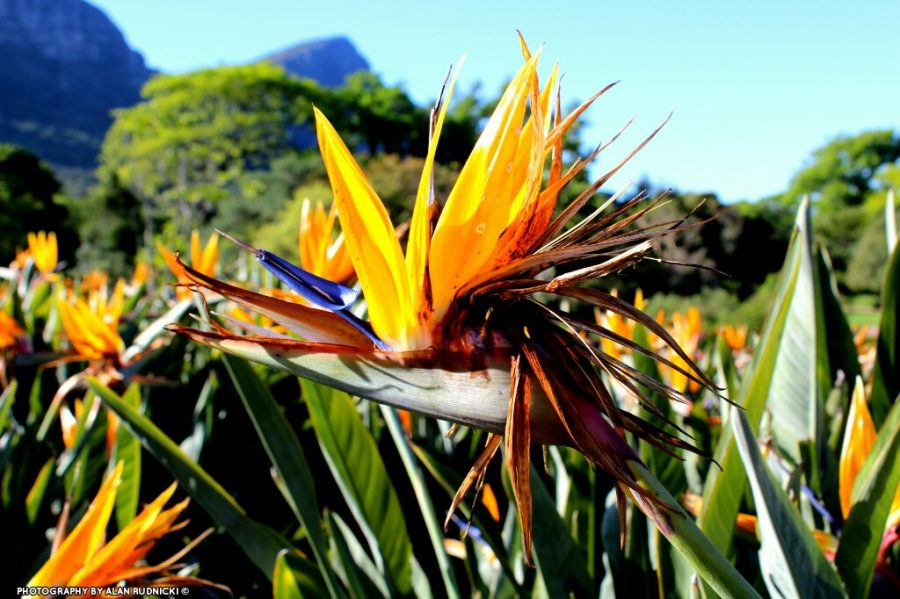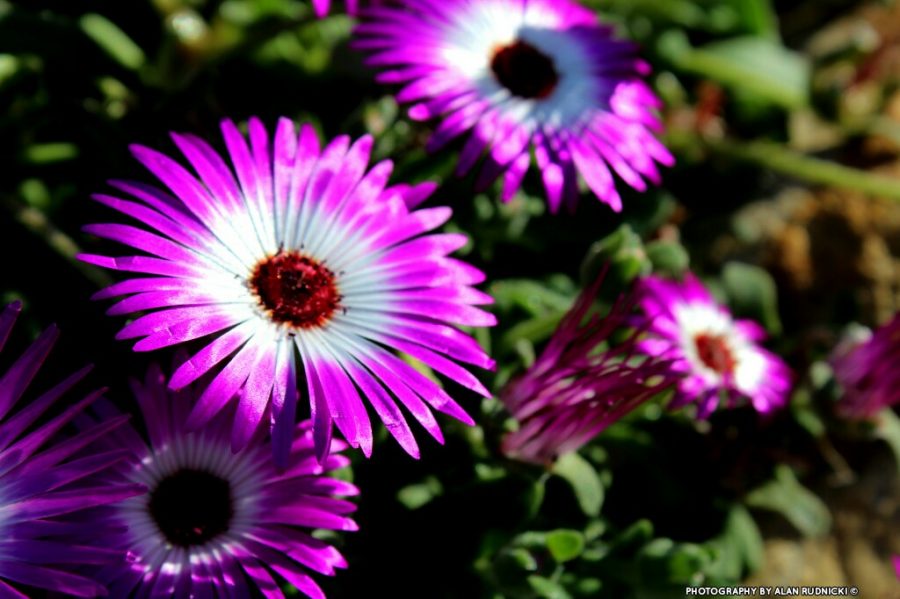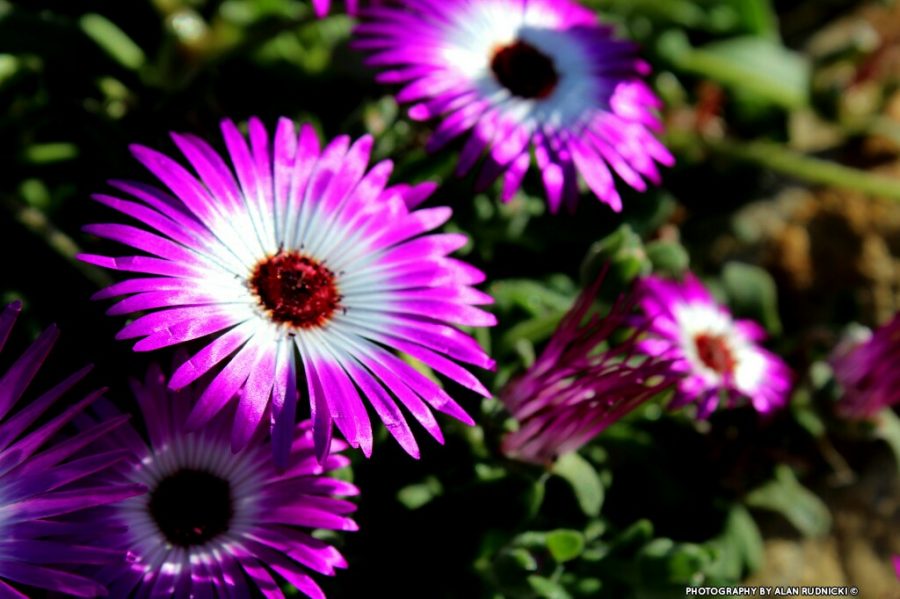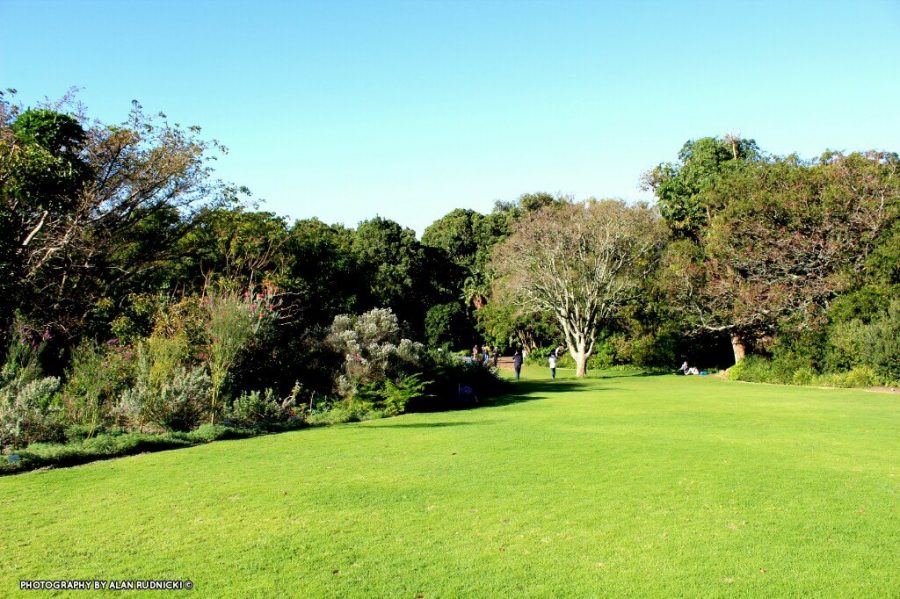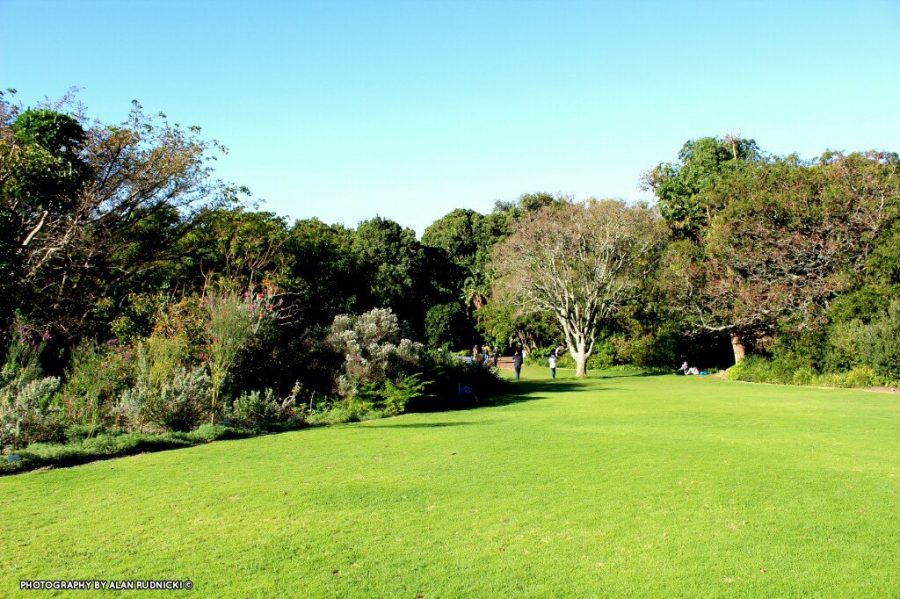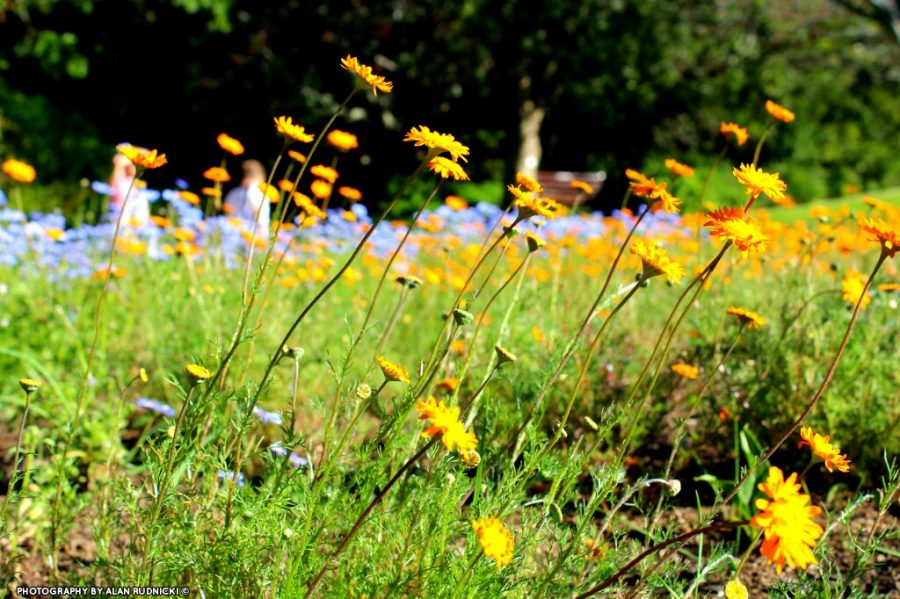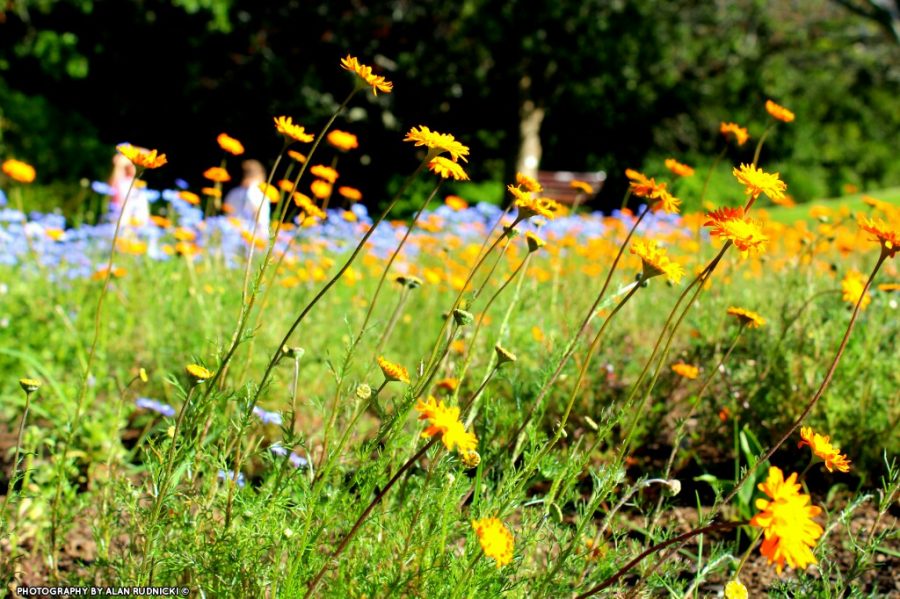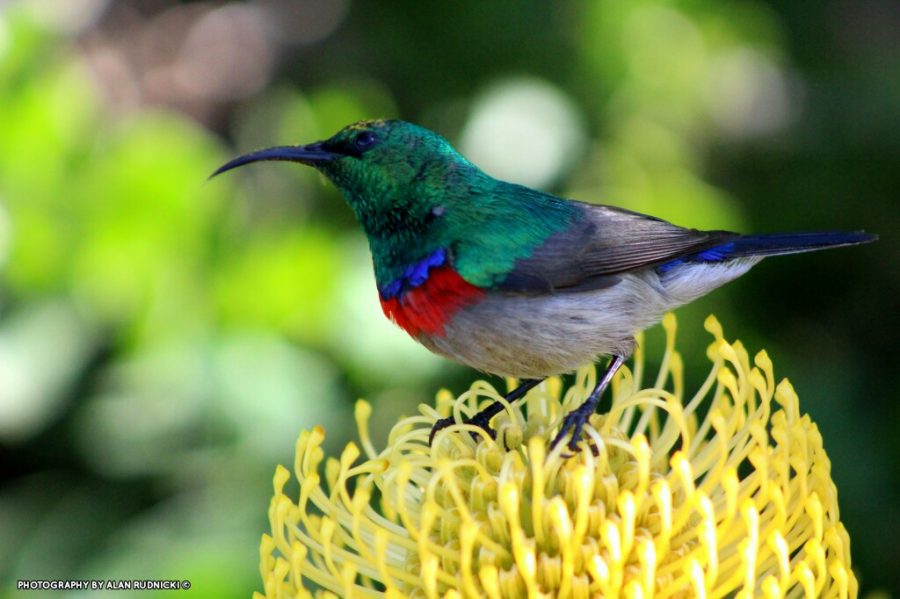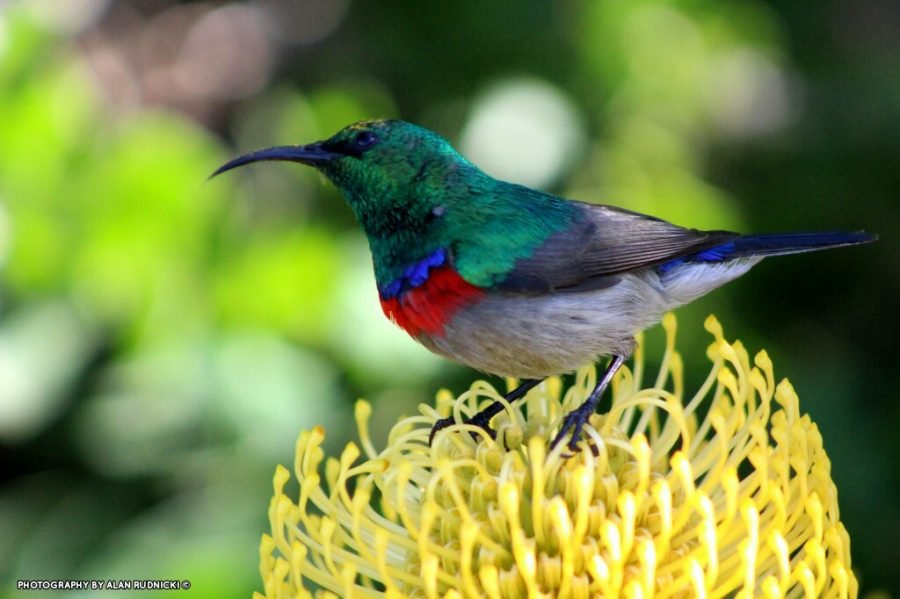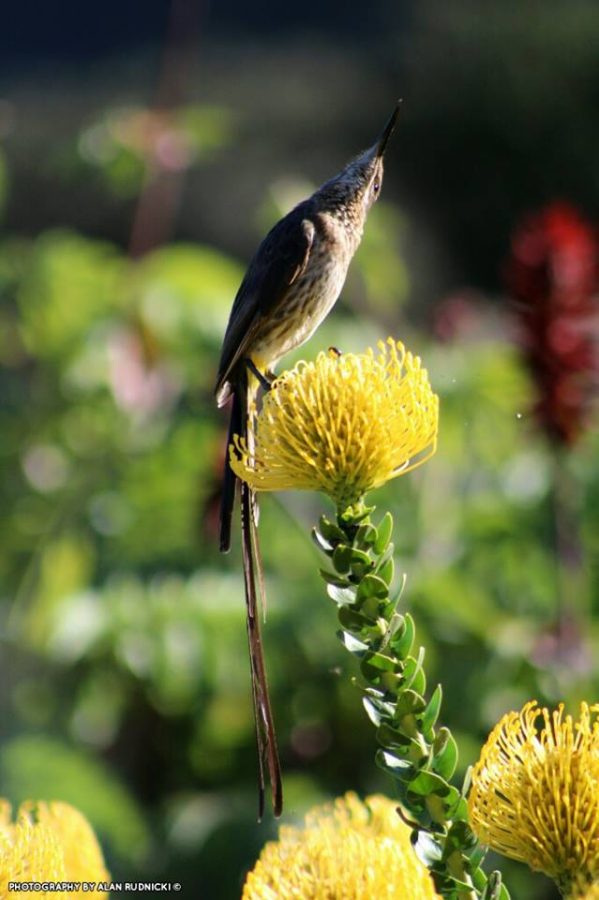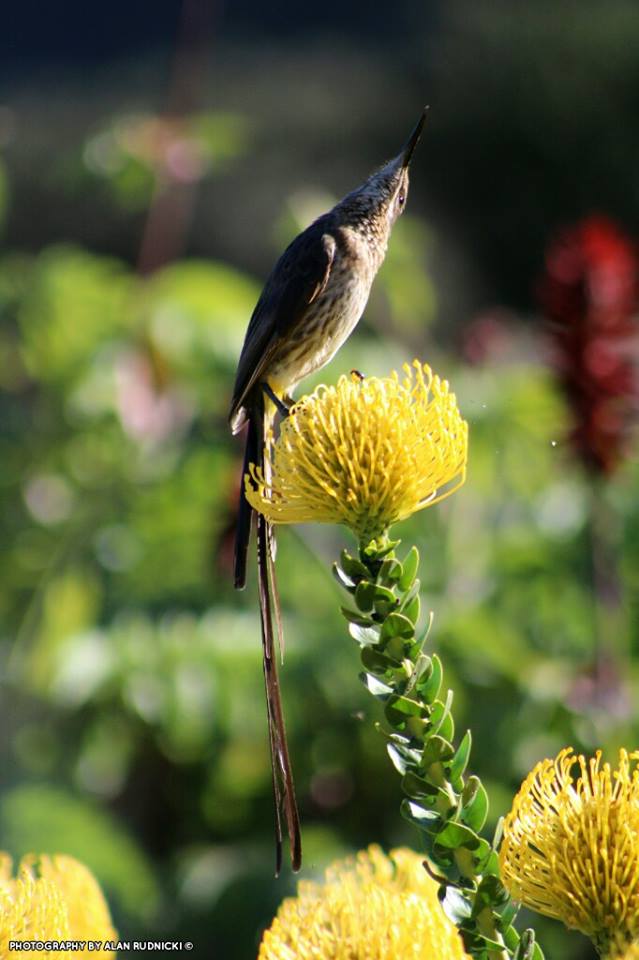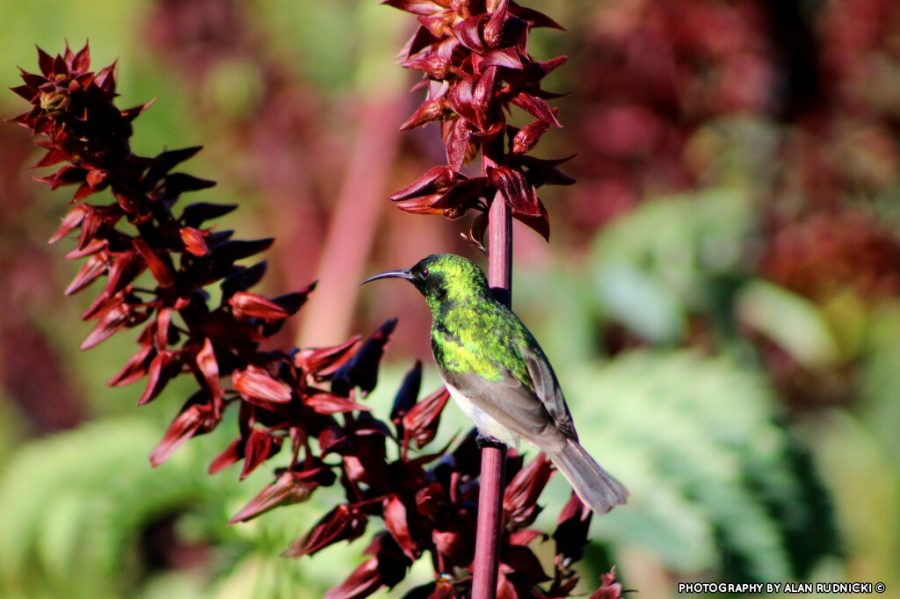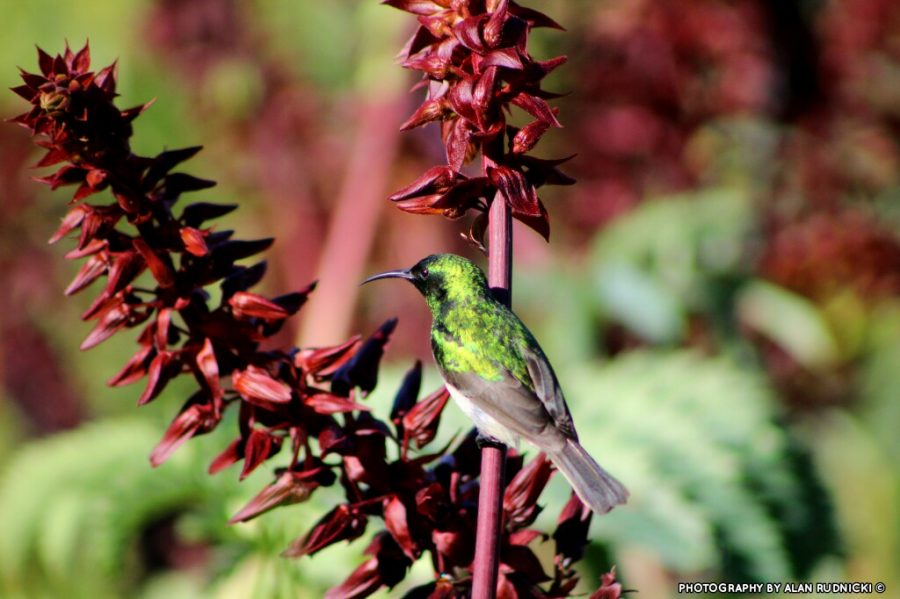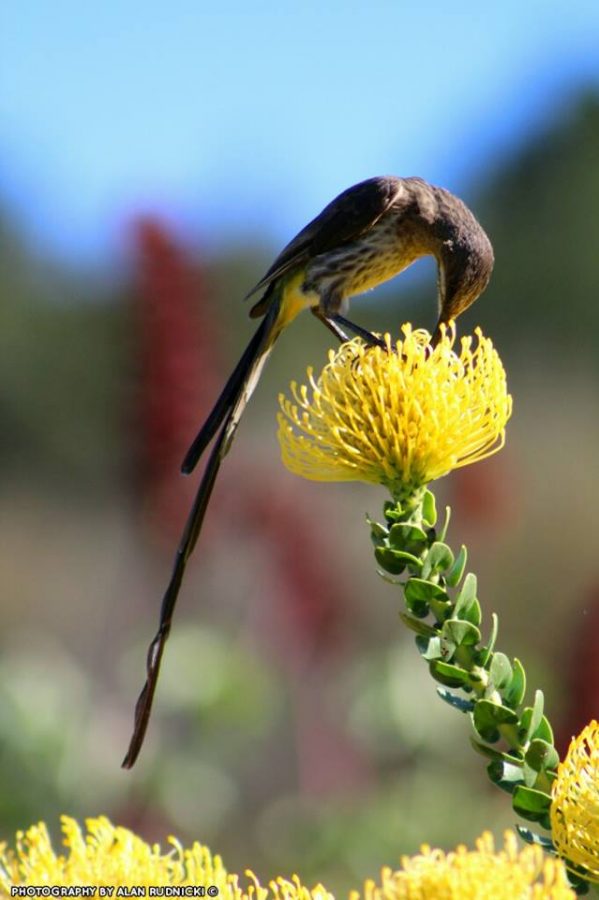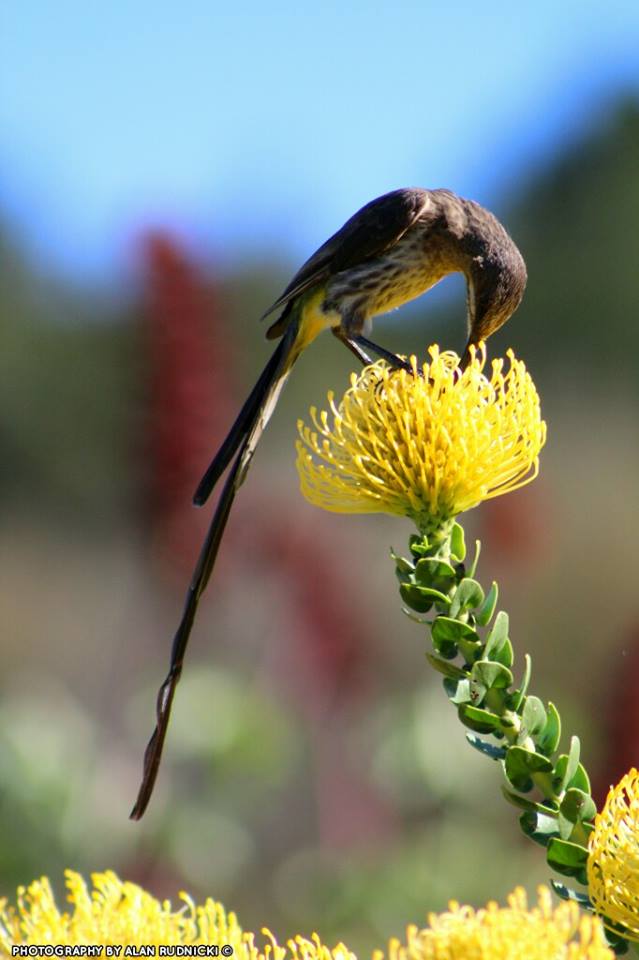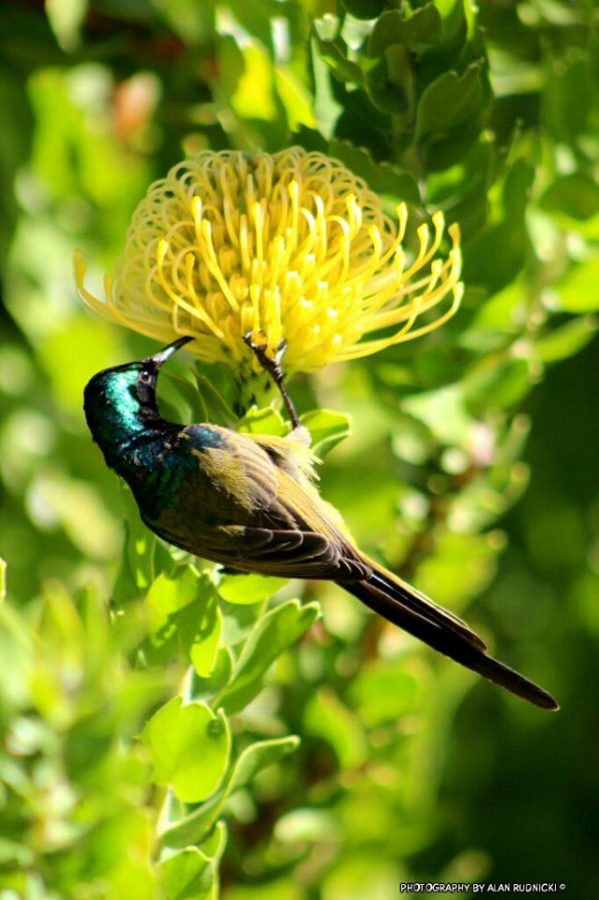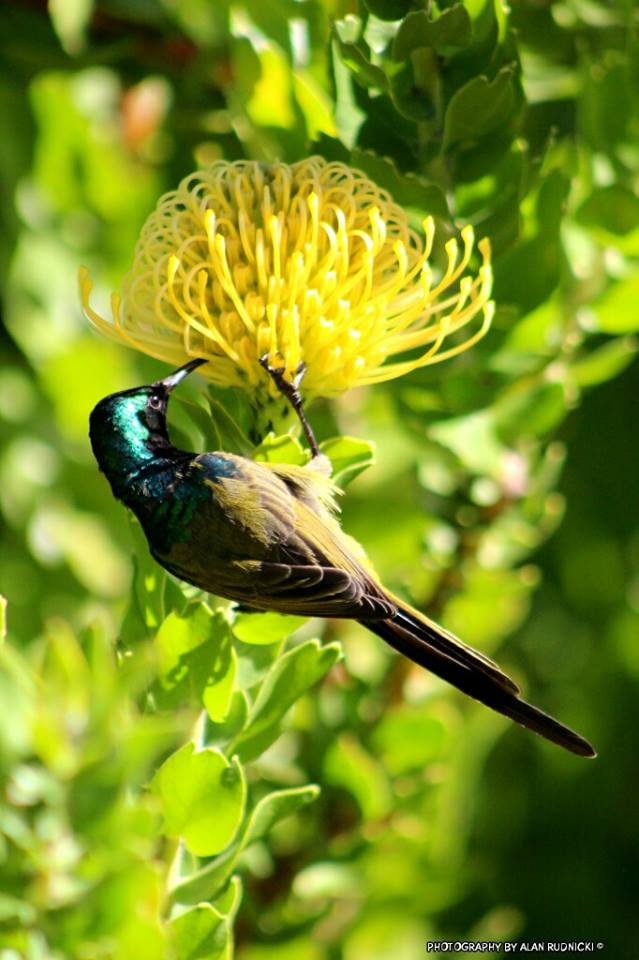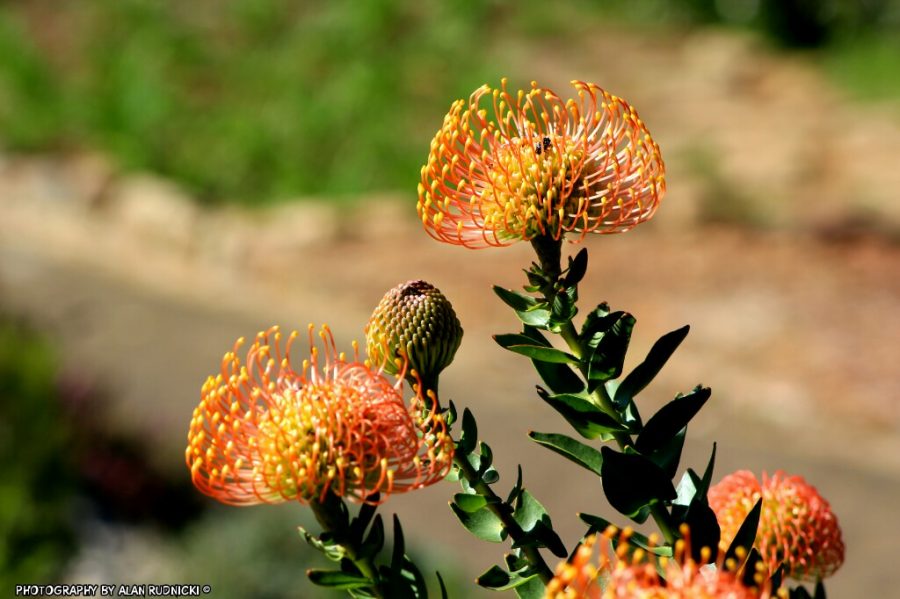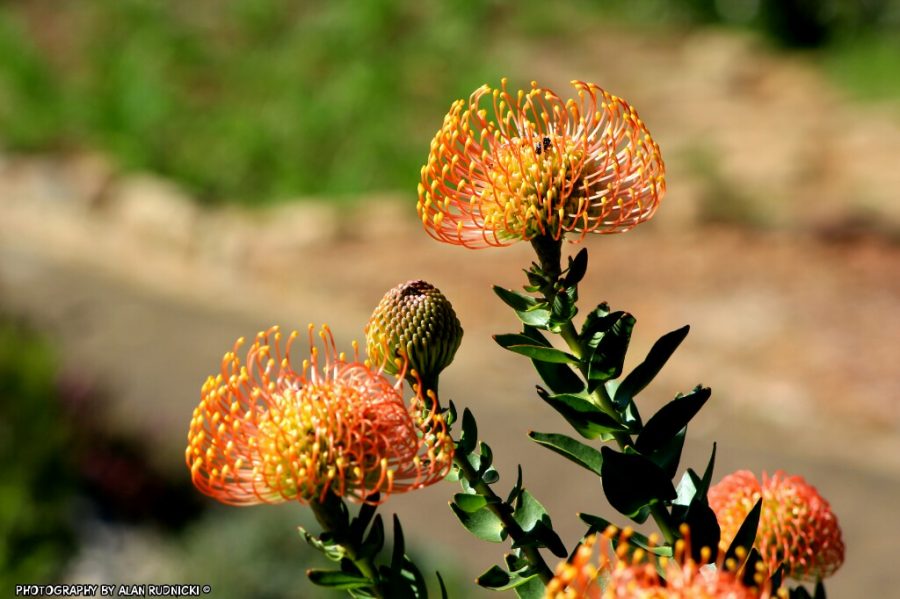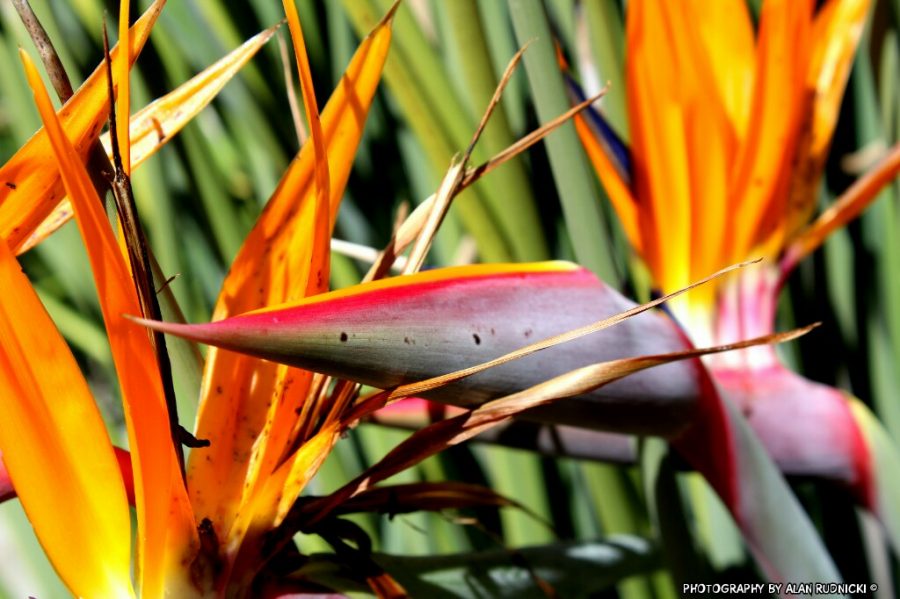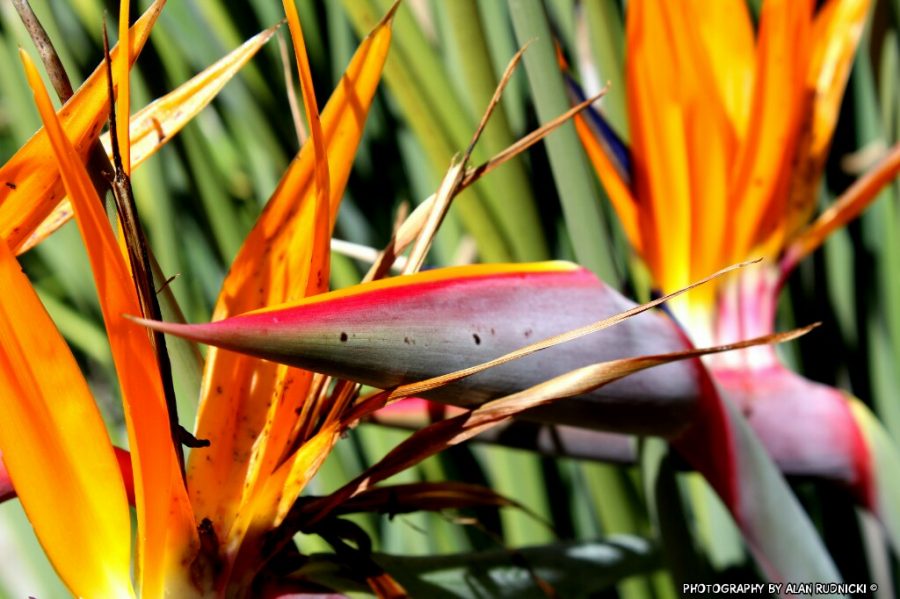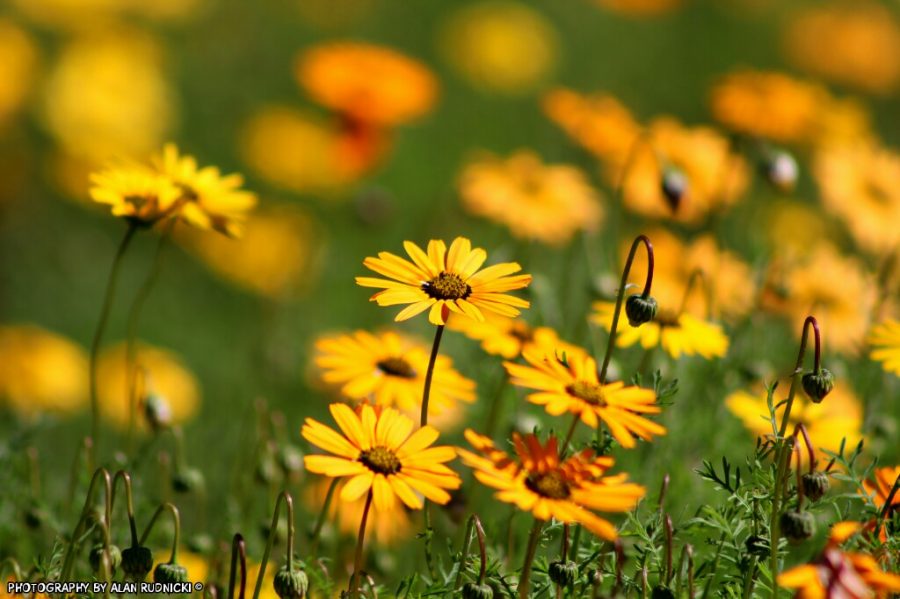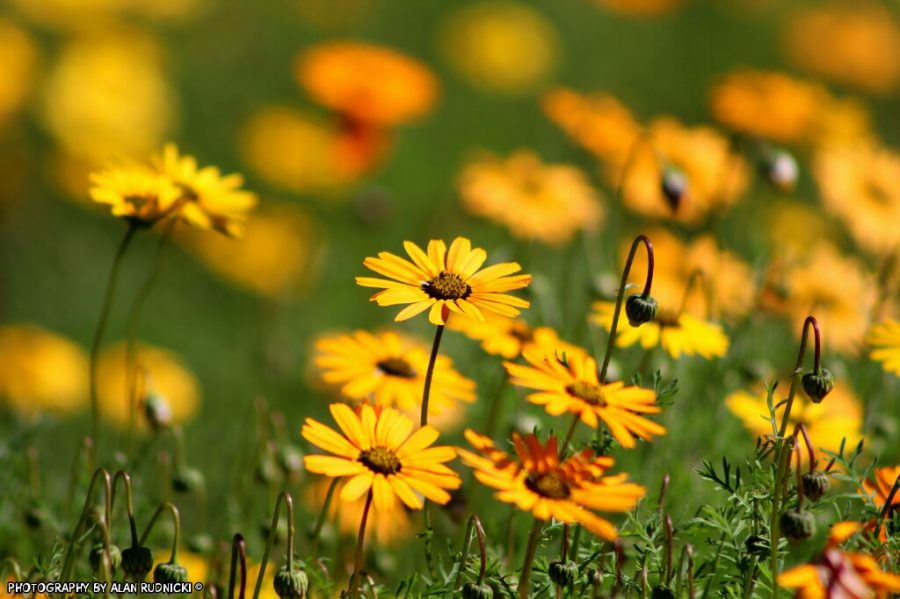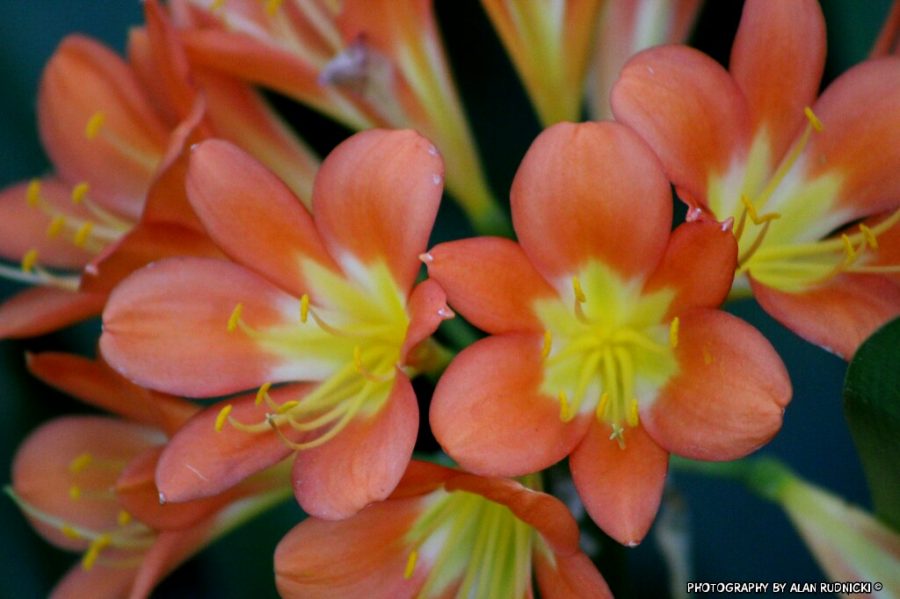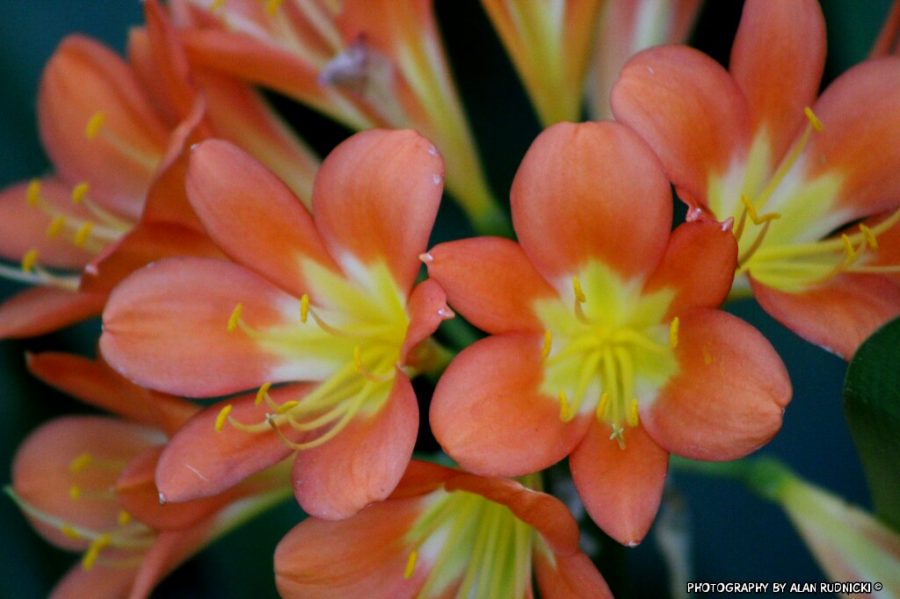 MORE INFO
Free garden walks leave from the Info Desk at 10h00
More Info:
Tel: 021 799 8783
Fax: 021 797 6570
Email: KirstenboschInfo@sanbi.org