South Africa may just have a potential F1 racing driver in our midst! At just 18-years-old South African racer, Ewan Taylor, pulled off an amazing feat this past weekend, grabbing third position in a Porsche Super Sports Cup race… after only half a day's practice in a race car ever!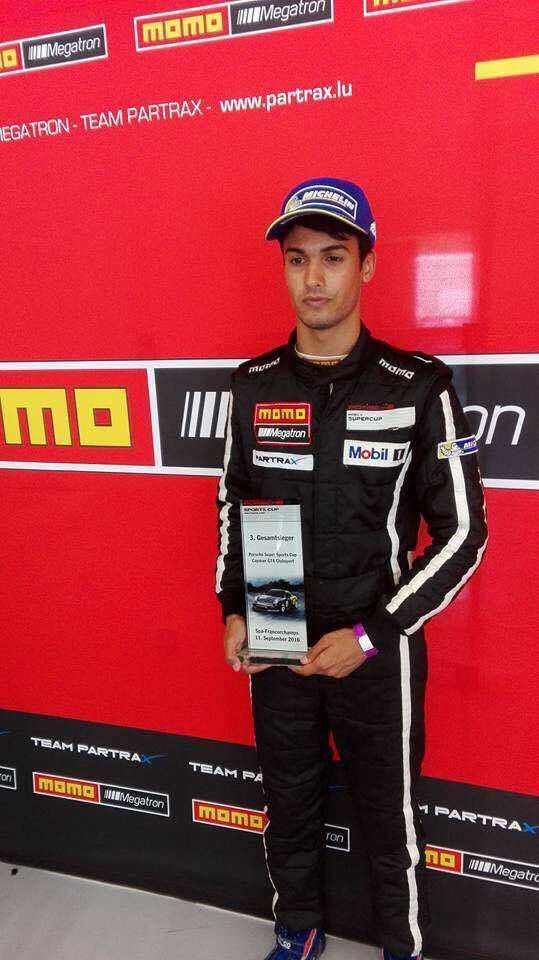 Taylor is more renowned for his karting skills, having become the first African to ever represent South Africa at the Karting super nationals in Las Vegas.
But he's come a long way since then. He has been in Europe for the past month helping in the pits and learning the ropes of motorsport with a Porsche Supercup team.
At the Belgium Spa Francorchamps race circuit on Friday, Ewan spent just half a day practising in the Porsche Cayman GT4… and then proceeded to race in the Super Sports Cup Germany where he qualified 6th out of 20 drivers! Unbelievably, he then came 4th in his first heat, 3rd in his second heat… and finished the weekend with a podium to bring home a trophy.
Ewan says of that first ever full Main circuit drive on Friday that he just "clicked with the car and the track instantly. It was the most amazing feeling going 200kph through eau rouge."
Of his podium achievement he says "the team and I are ecstatic and the feeling is unbelievable. Thank you to the MOMO Megatron Team and my parents and family for pushing me forward. Have never felt stronger."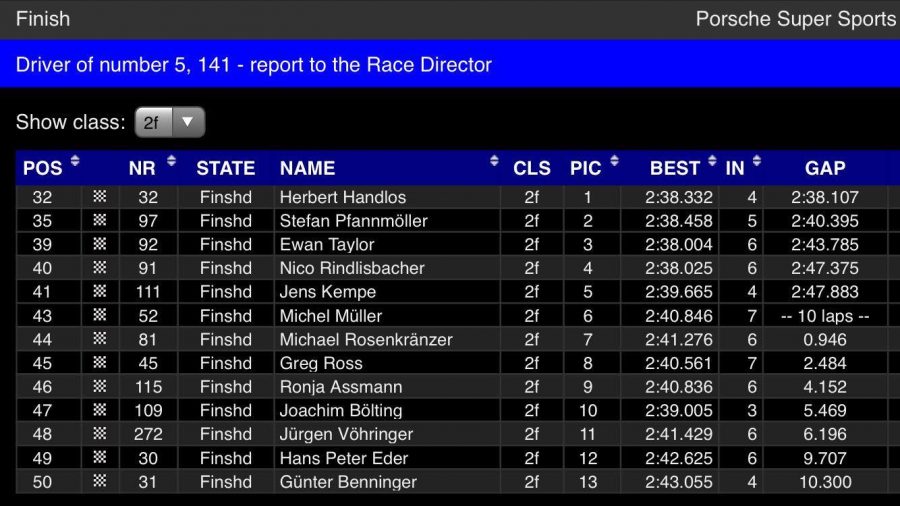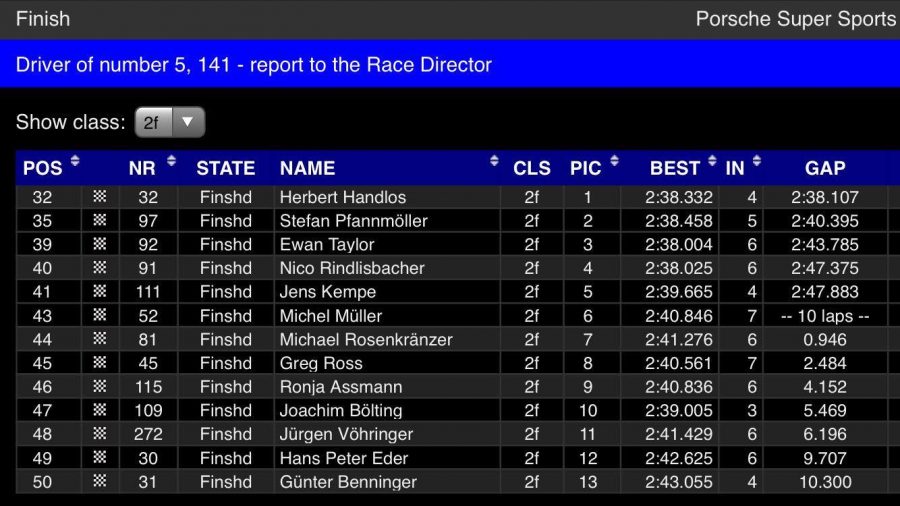 According to his sister Maxcine, "this race weekend was just a test to see how he could handle the car in a race, and no one expected him to place in the top 3… but he did and it's amazing because he was on a track with 68 Porsches (all different classes) and he managed to finish on the podium in his class 2f."
Ewan has now been offered the chance to drive for a Porsche Supercup team – which would be a HUGE opportunity as the Supercut is the opening act to the Formula One in Europe… and would allow the young South African the visibility to be spotted by F1 teams who are looking for new and young drivers.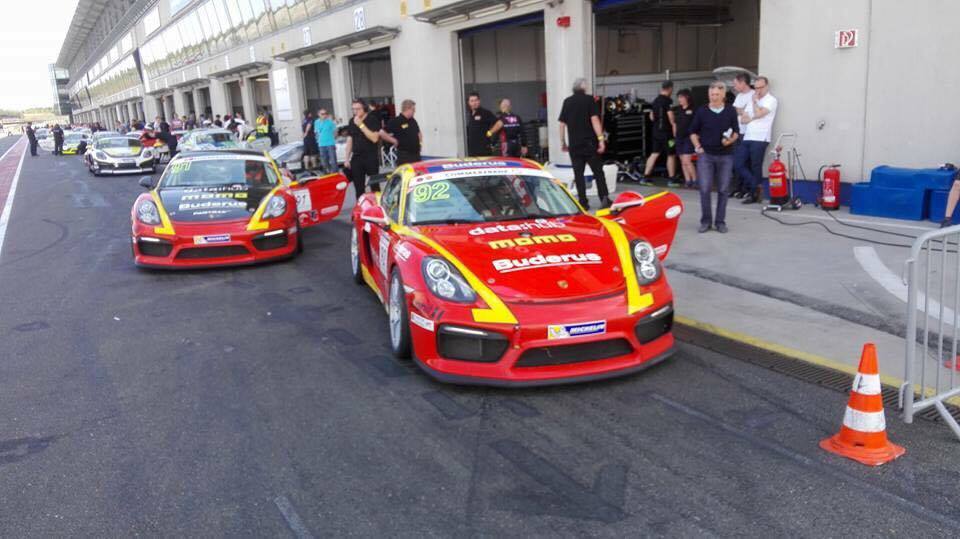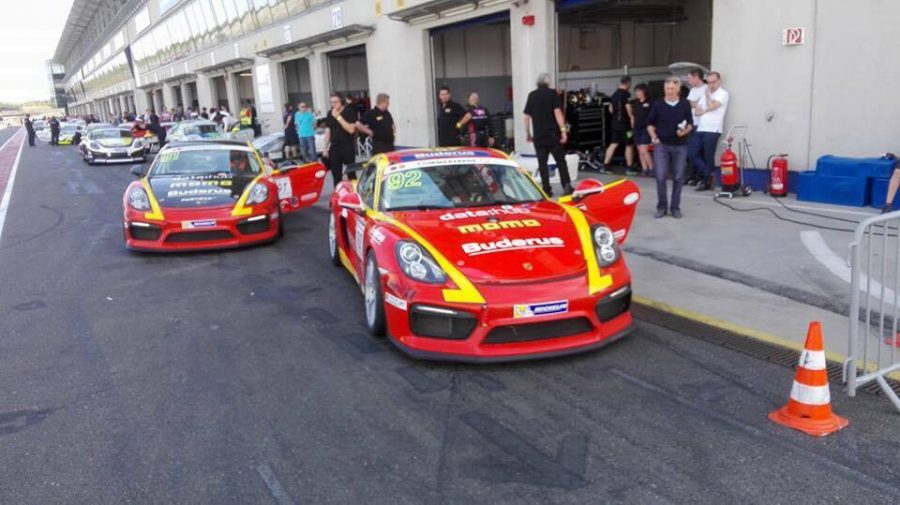 Currently Ewan's on the lookout for a sponsor (any great SA companies out there?!) to help make his dream come true to "race under the South African flag and bring pride to his beautiful nation".
MORE
Watch Video: