Olympic swimmer Chad le Clos and his longtime coach, and family friend, Graham Hill have parted ways.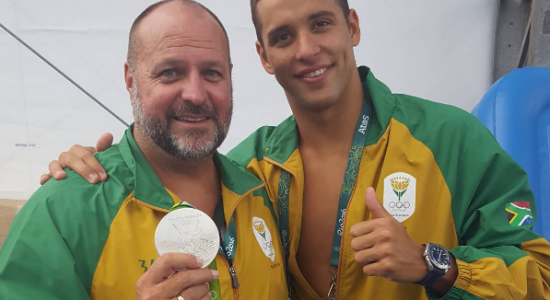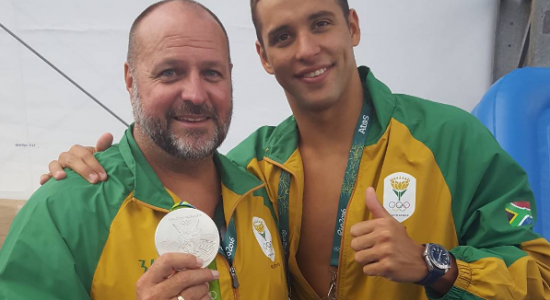 In a statement released Thursday, Le Clos said:
"Graham Hill has done a great job as my coach for 14 years. We have achieved a lot together at every level of the sport: The Olympics, The World Championships, The Commonwealth Games and The FINA World Cups.
"However, having considered everything, I have decided to end our agreement and will now start looking to find a new structure for 2017.
"For the rest of the 2016 season, I will work by myself. Every athlete has to take responsibility for his or her own career and I feel ready to try a different approach.
"I would like though to thank Graham for all his hard work, his advice and his friendship.
"I've been fortunate to have one of the best swimming coaches in the world living so close to my family home here in Durban. It has been an incredible journey together and he and his family will always remain good friends."
Le Clos was disappointed in his Olympic campaign in Rio where he came away with two Silver Medals but none of the Gold he had worked so hard for. It has also been a rough year for Le Clos whose mother and father have both been battling cancer.