Last year Nic Udal from KwaZulu-Natal married the love of his life, Dace. Six weeks ago she gave birth to their first child, Leo. They were based in Riga, Latvia, making their dreams come true, and looking forward to a life filled with love and adventure ahead of them. But last Friday evening it all changed…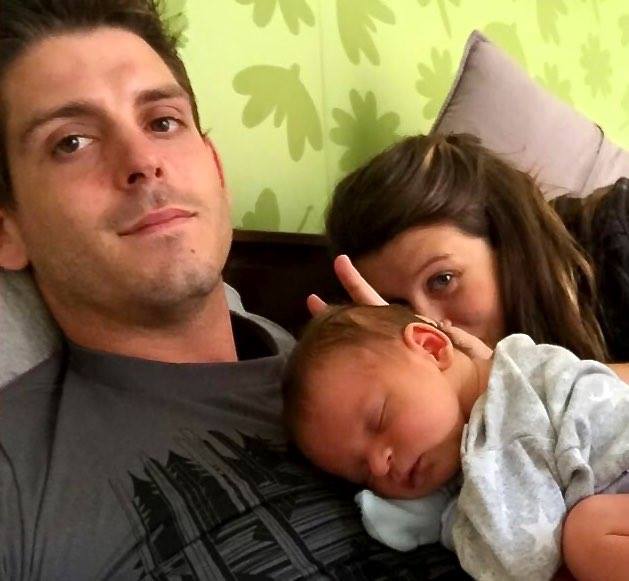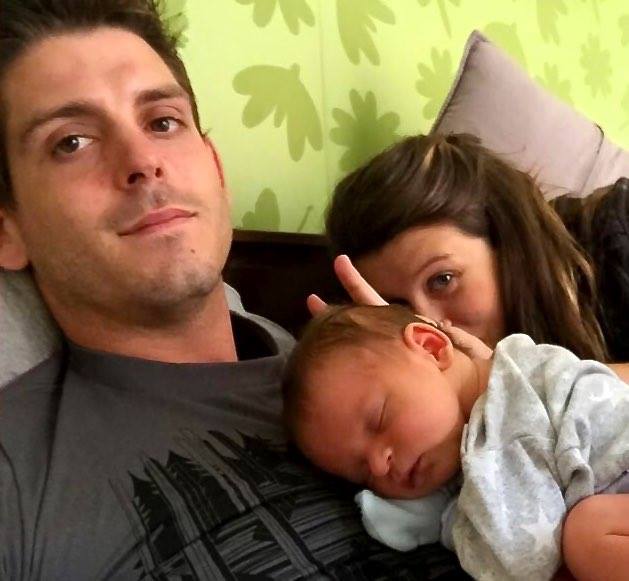 Nic was tragically killed whilst on a work assignment in Ghana. The young South African was just 27. His drink was spiked while he was playing pool with a colleague in a bar.
His father has kindly shared Nic's story with SAPeople.com in the hope it will raise some awareness amongst expats living in Africa, and save at least one other family from this heartbreak.
In a tribute to his son, Gavin wrote: "My beloved son, Nicholas Antony Udal, tragically lost his life. 16-05-1989 to 10-09-2016.
"He had just arrived in Ghana from Mali to work on specialised drilling equipment.
"On Friday after work Nic and a work colleague went out for dinner and decided to have a game of pool.
"Whilst they were playing their drinks were unattended and were spiked.
"They became unconscious and were robbed. Some patrons found them and rushed them to hospital. Both were put on life support but Nic never made it. Barry, Nic's work colleague, came through and is making progress with his recovery.
"Nic is survived by his wife, Dace Udal, and their 6-week-old son, Leo Gavin Udal, parents and siblings, Whitney and Daniel.
"Thank you for all the warm messages of comfort. We as a family are standing strong together with a never ending journey ahead – he has gone, but will never be forgotten – I love you Nic."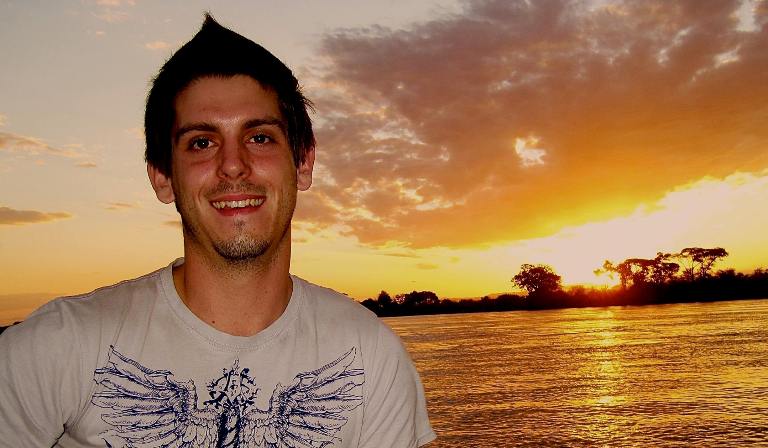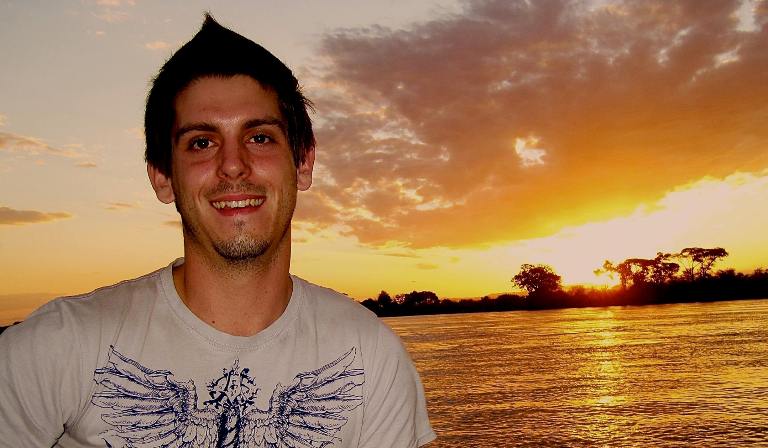 Tributes have poured in for Nic from family and friends around the world, hailing him as an "outstanding human" who touched so many people's lives. His marriage to Dace "was like a love story from the movies" wrote one old South African friend. "Nic had all the happiness and love he dreamt of."
His parents – KZN safari tour operators and owners of Wendy's Country Lodge in St Lucia – said they have not yet had the strength to go through the thousands of messages that have poured in.
Nic's dad told SAPeople that with the passing of his beloved son, he would like to send "a very strong message to all expats working in African countries… to be aware of the dangers of frequenting bars and leaving your drinks unattended."
Gavin's hope is that "if Nic's death can save one life in this way, it's one less family in mourning."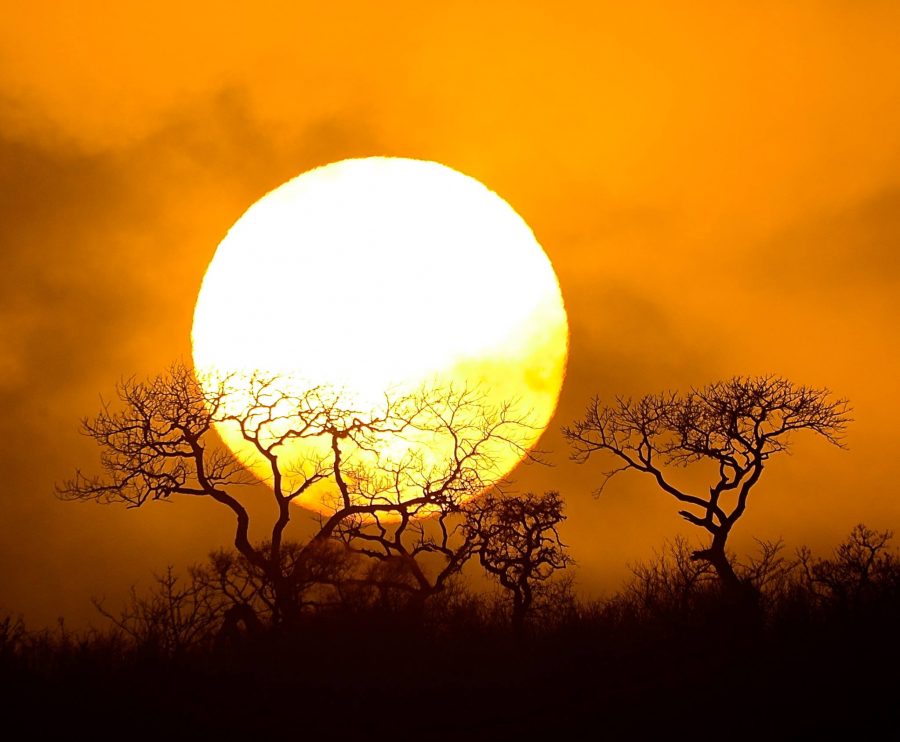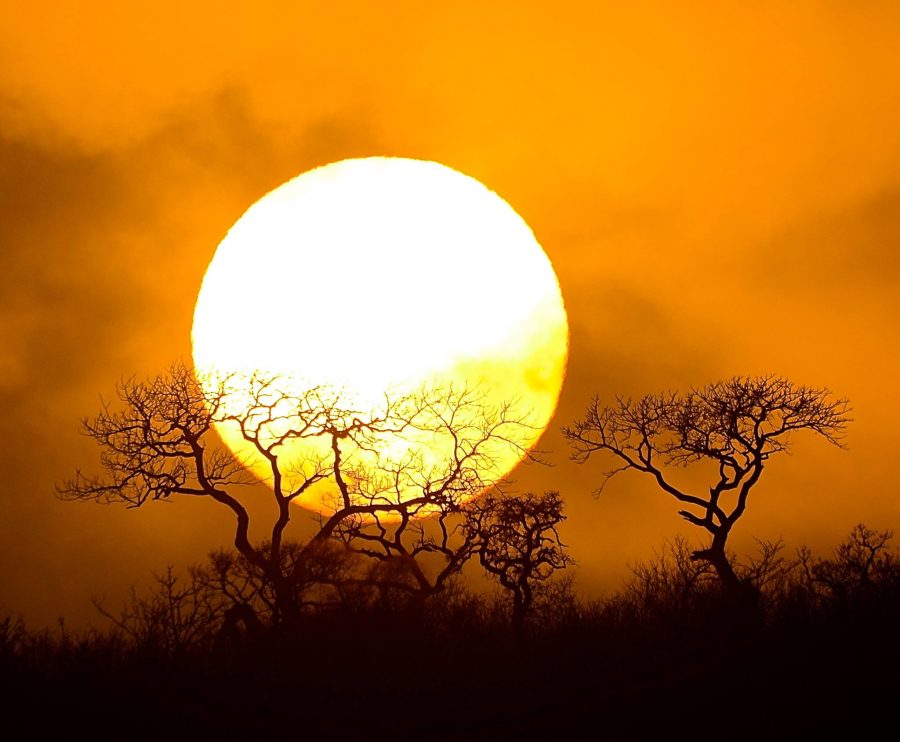 A Tribute to Nic… by Gavin Udal:
The Sun has set on Nicholas' life here on earth.
Plunged us all into darkness and despair.
Yet it rises again to shine brightly each day.
Warming our hearts with his loving memory.