JOHANNESBURG – Hope for the survival of the rhino in South Africa has just been given a boost by the announcement of a 'rhino guardian' initiative.  The SanWild Wildlife Trust – together with US-based Wild Africa Conservation Fund (WACF) – have announced that they have been working for months to establish the first-ever Private Intensive Protection Zone (PIPZ)…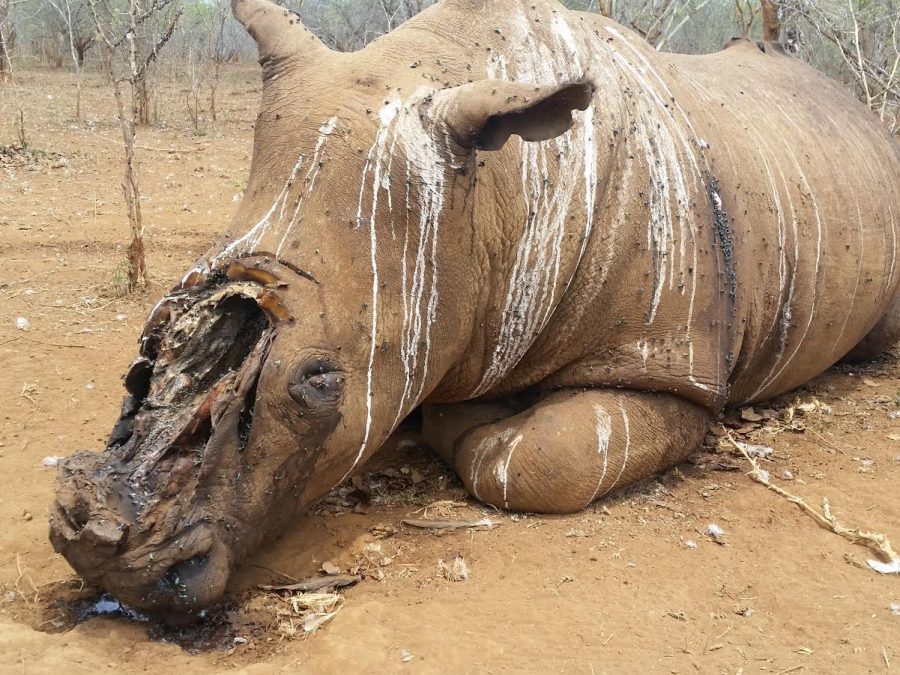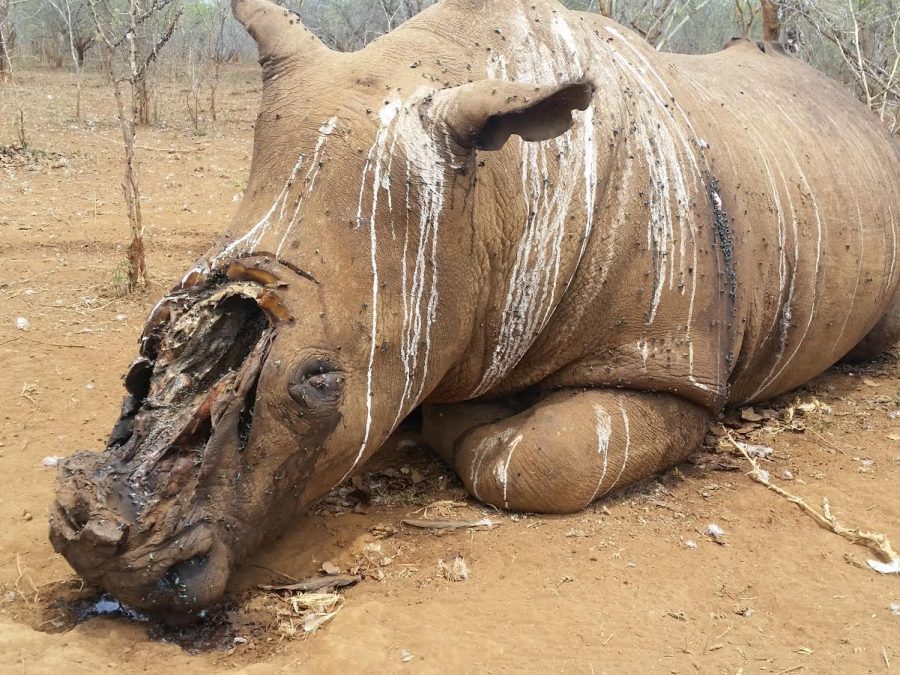 This PIPZ – being established at an undisclosed location in South Africa's Limpopo Province – is the first of a couple that is planned to help stem the tide of destruction, and help protect and conserve the genetic viability of both white and black rhino in the wild that are being poached to death, literally.
The zone will include high security perimeter fences, mobile cell phone detectors and seismic censors… which will act as a first line of defence against rhino poachers.
This will be supported by professional counter poaching operatives and K9 units that are deployed 24/7 to physically protect rhinos against poaching attempts.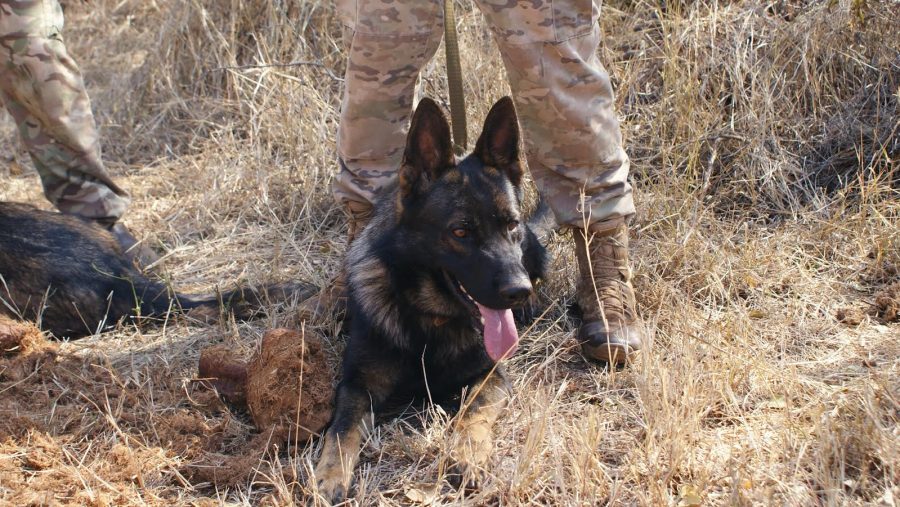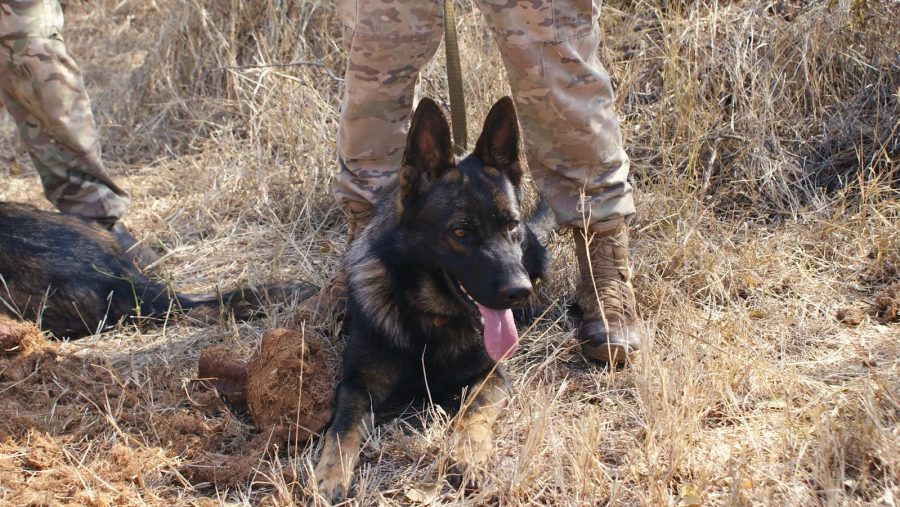 Johan (Didi) Schoeman the President of WACF, a Section 501(c)(3) organisation, said they will do whatever it takes to ensure the survival of rhinos in the wild in South Africa.
"Norman Scwarzkopf, Commander in chief of the United States Army said that it doesn't take a hero to order men into battle, it takes a hero to be one of those men who goes into battle".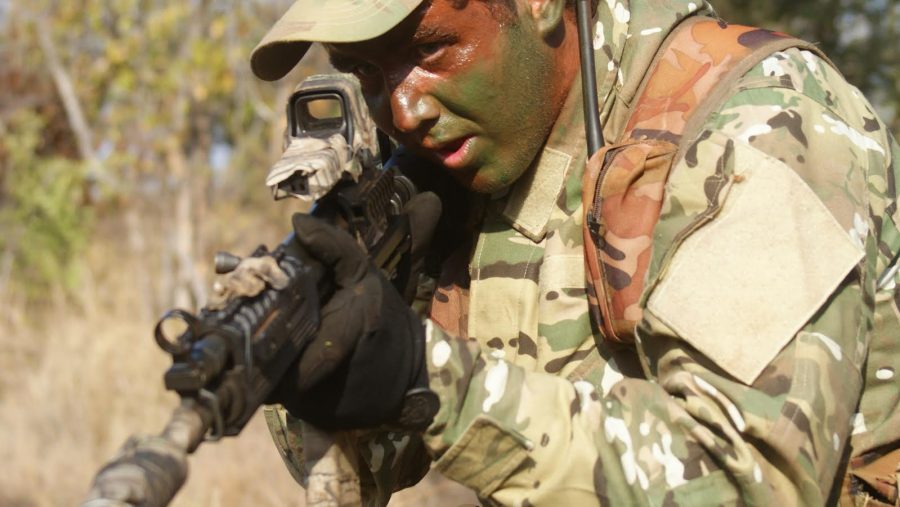 In a press release about the announcement, the organisations said "the South African Government has failed to resolve the problems and issues on their own.
"It is also evidently clear that the war on rhino poaching is not being won and that the trade arguments are counterproductive to ending the slaughter.  Rhinos are fast running out of time and valuable genetics are being lost.
"We believe the ultimate fate of rhinos in South Africa will be determined on private land."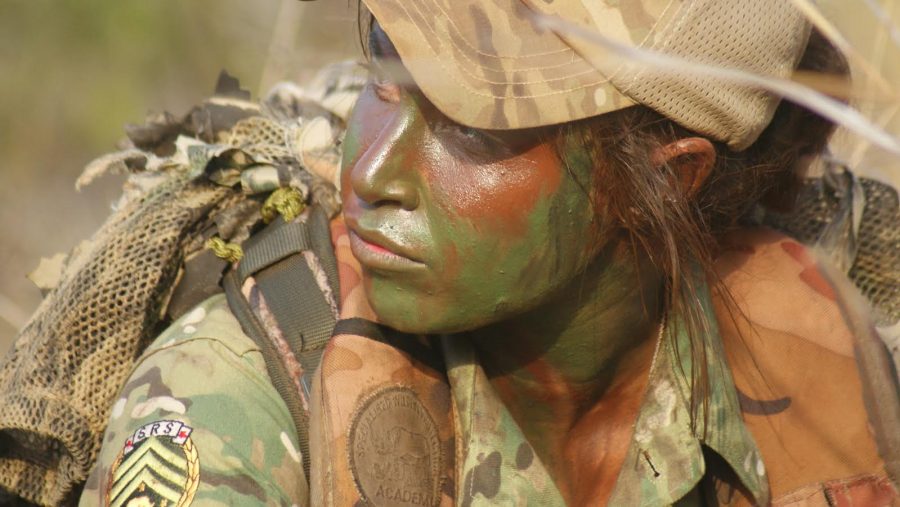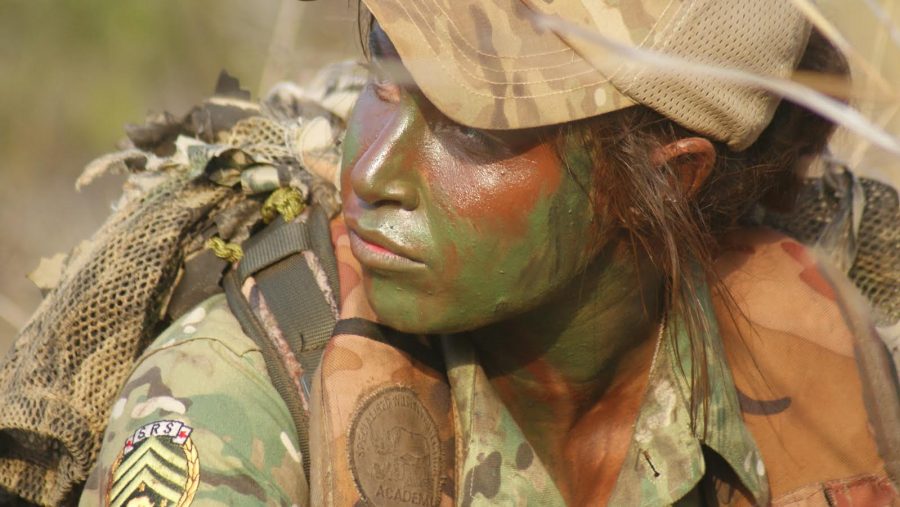 Invitation to get involved and have an impact on wildlife conservation:
The two organisations have launched a joint Rhino Guardian Program; inviting business, individuals and NGOs to become actively involved with their rescue, counter poaching and rhino protection activities in the PIPZ.
"Not every one of us can be heroes and physically fight poachers on the frontline, but if rhinos are to be saved we will need commitment from those who are indeed fortunate enough to contribute financially to save this species from imminent extinction."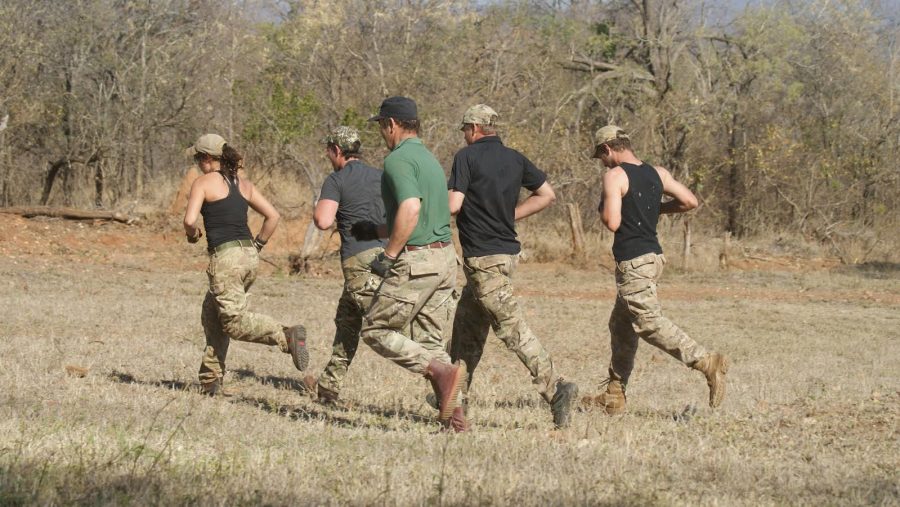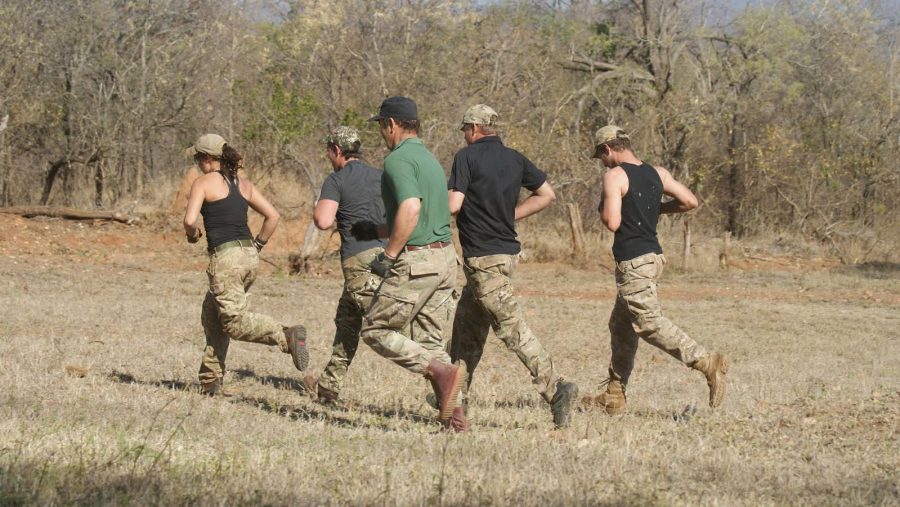 For donations to have a positive impact it is imperative however to ensure that support is put towards grass roots projects where funding is used specifically for the protection of rhinos in small intensive protection zones where the best technology has to offer is implemented and used while factoring in human-nature, greed and corruption when recruiting and managing staff.
Watch Video: Rhino Guardians
All photos supplied by SanWild Wildlife Trust.
MORE
Wild Africa Conservation Fund – 
www.wildafrica.club
Didi Schoeman (President)
didi@wildafricaconservationfund.org
+1 (646) 741 2679
SanWild Wildlife Trust –
www.sanwild.org
Louise Joubert (Founder)
louise@sanwild.org