South Africa's glorious indigenous flowers are currently on display at the 'Witness' Garden Show in Pietermaritzburg, KwaZulu-Natal. LORRAINE SCHOLFIELD captured these stunning photos at the show – the country's largest – yesterday…
The Mascor stand at the show, with strelitzias.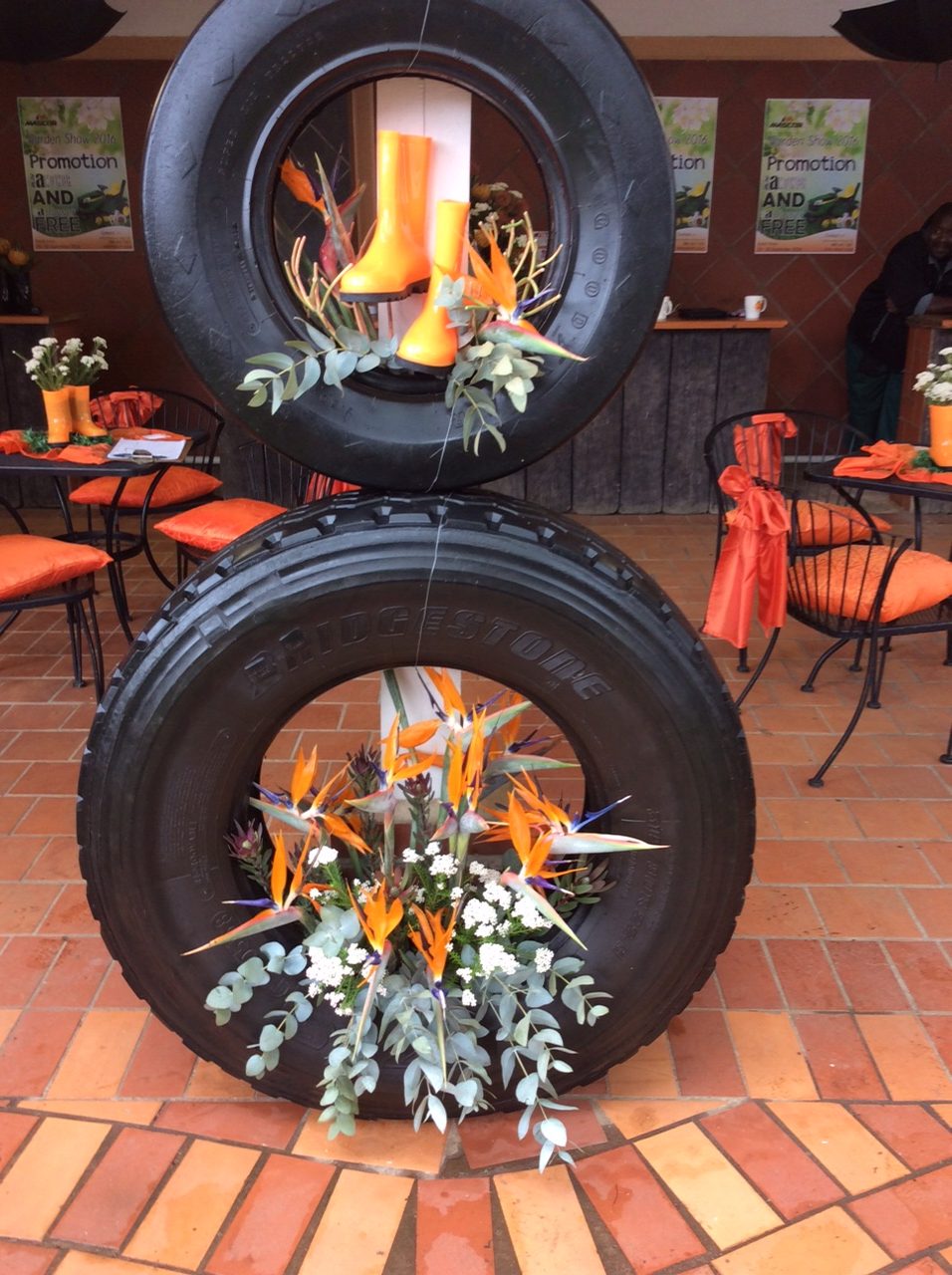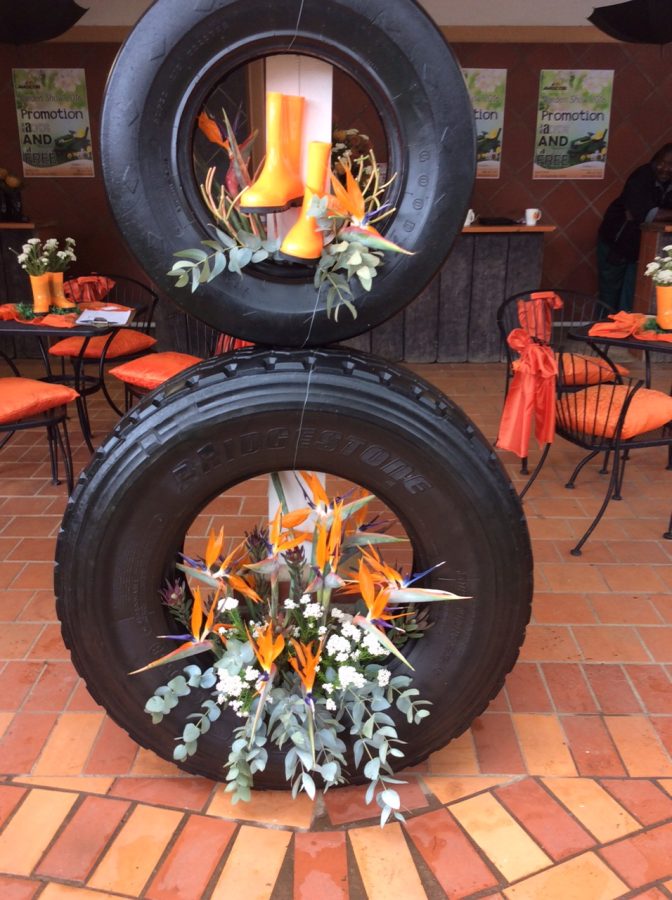 Three different kinds of Proteas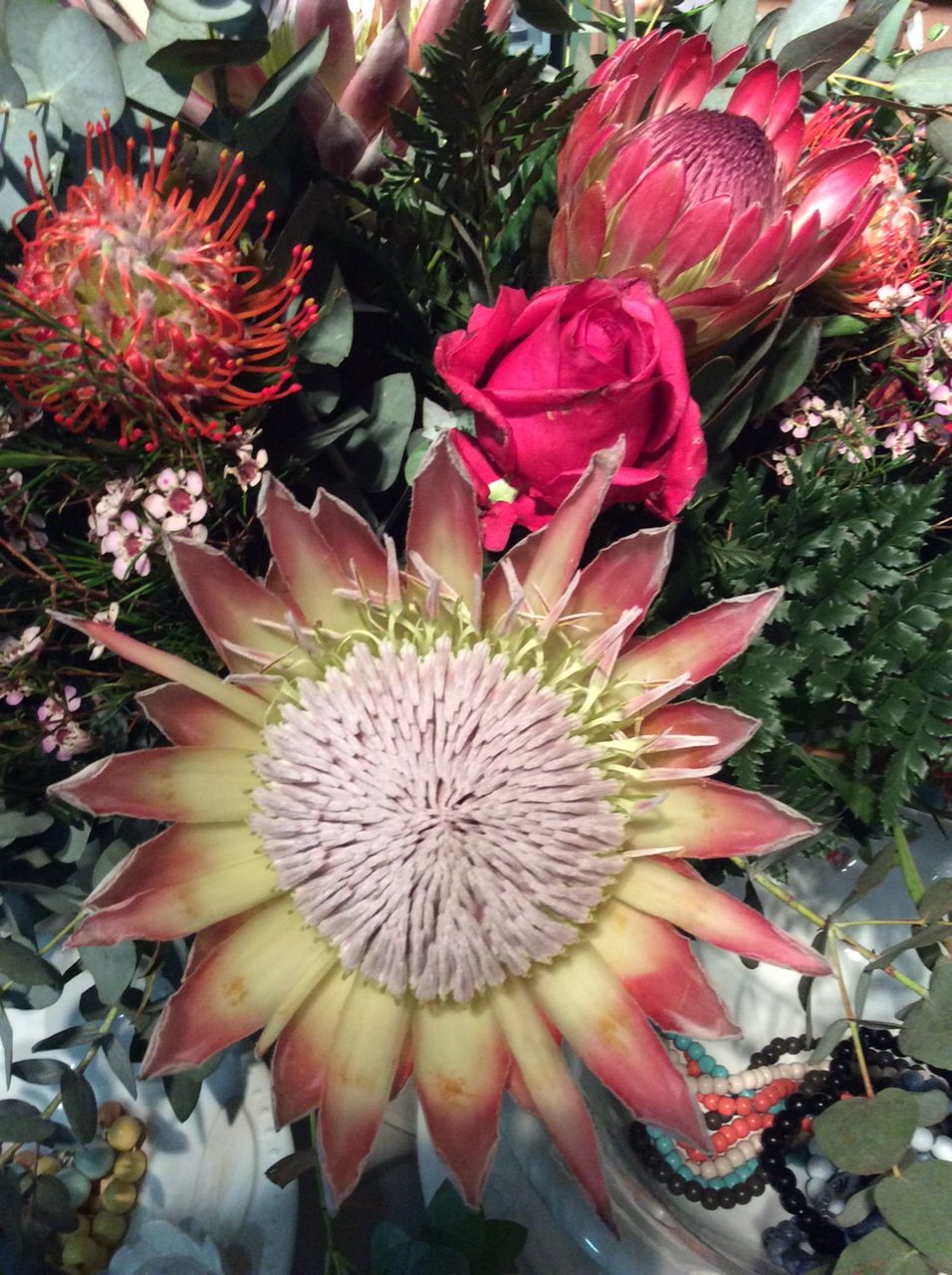 Different coloured clivias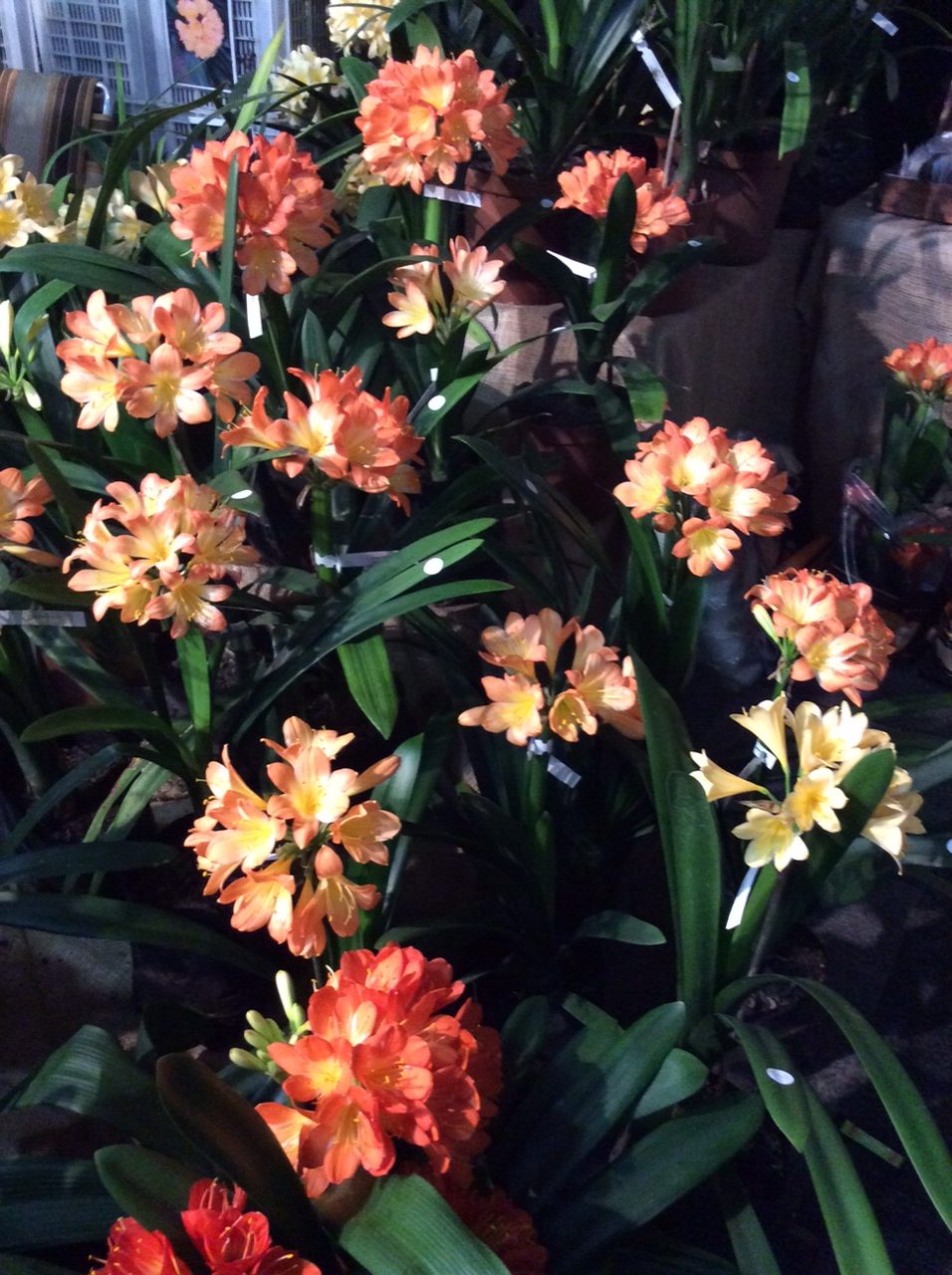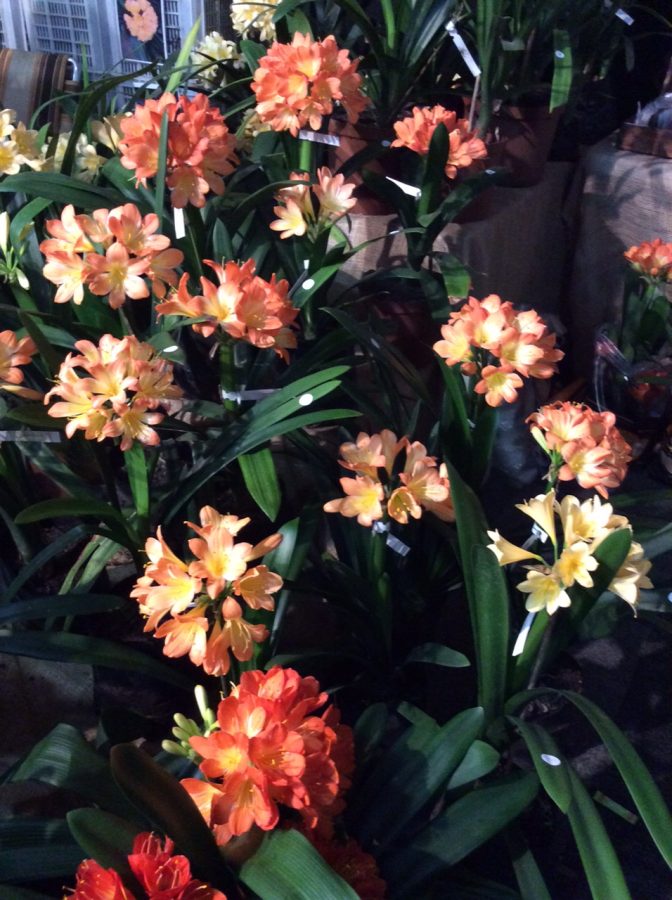 Yellow osteospermums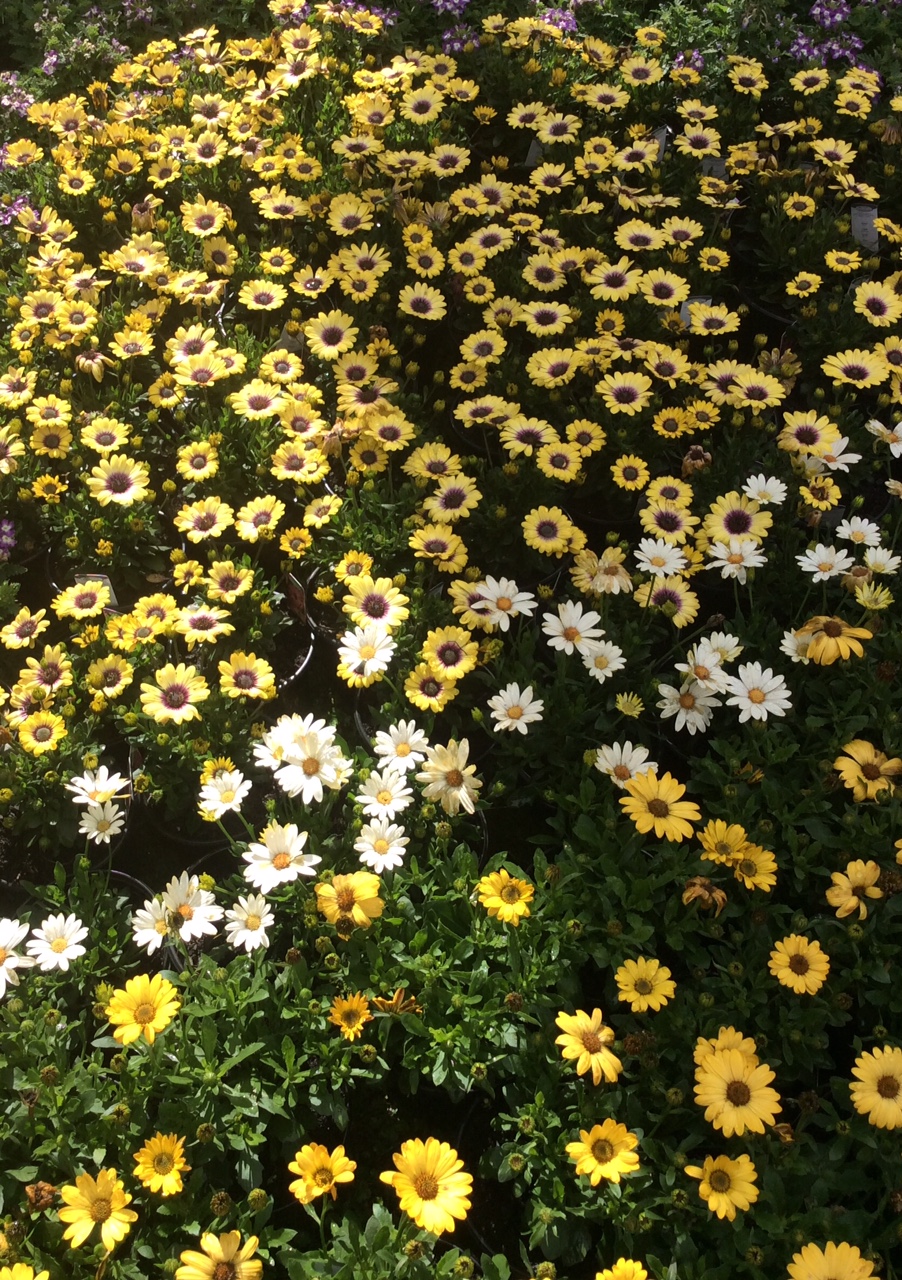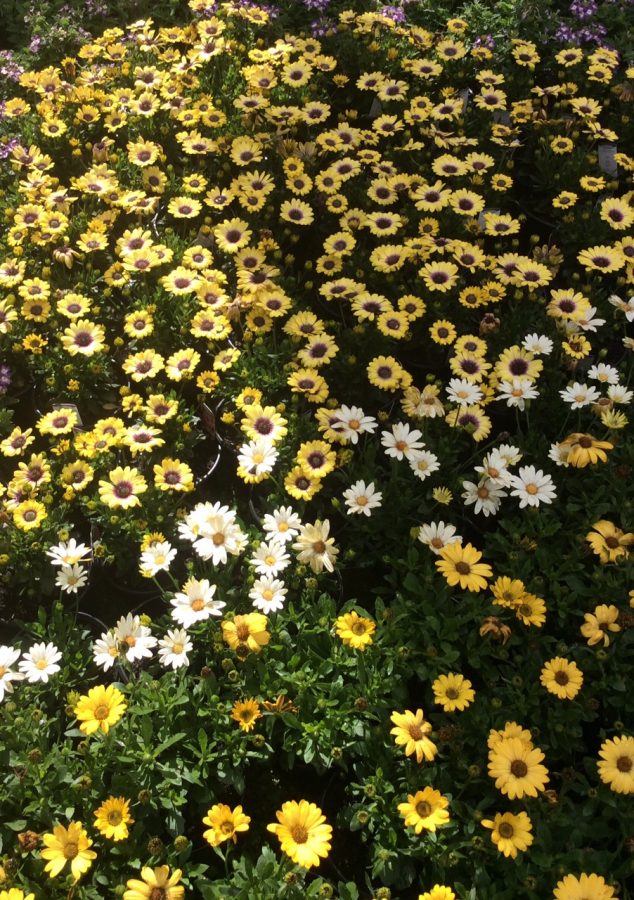 Orange Lampranthus (vygie)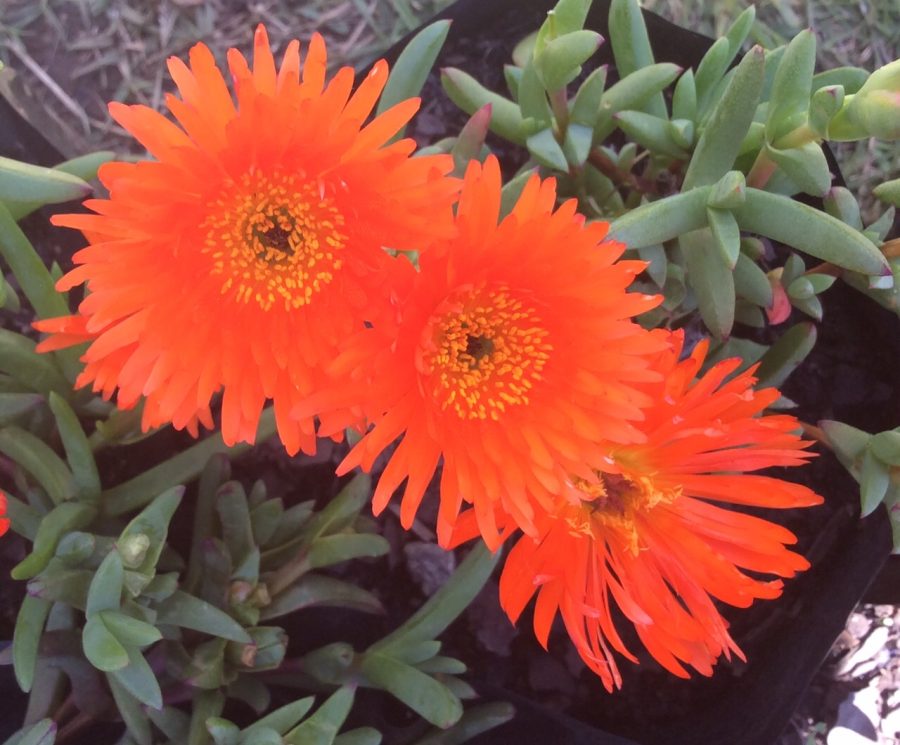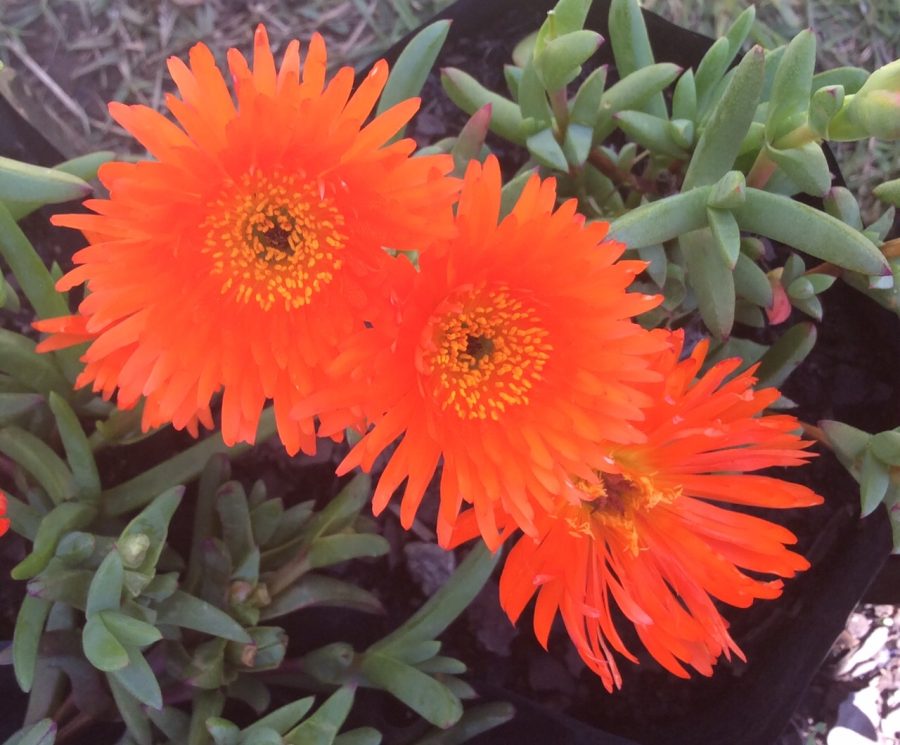 Specially for those who celebrate 'Braai Day' – a
n indigenous "fire" of yellow pincushion proteas at the Mascor stand…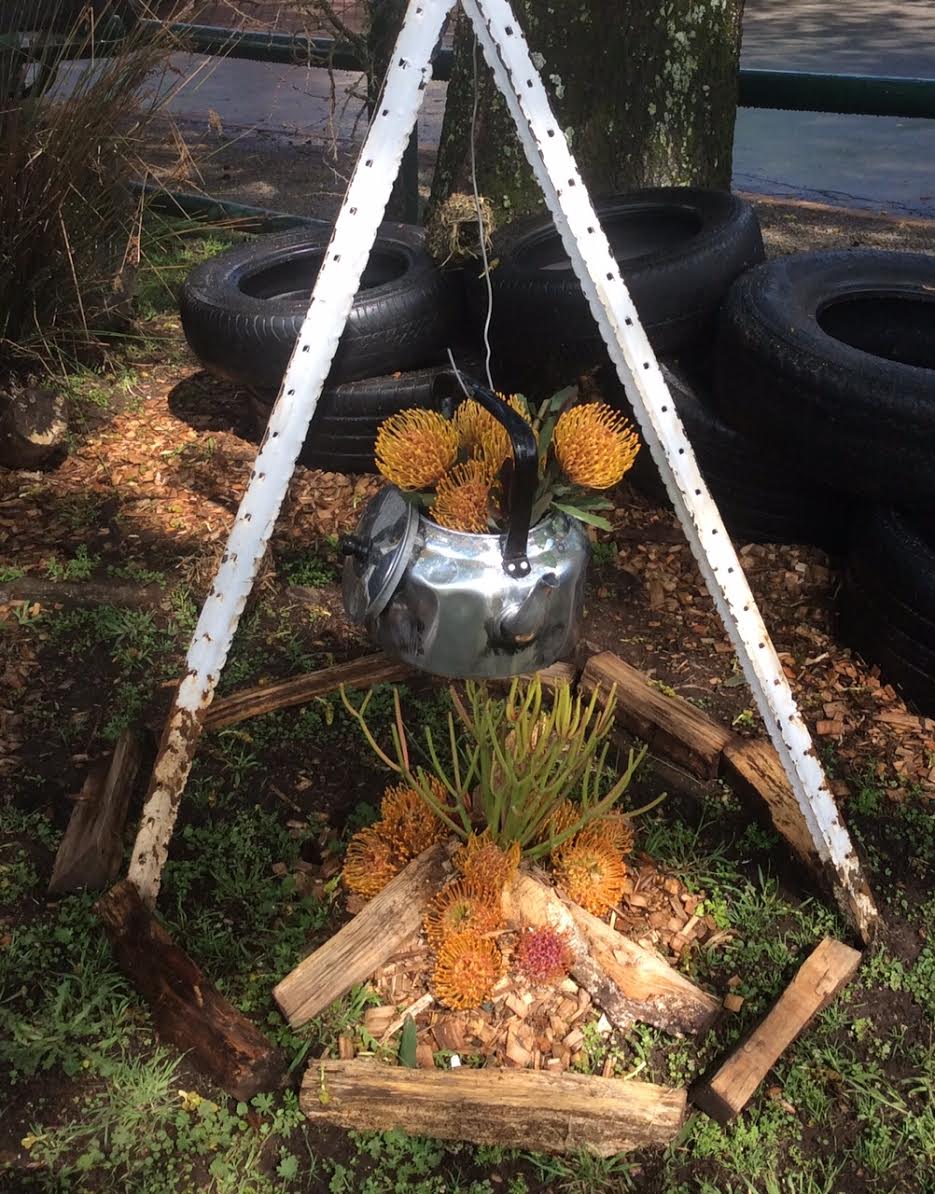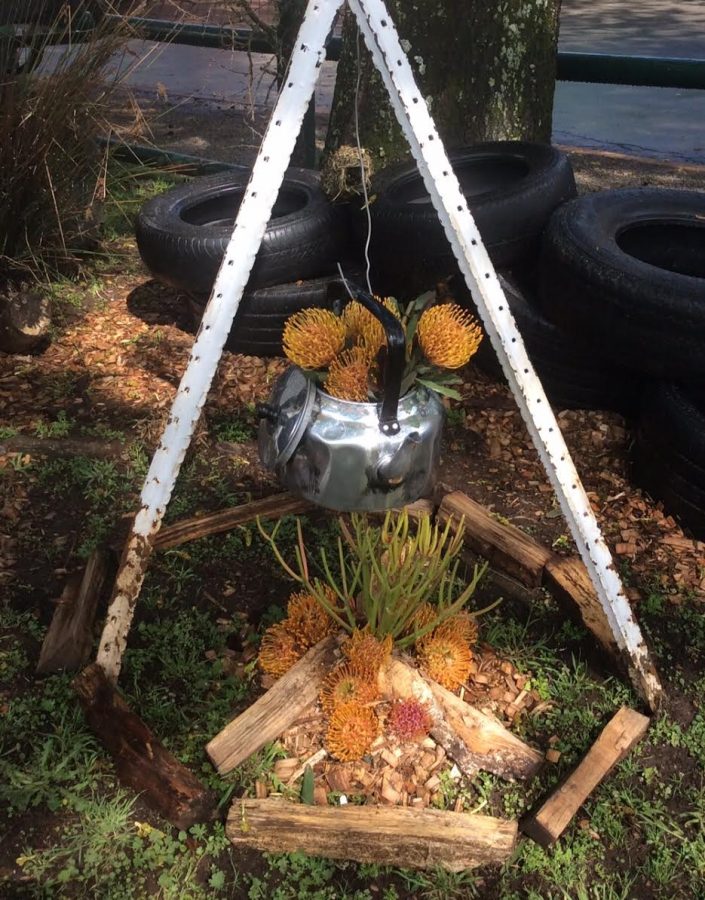 White and King Proteas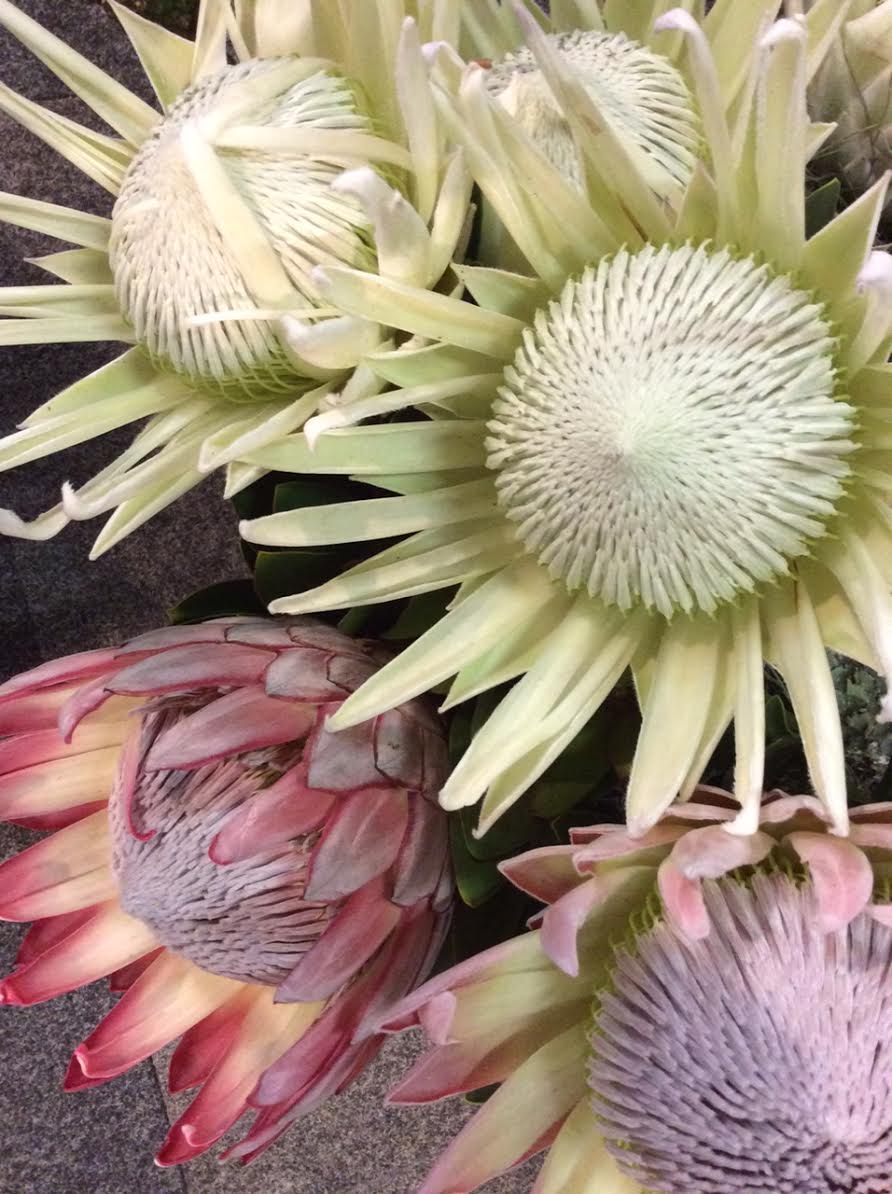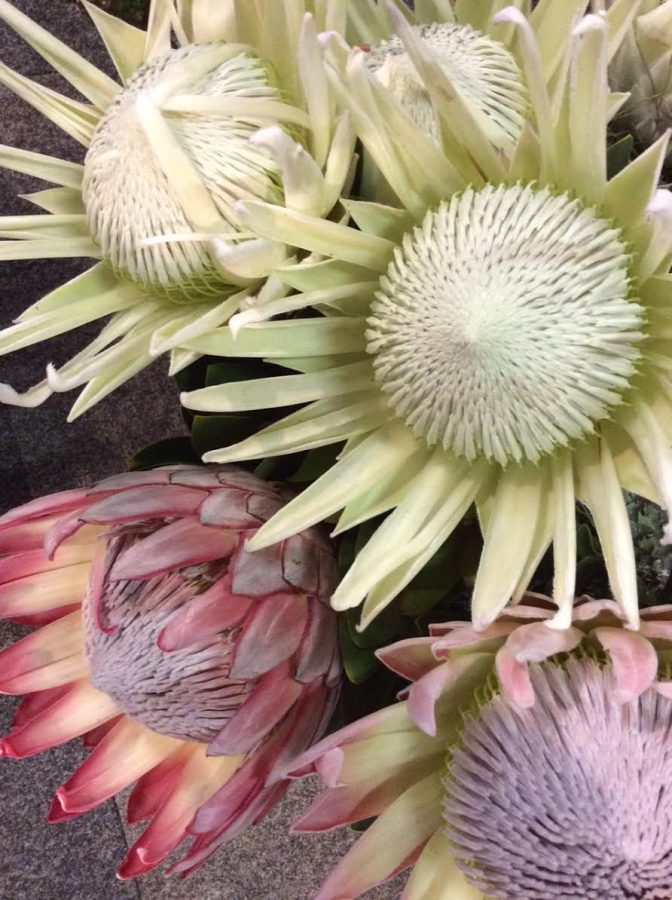 Arum lilies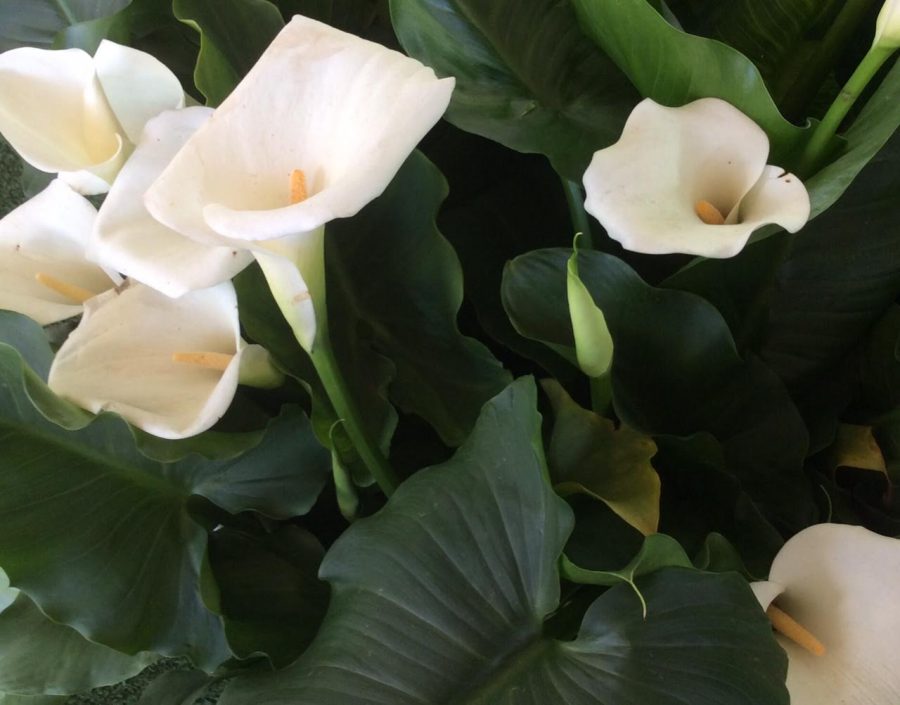 Yellow pincushion Protea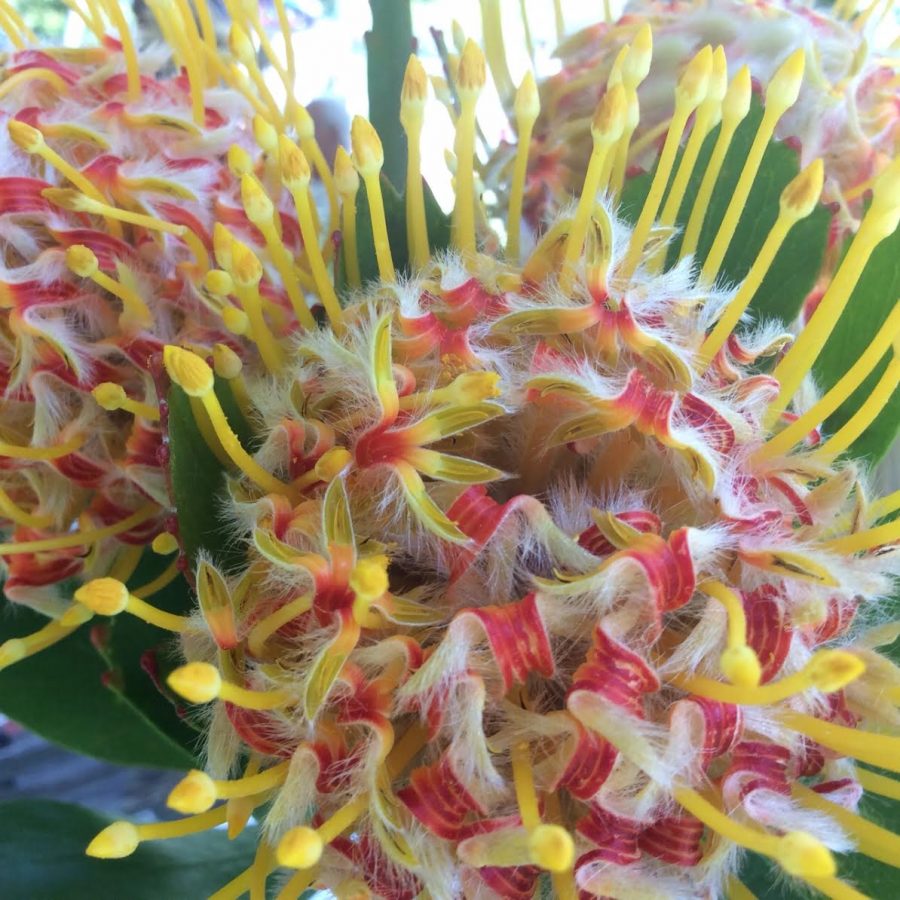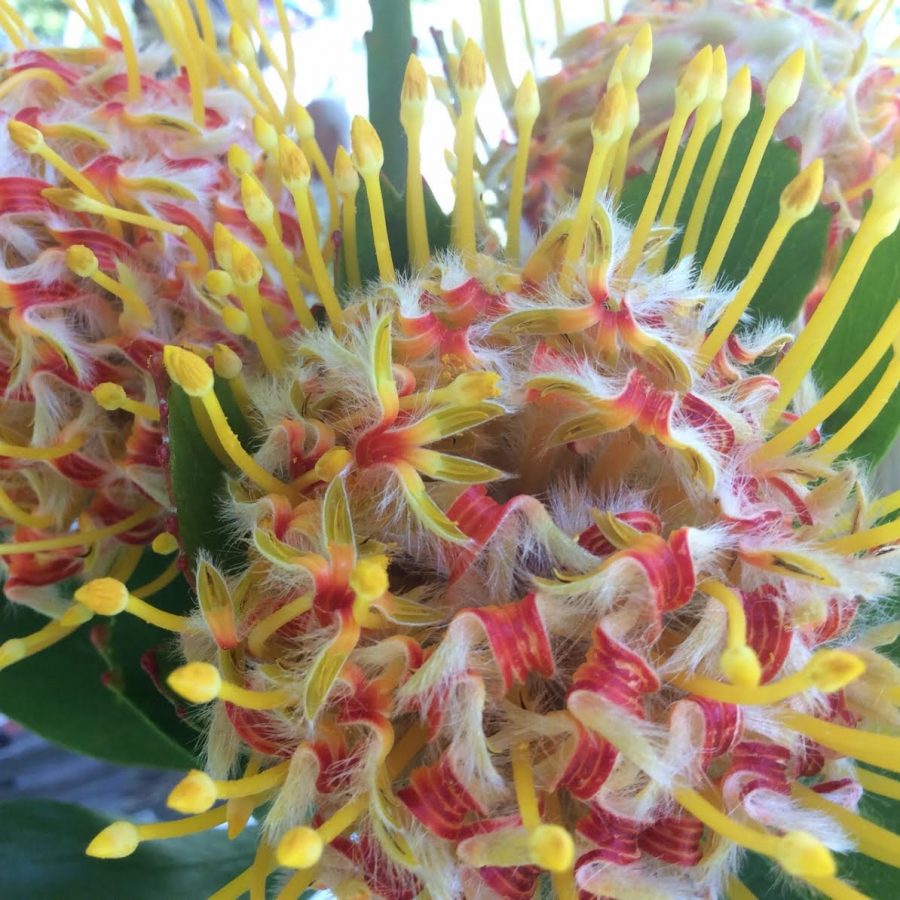 The Garden Show in Pietermaritzburg is South Africa's premier horticultural and gardening event. It runs from 23 – 25 September.