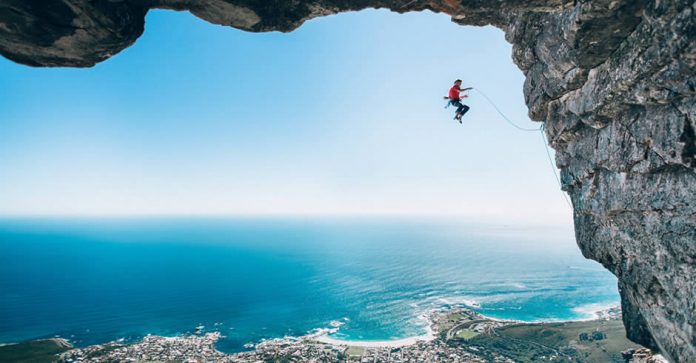 Congratulations to Capetonian photographer Micky Wiswedel whose awesome photo of athlete Jamie Smith won the Wings Category in the Red Bull Illume Image Quest 2016, announced this week in the USA.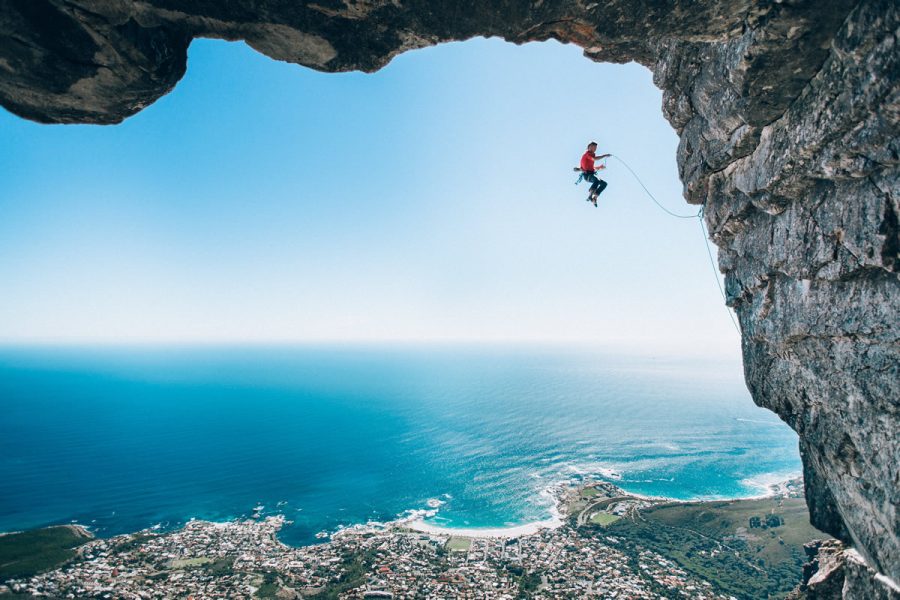 The South African photographer headed over to Chicago for the Awards this week, telling friends as he left that he was "pretty damn stoked" to be one of the 55 finalists in the Quest out of 34,624 submissions!!
His world class photo captures climber Jamie Smith mid-fall as he attempts a new route on Table Mountain in Cape Town.
Writing on Facebook from Chicago after the Wings Category win, Micky said: "Last night was a crazy whirlwind of meeting cool photographers and industry peeps, seeing amazing imagery and collecting some epic prizes. Thanks so so much to all my friends for all the support and messages, you have no idea how much this all means to me!! I love you guys!!"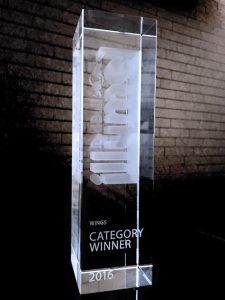 Fifty three judges chose 11 images (including Micky's of course) out of the 34,624 submissions, as the best action and adventure sports photographs the world has seen. 
The overall winner was Lorenz Holder with an amazing shot of Senad Grosic riding a BMX over a bridge in Saxony, Germany.
The winners were able to see the top 55 images displayed in 2.2m light boxes to mark the opening of the Red Bull Illume Exhibit Tour 2016, which will continue on around the world now for the next two years.