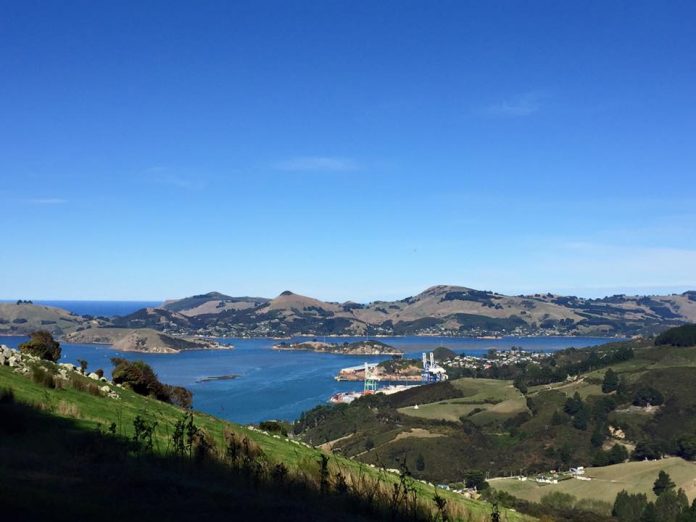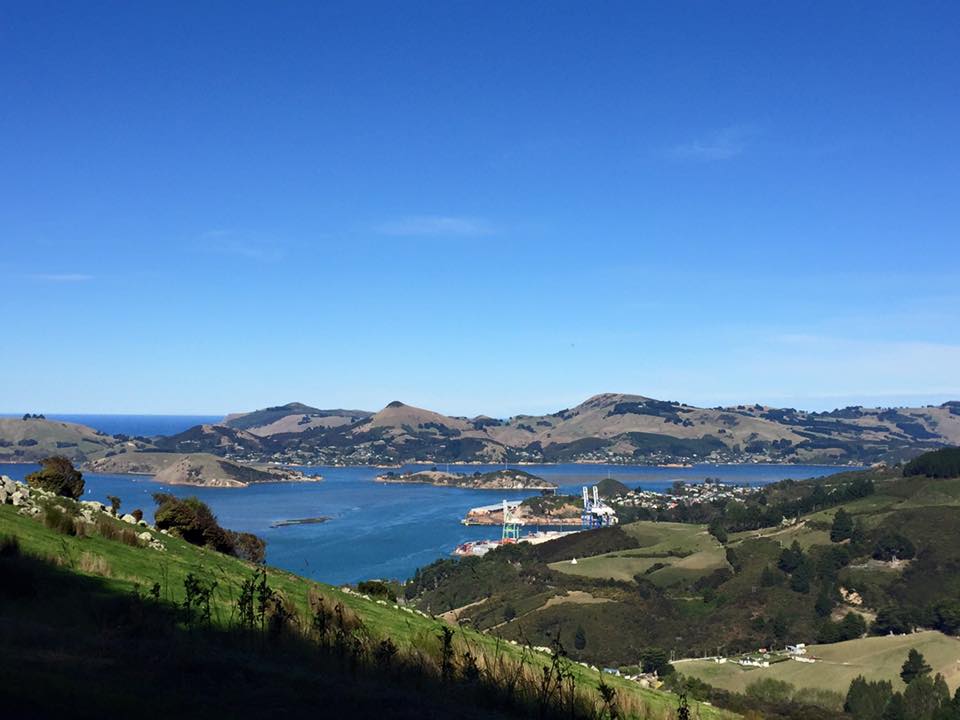 Thanks in part to the proliferation of fake South African passports and South Africans who perhaps arrive in New Zealand and never leave, New Zealand has become the latest country to make it a little more difficult for South Africans to visit their friends and family living in the country.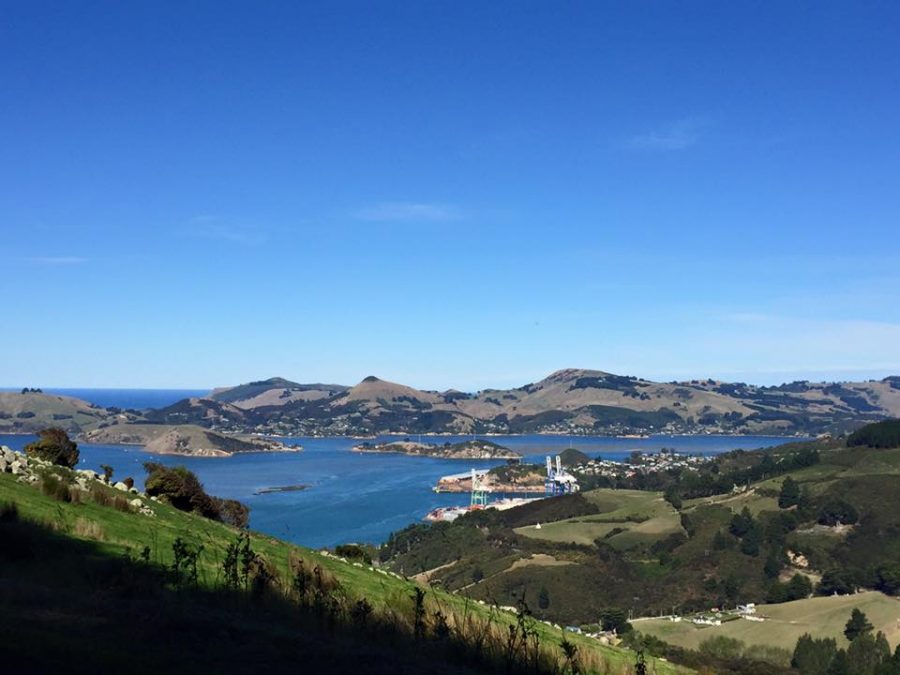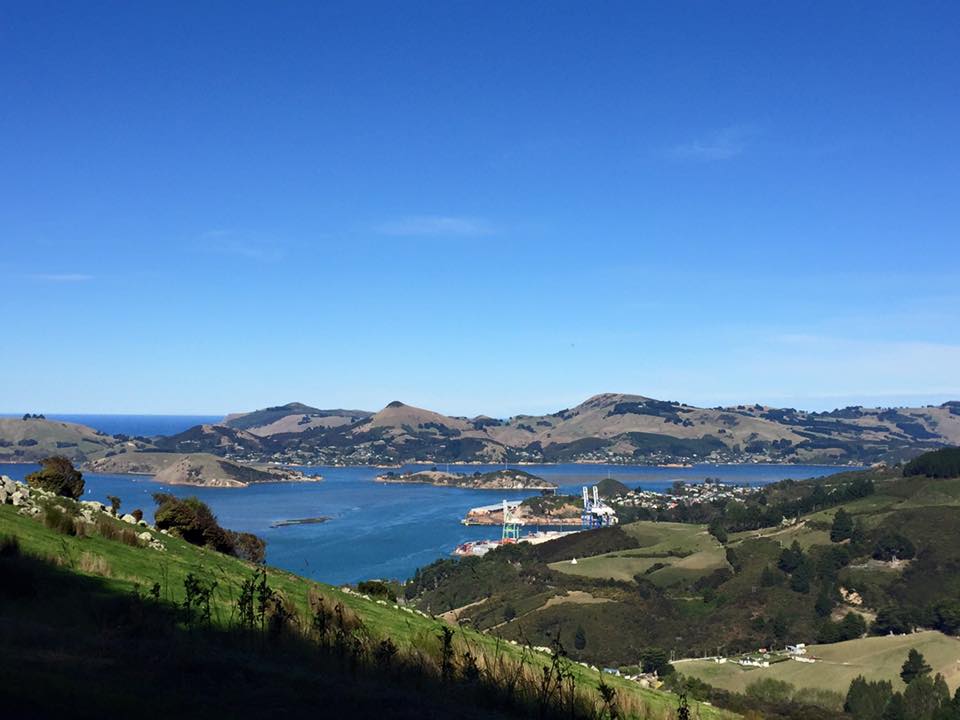 As of 21 November this year all South African nationals visiting New Zealand will require visitor visas, the New Zealand government announced today. (This applies even if you've already booked your travel for on or after 21 November – see link below to apply immediately for a visa.)
In a news release issued by Immigration New Zealand (INZ), it said these changes are being made as a result of an increase in the number of South African nationals who have been refused permission to board a flight to New Zealand, or refused entry at the New Zealand border, in comparison to other visa waiver countries.
The INZ said there has been an "increase in the number of ineligible passengers who do not meet New Zealand entry instructions".
Entry requirements include having sufficient funds, an outward ticket and satisfying the immigration officer you are genuinely intending a visit.
"Additionally, there have been incidents of passengers who have been found holding counterfeit or fraudulently obtained South African passports," said the INZ.
The change applies to all visitors from South Africa, who will now need to obtain a visa before travelling to New Zealand. Until now South Africans didn't need to apply beforehand, and genuine visitors have been granted a visitor visa upon arrival.
Peter Elms, INZ General Manager, says "We are committed to creating an immigration system that actively welcomes and encourages legitimate visitors to New Zealand, but at the same time is able to prevent those who do not meet immigration requirements."
He said "these changes bring New Zealand into line with countries such as Australia, Canada, the United Kingdom and the United States of America.
"People who have booked tickets prior to today's announcement for travel on or after the 21 November should visit the Immigration website to find out how to apply for their visa." (See link below.)
For any South African travelling to New Zealand, it's recommended that you apply for a visitor visa approximately six weeks in advance of your travel dates.
If you have already booked and are arriving in New Zealand before 21 November (even if you're leaving afterwards), you do not need to apply for a visa.
If you are already in New Zealand and wish to extend your stay, you will need to apply for another visa before your current visa expires.
The online visitor visa cost is $165.00 (NZ). Paper application will increase to $184 after 21 November.
Even South Africans passing through New Zealand as transit passengers will need to apply for a transit visa before travelling UNLESS they're travelling to Australia and have a valid visa for that destination.
INZ also announced today that from the same date, 21 November, nationals from Mauritius and the Seychelles will no longer need a visitor visa for travel up to three months at a time thanks to the "growing relationship New Zealand has with the two countries".
MORE
NEW: Visa requirements for New Zealand passport holders travelling to South Africa
Visit the Immigration New Zealand website here.