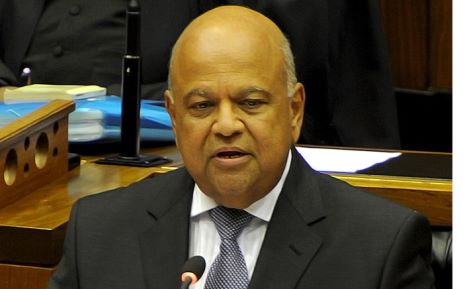 President Jacob Zuma has spoken out again in support of South Africa's Minister of Finance, Pravin Gordhan, although for many South Africans it sounded like empty rhetoric.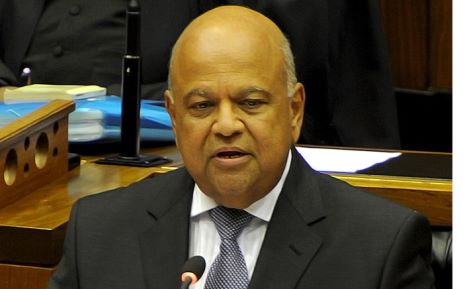 The President urged the NPA (National Prosecuting Authority) to conduct the matter – of Gordhan being summonsed to appear in court on charges of fraud – with the necessary "dignity and respect".
Zuma said "Minister Gordhan is innocent until and unless proven otherwise by a court of law."
He also said that "the decision by the NPA came at the most sensitive time for the country when Minister Gordhan was successfully leading initiatives towards economic revival" etc.
Gordhan himself accused the Hawks of choosing to initiate legal proceedings "at a moment that appears calculated to maximise the damage inflicted on the economic well-being of South Africans and essential processes of government."
In a statement issued by the Treasury Department, Pravin said he has and will continue to cooperate fully.
The statement pointed out that despite Gordhan having extensive interactions with Hawks, they "chose to arrive unannounced at the Minister's private residence this morning.
"On being told that the Minister had left for another engagement they [proceeded] to the National Treasury offices and served the summons. Shortly thereafter, and again without the courtesy of a prior indication, the National Director of Public Prosecutions convened a press conference to unveil a set of charges that are patently without merit."
MEDIA STATEMENT
SUMMONS ISSUED AGAINST MINISTER PRAVIN pic.twitter.com/tZ82tRYytX

— TREASURY.GOV.ZA (@TreasuryRSA) October 11, 2016