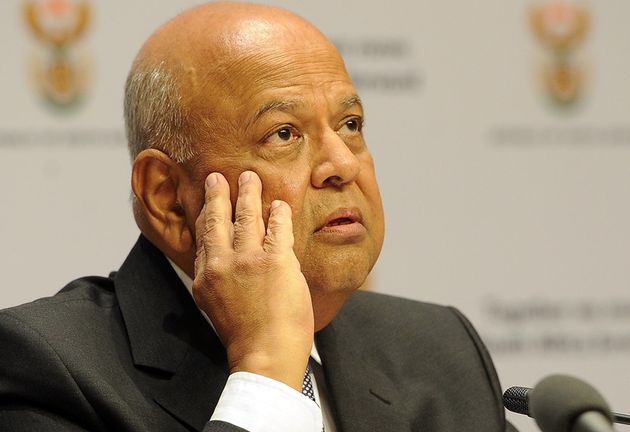 JOHANNNESBURG – Gupta-owned Oakbay has responded to South Africa's Minister of Finance, Pravin Gordhan.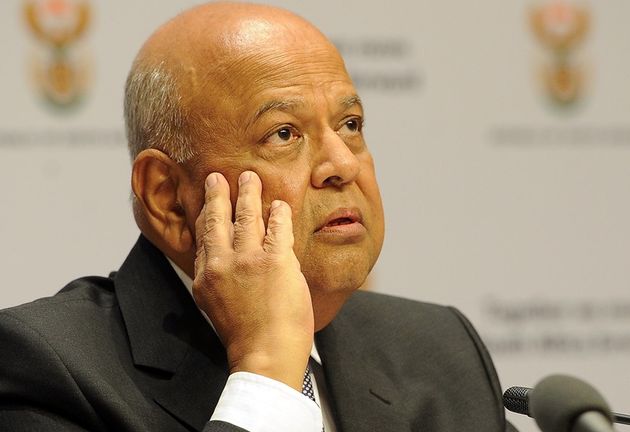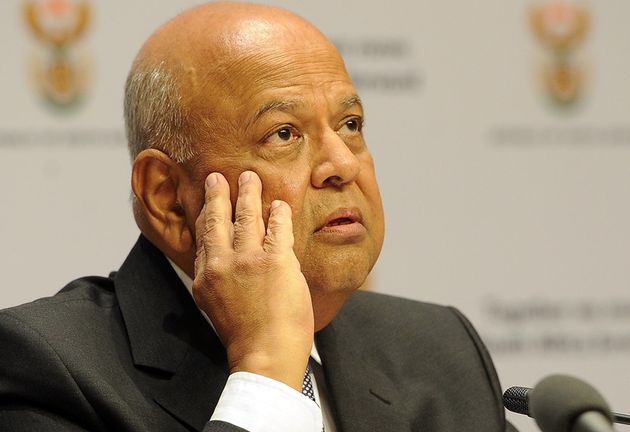 In a statement issued to the press, it says that on Tuesday afternoon van Der Merwe Associates (VDMA) notified the Minister of Finance's attorneys of Oakbay's intention to oppose the application issued under case number 80978/16 on 14 October 2016 – unless the Minister of Finance withdrew the application and tendered costs by Wednesday afternoon.
The statement said that VDMA's letter noted that the Minister of Finance's affidavit implicated its clients in inappropriate and unlawful conduct.
The affidavit also insinuated, it said, that Oakybay would "expose the fiscus not only to loss of tax revenue but also put the burden of mining rehabilitation on the fiscus." which VDMA noted was "uncalled for, malicious and nothing but vexatious."
Oakbay says they disproved this earlier this week with evidence of the transfer of the Optimum Rehabilitation Trust Fund from Standard Bank to Bank of Baroda, which followed a request by Advocate Thuli Madonsela on 4 October 2016.
VDMA reiterated that the purpose of its letter was to offer the Minister of Finance the opportunity to save taxpayers money.
VDMA concluded its letter by noting that the Minister of Finance had made "defamatory and untrue remarks towards members of the Gupta Family by insinuating that they have been involved in inappropriate conduct" and that "their rights remain strictly reserved."
By Wednesday morning, attorneys for the Minister of Finance declined the offer to withdraw the application and tender costs.